Fort Sill Ok

---




---


1st AIT Bde Fort Sill Ok



This was our barracks that was on Wilson St, across from the mess hall, and not very far from the motor pool. There were several guys in the unit that had recently returned from Nam. We worked hard, but partied harder.



Below is how the area was setup back in the 60-70s.





In the next 2 photos, the 1st AIT Motor Pool is out lined in red.
The motor pool buildings were still there in 1995, but are now gone.
Our barracks were in the area out lined in blue, and were on Wilson St.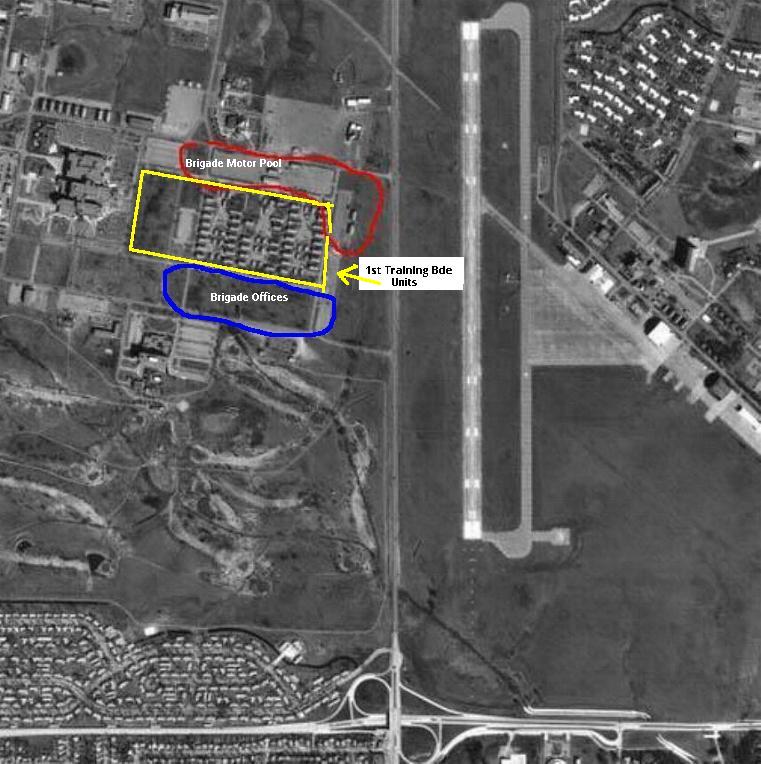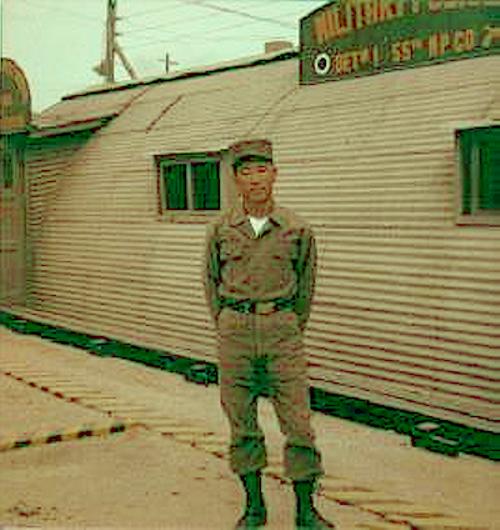 Below is how the area looks now, and where the old motor pool was located. Our motor pool was located almost directly behind the new Anderson Hall.





This is a M211 2 1/2 Ton Truck like the ones that pulled the Howitzers during the Training at Ft Sill. The Mechanics had to inspect and repair them each evening, and have them ready for use the next day.

At some point the GMC 2 1/2 trucks were replaced with M35 Series Mulitfuel Trucks for towing the 105mm Howitzers. I was told the motor pool was still in use in 1973. Any Updates on the 1st Brigade Motor Pool?

Below is some of the training that took place in the 1st AIT Bde. These 105mm Howitzers were only one of the many types used to train at Ft Sill OK.






When I returned from Vietnam, I was assigned to Ft Sill OK, after a 3 month stop off at Ft Benning Ga. I was assigned to Hq 1st AIT Bde, and worked in the large motor pool as a Mechanic. I filled in for SSG Ericman when he left, and ran the Parts Room.

I am looking for any of the guys that were in this unit during the late 60s, and any photos of the guys, buildings, or motor pool. Some of the guys I remember are: Roger Haynes, Ron Davis, Joe Tholand, Bob Osmas. Bob had a girl friend named Fran. I also remember a guy, Stanly that worked in the Tire Shop. He stayed jacked up sniffing glue. Seen him laying on his bunk with a glue soaked rag on his face.

This is the car that I had while I was at Ft Sill Ok. I traded it in on my 67 Mustang GT. We spent a lot of weekends in Chickasha OK, and Ada OK, home of East Central State University.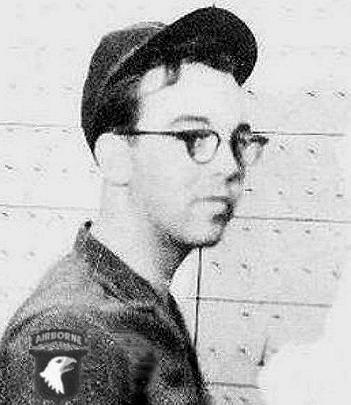 Me back then



Locally, we spent a lot of time down on D Street, and out at a couple of Clubs on Cauche Rd. One of them was the Chatter Box. This was our winding down from Nam. There is a Walgreens located where The Chatter Box was back in the 60 and 70s.





Places like this were all up and down D Street.



Downtown Lawton prior to the tornado in 1979

There was a huge tornado in 1979 that leveled the downtown area


Barracks in the 1960s and 1970s
My 62 Thunderbird I had at Ft Sill
The 67 Mustang I traded the Bird in on
I am still a Gear Head, my Hot Rod T-Bird



Find Your Army Buddies


Click
(Use Promo Code TWSLESS50 )
(for $49 for Lifetime Membership)