Welcome to Australian Amateur Radio Repeater Linking via the Internet

Australia's first Internet Linked Repeateris the Tic Hill Repeater in Perth, Western Australia operating on 146.800 MHZ
VK6RTH
[email protected]
Alan VK6BN with his XYL Pauline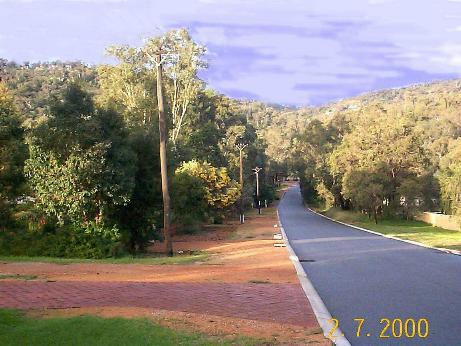 A View of Our Road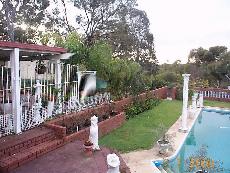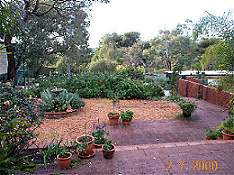 The QTH of Alan VK6BN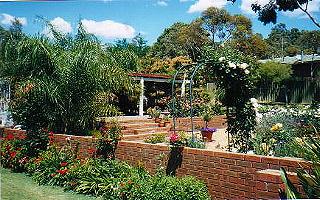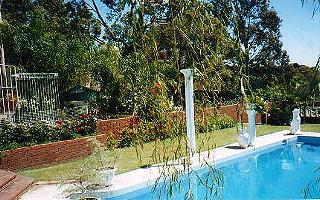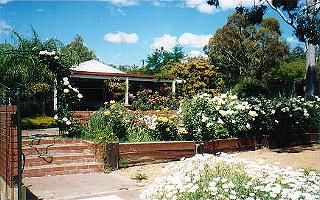 My other Enthusiasm!
We enjoy our 1977 Jaguar XJ 4.2 verymuch but due to the heavy fuel consumption save it for weekend rides only!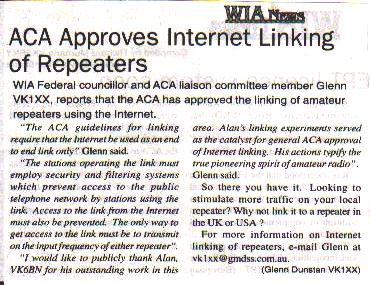 Earlier this year I put forward a proposal to theAustralian Communications Authority in Canberra asking permission for me to conduct testswhich would link my local two metre Amateur Repeater to similar repeaters overseas usingthe internet. The ACA agreed and within a few weeks this facility was available to allAustralian Radio Amateurs. Thanks go to the ACA, the West Australian Repeater Group andthe VK6 Division of the Wireless Institute of Australia for their support. Thanks also toIan G3ZHI for his help and encouragement. Currently I link whenever I am available (mainly Saturday and Sunday mornings and evenings ) but soon I hope to Repeater Linkon a semi permanent basis. Already good contacts have been possible between amateurs usinghandhelds and mobiles in Australia and other parts of the world. Links have been made on aregular basis with GB3US in Sheffield UK, G4EQQ in Derby UK, VE3TTT in London, Ontario,Canada and several in the United States.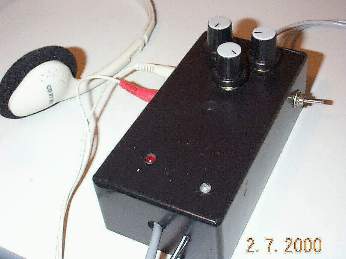 View of VK6BN Radio/Computer Interface unitused for Repeater Linking.
The three controls are used to adjust RX,TX and VOX levels.
The two cables at the top of the picture are connected tothe Mic in and Speaker out sockets on the computer sound card.
The grey cable at the bottom of the picture connects to theradio. This cable is 4 core screened and carries TX audio in, RX audio out and the PTTline.
The other cable at the bottom of the picture is to the 12vDC Plug Pack which supplies the VOX circuit.
The switch on the right of the box switches the headsetfrom computer to radio.
The VOX unit is supplied in Australia by Dick SmithElectronics. It is a 'Mini Vox' kit, Part Number K3606 and costs $14.95 AUD.
Operation
The received audio from the remote repeater or amateurconnected via the internet appears on the speaker output socket on the computer soundcard. This audio is routed to the TX audio input via a 50Kohm level control. Connected inparallel with this audio line is the input of the VOX unit. The VOX unit produces a PTTwhenever audio appears on the line. The VOX is adjusted for a delay or 'hang' of about 2seconds. This produces reliable VOX operation and does not operate at syllabic rate.Thefixed 150Kohm resistor in the VOX unit is replaced by a 200Kohm pot which is used toadjust VOX level and delay.
The audio output from the RX (local repeater) is connectedto the Mic input of the computer sound card by another 50Kohm level control.
You are visitor number
since 06/23/00