WELCOME TO
THE AMATUER RADIO PAGE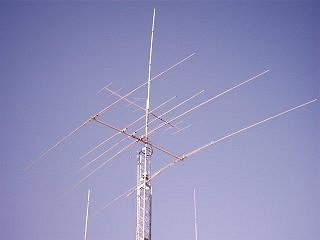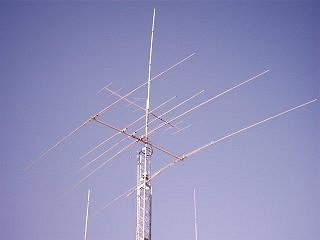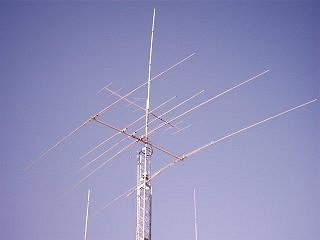 MY BEAMS
Hi there,welcome to my homepage.I live in Ballarat Victoria and i have had a amateur licence since 1990.
I am also member of Wimmera Amatuer Radio Club I also like to homebrew by own epuipment as i have made many single and multi band recievers and have also converted old CB radios to 10 and 6 metres I am always looking for modifications for any type of radios or circuits so i can build by own equipment.
So EMAIL me below.

HERES A LOOK IN THE SHACK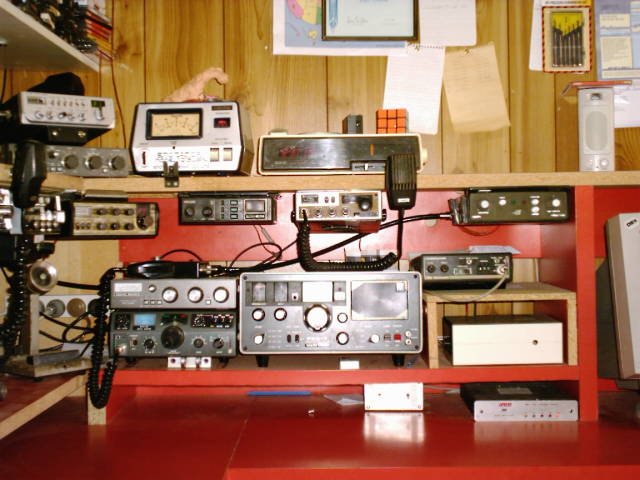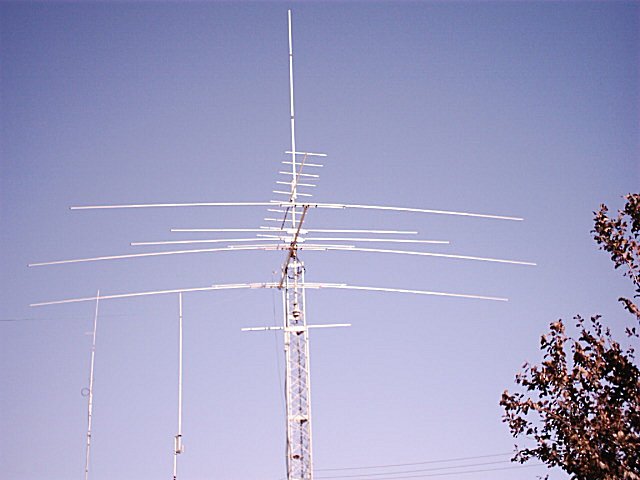 TO SEE THE QSL CARDS I USE

USEFUL AMATUER RADIO LINKS


Where my homepage is located
Morrabbin and Distric Radio Club
F6FBB Packet Programs.
QRZ.COM .
Winlog32 logging program.
R.S.G.B of Britian.
ARRL.
Historical Radio Society of Australia.




PAGES OF AMATUER RAIO OPERATERS I KNOW
Tony VK3CAT
Rick VK3BEB


To Email me click here,
Doug VK3KAY.