VK2GDF's Home Page!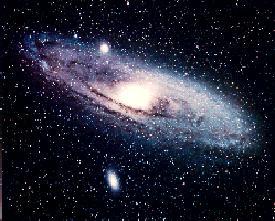 The time now is
Welcome to my home page. My name is Graeme, and I live in Sydney Australia.
My call sign is VK2GDF.
This page is devoted to my many interests such as; Amateur Radio, designing and building of low power radio equipment, remote sensing satellite images, Ionospheric and Tropospheric propagation and the exploration of space.
I'll be updating this page often, so please check in regularly.
Try This!
If your interested in capturing live pictures from Polar Orbiting Satellites it's easy with this exellent program from Germany. All you need is an antenna (a piece of wire will do), a receiver or scanner, a sound card and a copy of Wxsat For Windows.
This program also works very well on shortwave Wefax reception.
If you want to give it a try, and can't figure it out, then e-mail me at the address below and I'll be glad to offer any assistance I can.
New version 2.57 Updated November 20 1999! It just keeps getting better!
Download Wxsat For Windows inst257e.exe 614k
HF bands more your thing?
Here's an exellent little program which will automatically decode many of those strange digital modes!
Only a very simple interface required!
Download Radioraft now! raft201.zip 250k
Sydney's Bushfires Seen From Space!
Here are two photo's of bushfires raging around Sydney and Western New South Wales.
As seen by NOAA spacecraft on December 2nd 1997.
Over 170 fires were burning at the time, stretching resources to breaking point, and resulting in loss of lives and property.
Click on the thumbnails below for a larger image.
Hot Links!
| | |
| --- | --- |
| Choose a link from the drop down box below. | Then click the button! |
Try My Lycos Search Thingy!
Well that's all for now. Check back later for new additions and updates.
If you have any comments or suggestions;
Please email me!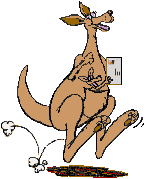 [email protected]
Drop me a note anytime!
You are visitor number