QSL information for
VK

Ø

DX

Radio VKØDX

GPO box 1544

Brisbane 4001

Australia
It is suggested to donate between 5-10 US dollars for a QSL card from Davis Station, The Riviera of the South, Antarctica.
This money will cover the return postage of QSL card and also raise money to charity.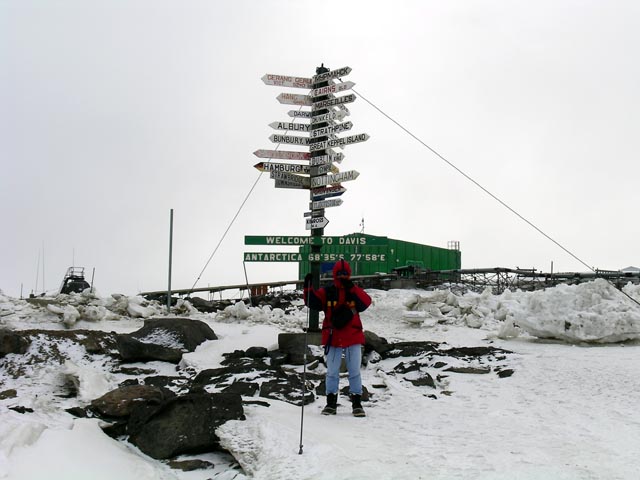 Background pix is operator Finn, VK4LL, OZ2QK in front of the "street sign" at Davis Base. Activity will be between November the 18th 2003 and December 2004.
PS....... I am a 95% CW fan so don't expect to operate me on SSB... hi hi.
Best DX and good luck on the band from Antarctica.


Attention New Users:
QSL.NET is funded by these fine sponsors, please help support QSL.NET by viewing a few sponsor pages that interest you.
73 and Thanks,
Al K3TKJ



You are visitor number
since 11/06/03