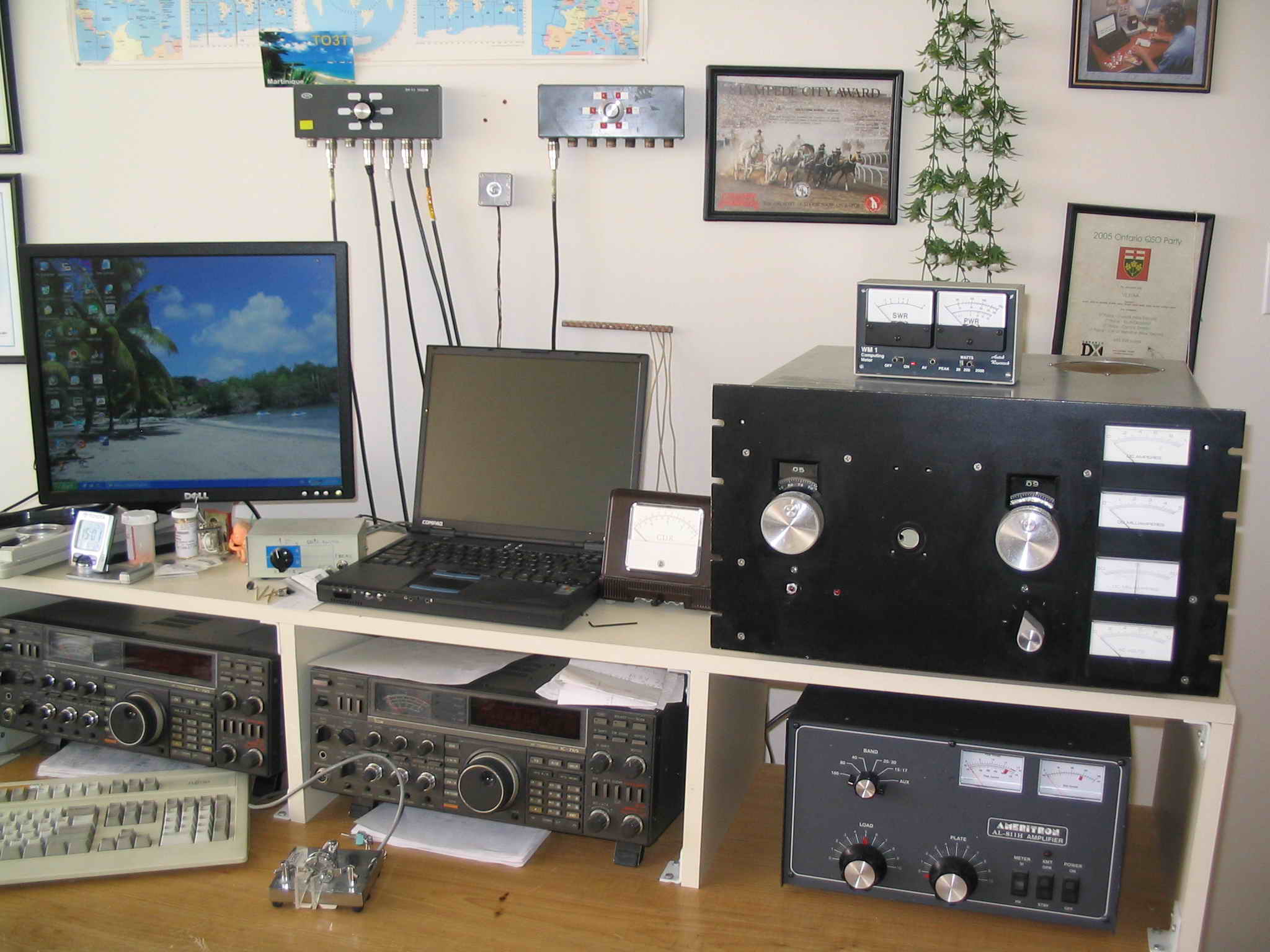 My radio shack. Home made PA is bigger than Ameritron 811H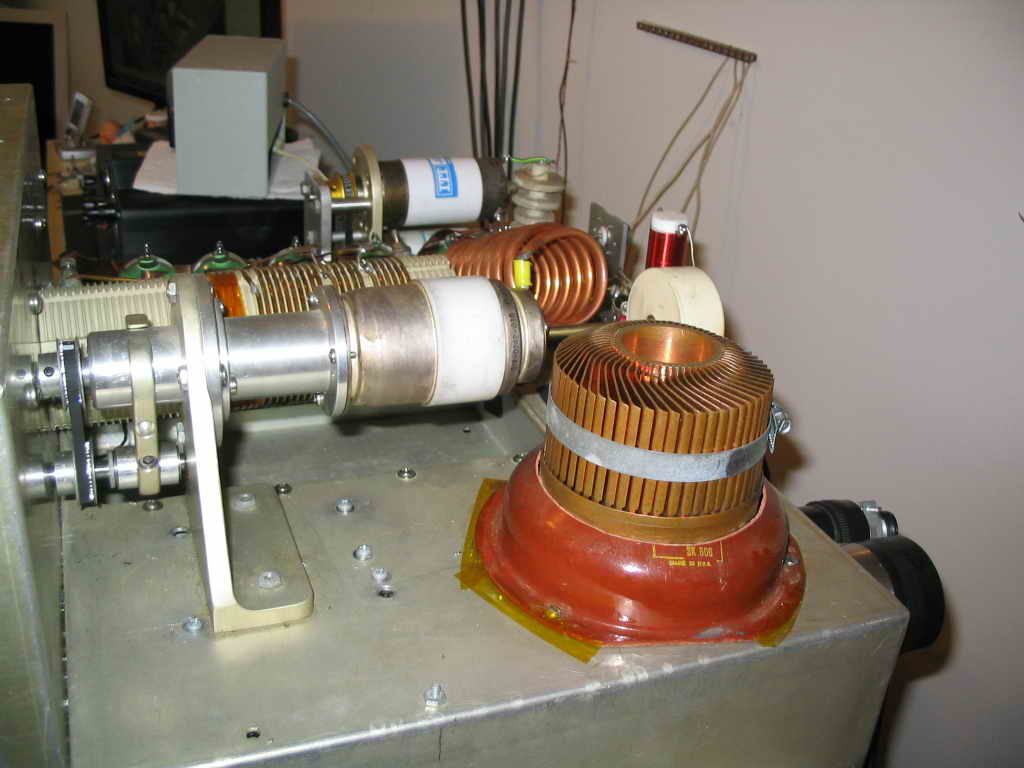 PA with GS-35B. 1500 W.
Before I made PA with GU-50, GK71, GI-7B, GU-74B, GU-81, GU84B, GU-78B, 2x GU5B for contest club for 7 kW
I have a relevant experience and can help you with advice.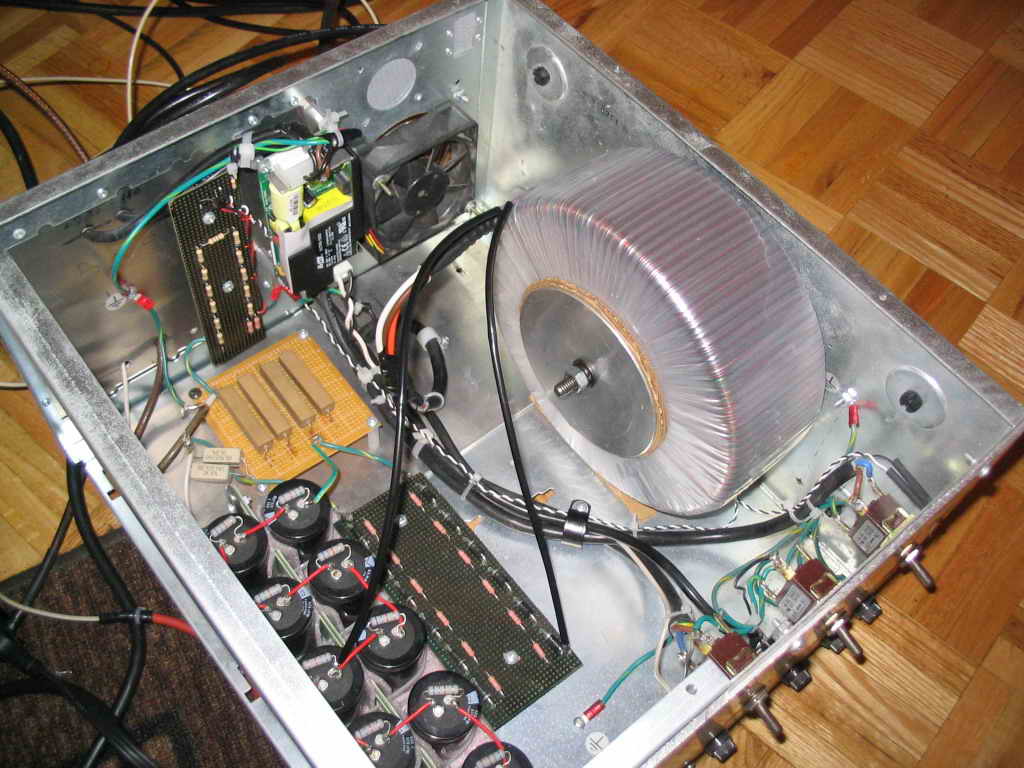 HV Power supply. 3000 VDC 1 A
A3S Yagi at 65 meters over ground
5BTV vertical for 80
Cushcraft R8 for 7- 14 - 21- 28 - 50 Ìñ.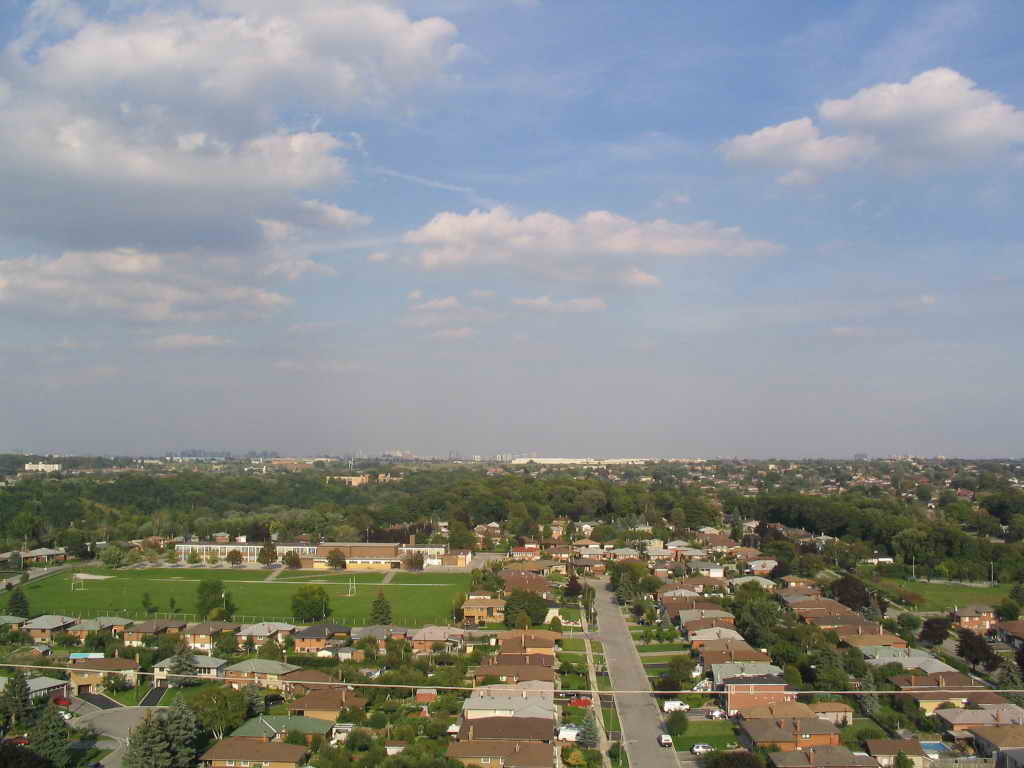 East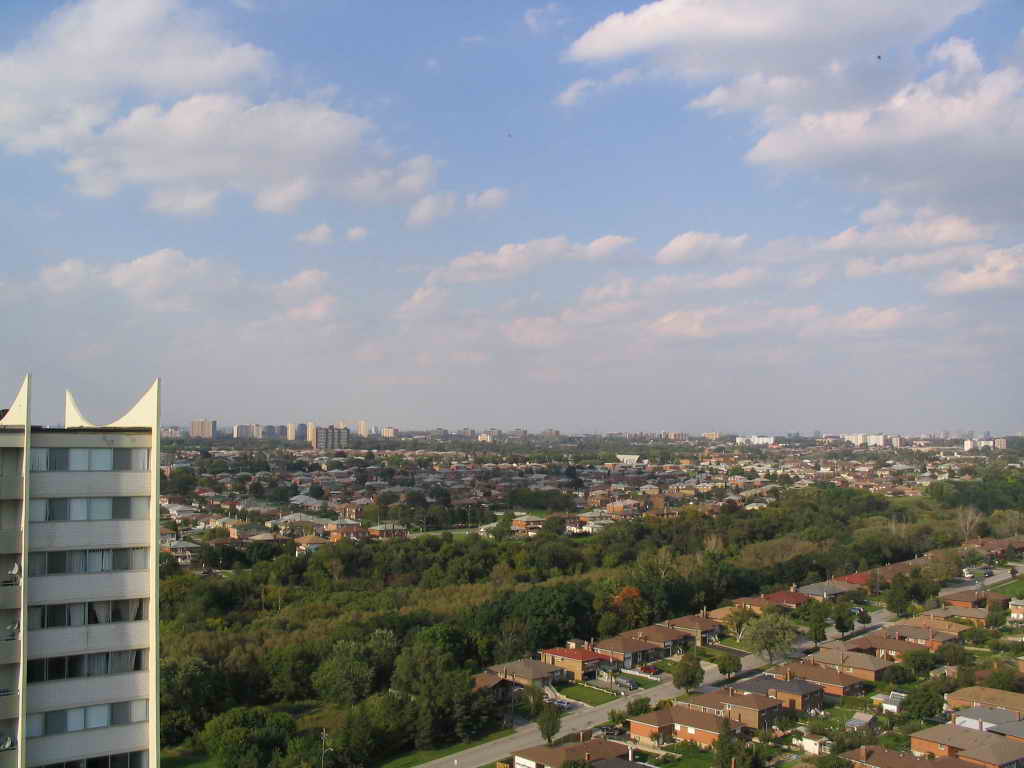 North.
South.
West.