Are you one of the unfortunate hams who live in a place where you are prevented from having an antenna? If so, the new line of Krapco Stealth Antennas will solve your problems and have you back on the air in no time.

Designed to exacting standards allows all of our stealth antennas allow you to operate on all amateur bands without the need for an antenna tuner. Wideband operation, D.C. to Light without the need to tune the antenna - EVER!

They are also small and easy to conceal.
Model QRP - $79.99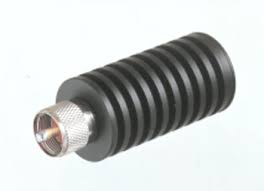 Designed with QRP in mind, these amazing antennas are so small they can fit in your pocket!
Model 100/P - $159.99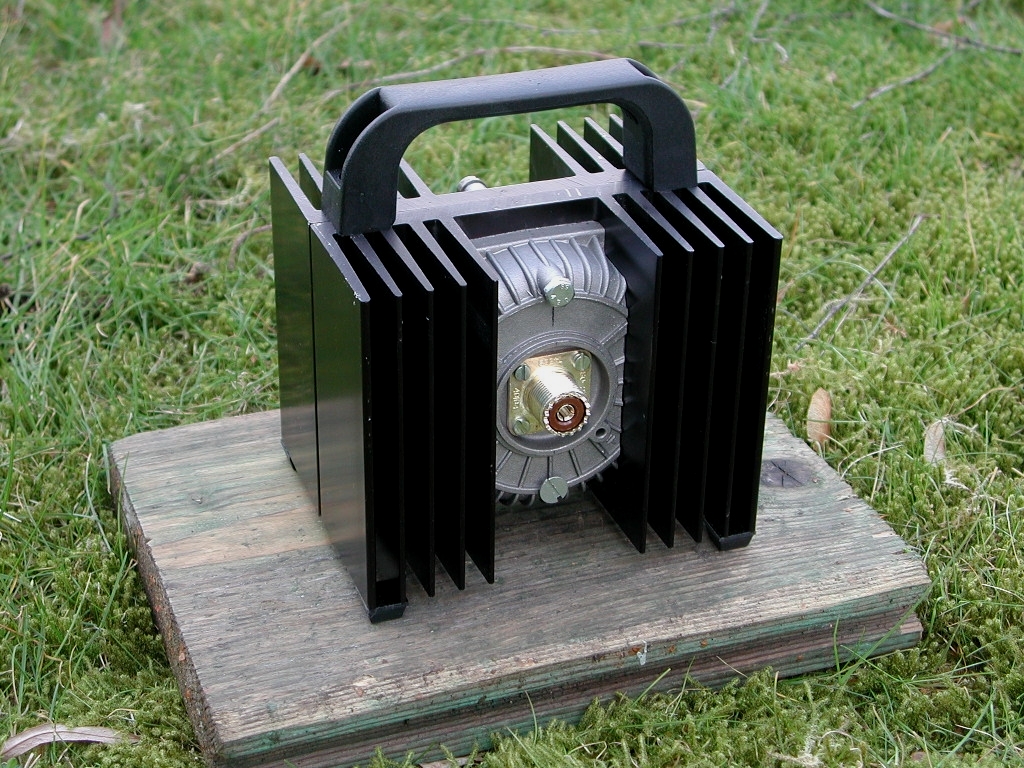 Ideal for portable operations, the 100/P will handle 100 watts and has a built in handle so you can carry it anywhere.
Model 1KW - $249.99


Our most popular model, the 1KW is the top of the line. With sales of more than 325,000 units over the past 60 years our customers have made it #1. We've released it in a new stealth black color with a baked on enamel finish and no markings so a nosey neighbor can't tell what it is.
Model QROplus - $11,232.53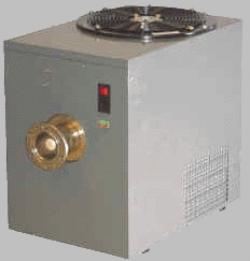 All new for 2016 is the ultimate stealth antenna! We've had many requests from the QRO crowd for a stealth antenna which will handle insane power. The QROplus has been tested with 25Kw, key down for 48 hours! While few amateurs can afford the cost of three phase power to their homes, in case someone does …we have the only compact stealth antenna that can handle anything you can put into it.

Designed to resemble an air conditioner so when mounted outside the sound of the cooling fan won't be noticed.