UA4WAE Hobbies
---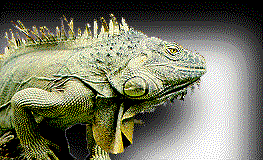 What I like to do? It's very hard to say at once....


Foreign languages.

---
I'm speaking 6 languages well enough.More 5 can be used for QSO. Unfortunatly I have no access to radio shack for somewhile and I can't have practice as it used to be in the past.

---
Psycology and social science.

---
I am interesting in psycology very much.Specially suicide problems.My book about suicide reasons will be published soon. Also I related to social research.

---
My favourite books

---
Bible - Ecclesiast
Mikhail Bulgakov "Master&Margarita"
Carlos Castaneda
Fiction - Fantasy

---
Travelling
---


Countries visited:OH,OK,OM,SP,DL,HB9,5A,7X,SU,YK,9K,EP,YA,EY,EX,EW,UK,UN.

---
SEND E-MAIL