UA4WAE
FAMILY
---
I married in 1992 . My wife - Angelina is teacher .
But she does'nt work since our daughter Eugenia was born in1993.
She has operated from UZ4WWF for some while in the past.
Today she is busy at home .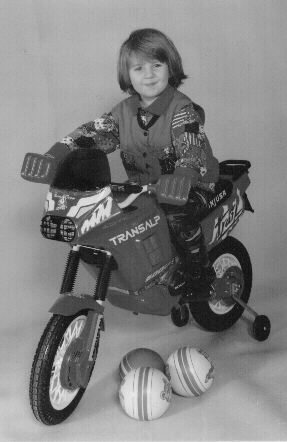 My daughter - Eugenia born in 1993 February 13 .
(That day was FB band openning on 160m to US!)

Usualy we are spending weekends somewhere with friends out of the city.
Vacations - I forgot this word .