RN3OK
Amateur Radio Station
Homepage of Constantine Dmitriev
EUROPEAN RUSSIA, VORONEZH CITY
Here's my own personal home page. You might be surprised that it page introduced Amateur Radio Operator from Russia. There isn't too much information here, but it is open little bit about my self and callsign RN3OK. I appreciate help from my friend Gennady, NT2A, for his time to organizing my page to make it easy to introducing myself.
Take a look at my photo album.
We are not Strangers, just Friends who have never met.
It will be nice to hear You on the Amateur Bands.
My location is Voronezh City. QRA locator KO91PQ. It is located in European Part Of Russia, between Moscow and Black Sea. It is Old Russian town. We have a nice nature in my region. Lot of rivers, lakes, forests and fields. Good place for fishing , hunting and tourism. You can see few foto of my location.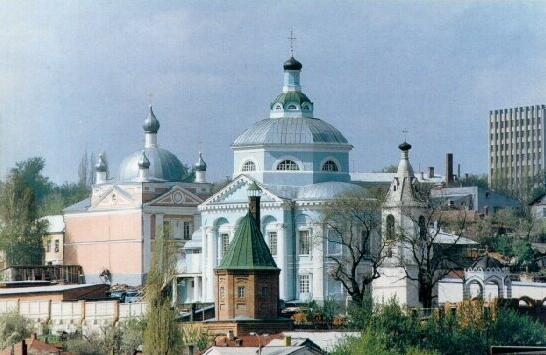 and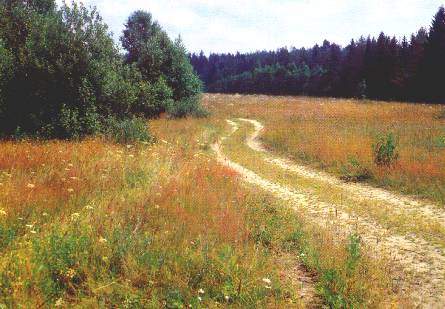 The Wonder Field "Pole tchudes..."
There are about 800 Amateur Radio Stations in Voronezh City . Sometimes we have a meetings for interchange radio related information and are getting through a good time. On the picture below we are having meeting on The Kirov Street, May 1998.
On the picture left to right: rn3ok - Constantine, nt2a - Gennady, ua3qhz - Vlad, rw3qen-Alex, ua3qhh - Victor, rw3qg - Michael, rw3qey - Andy
In summer time usually I change my location to garden house, that close to City. Sometimes it is very nice connect our hobby with nature. Crystal clear Amateur Bands without industrial noises, fresh air, bird's song and of course no more neighbors who is complaining about TVI problem.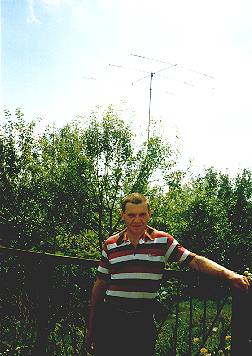 My summer location and A3S antenna behind me.
Introducing myself would be not complete without introducing my son, Anton. He is in the Russian Army right now.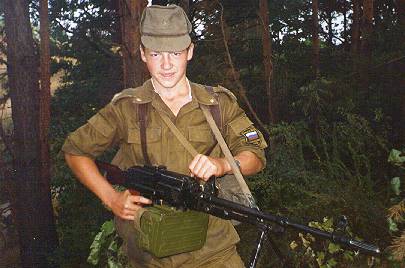 I believe, that wars will never happen in the World and my son Anton will live without Risk.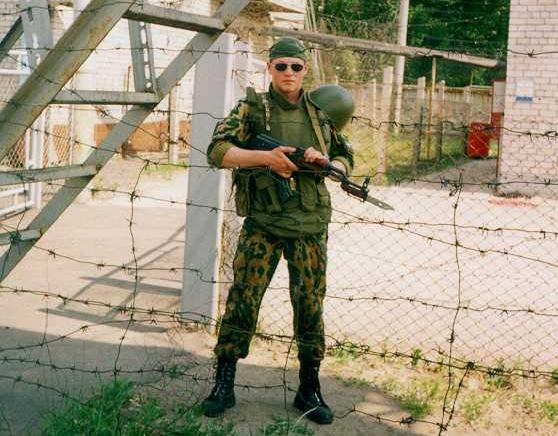 My son Anton in June 1999.
My guest Gennady, NT2A and my lovely XYL Lusy, RX3QIL.
My son Anton in Junuary 2000
My Photo in January 2000
My Friend, Thank You for visiting My Home Page. I am looking forward to meet You on the Air very soon.
All the Best to You and Your family and tradition Amateur's 73& DX.
Web qso
since 08/06/98