Hi, I am Oleg Neruchev
my call sign is UA3HKand I am in the air from 1964.

I am fifty years old and it is my only first experience in WWW.


I am pleased to meet you on my web page.
---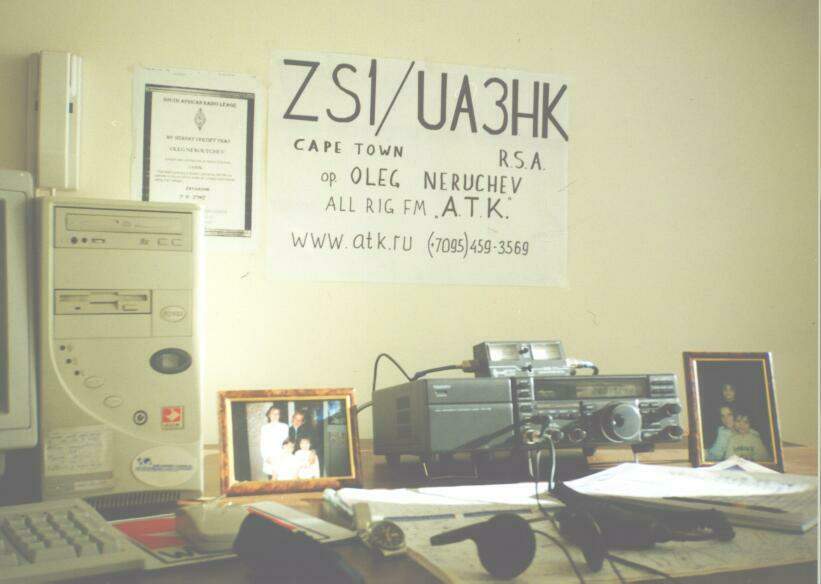 photo by ua3hk
---

During my Ham Radio activity I spent a lot of time
in the expeditions to the different corners of the World
- Arctic isl. (Svalbard), Antarctica, South America, Africa e.t.c.
Now I have got guest licence in the South Africa,
which is valid till December 31, 2000 and my call sign is ZS1/UA3HK.
I should like to show you some pictures from my album
from the different continents and countries which I visited.
If you have just any questions, I am ready to response!
73 & DX! BEST of LUCK!

&nbsp