The Thracian Rose Club was created in the Roses' City - Kazanlak (Bulgaria) in 1993. Its main goal is to promote contacts within the radio community (HAM, CB and SWL).
When joining us you will find people who share the same passion as yours.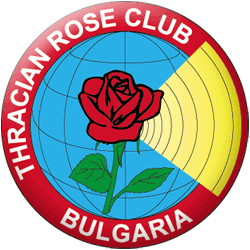 Le Thracian Rose Club a été créé dans la ville des Roses - Kazanlak (Bulgarie) en 1993 et a pour but de développer les contacts au sein de la communauté des radio amateurs (HAM,CB et SWL). En venant nous rejoindre vous trouverez donc des gens qui partagent la même passion que vous.