SV1UY's live SSTV Receiver in Athens


This page will REFRESH automagically every 90 seconds. Please check reception
date/time (dd/mm/yyyy hh:mm) under the 1st image to see if we are ON-THE-AIR now!!!
Latest SSTV Image received on 14,230 KHZ using FT-1000MP/ChromaPIX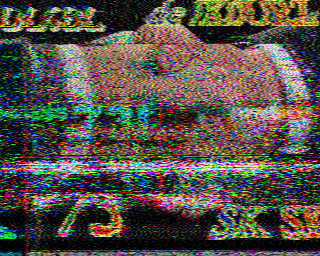 Autoslant correction is NOT used.


Previous 12 SSTV Images


H I S T O R Y
First trans-atlantic SSTV picture transmitted by Copthorne McDonald - WA2BCW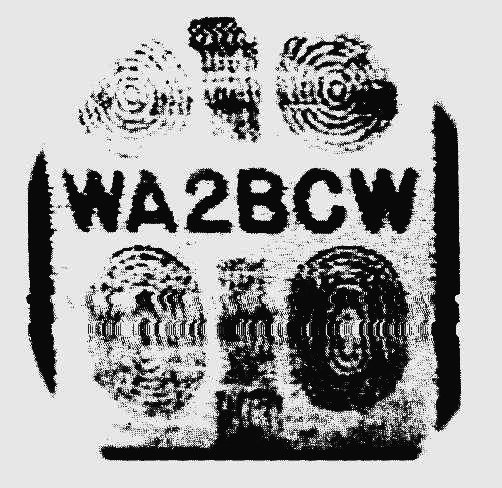 and received by John Plowman - G3AST on 20th December 1959


Using FTP Widget by KE5RS http://www.ke5rs.com/sstv
DISCLAIMER

This SSTV Receiver is running in unattended mode most of the time,
so we are not in control of the material other people transmit on the air.
If you happen to see any indecent pictures, it is not our fault but
the transmitting station's, and you are adviced to keep minors away!
You have been WARNED!!!


Return to SV1UY's Home Page (TOP of Page)

Return to SV1UY's Home Page (My SSTV)

Other SSTV live Receivers from all over the World