BC-696 and National HRO-5A1

---
My very first transmitter in 1963, the BC-696. It covers 3-4 Mhz and use 2 * 1625 in the final, driving the transmitter to approximately 50 watts. Together with the receiver National HRO-5A1 it was my first amateur radiostation and it is still in use.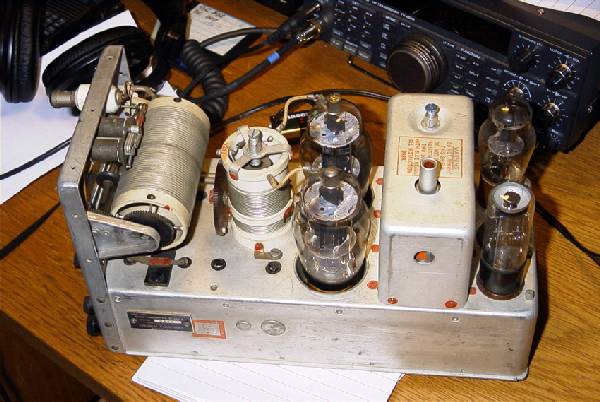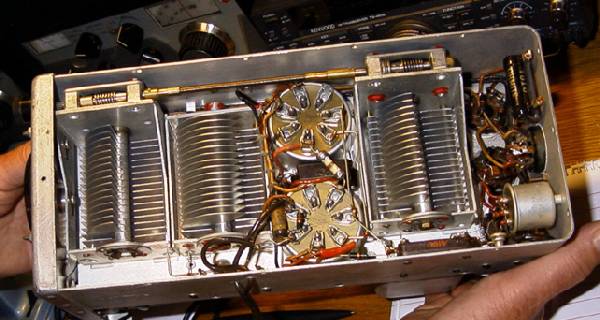 The transmitter is keyed by a russian military key, a gift from my friend Dimitri Popov in Russia.