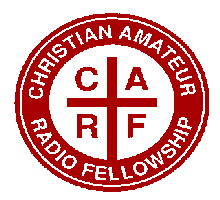 of Northern California and Northern Nevada
( DEL ORO DIVISION )
---
This page is the beginnings of the Northern California
"Salvation Army Team Emergency Radio Network" Home Page,
if you need further information, please contact the NorCal
coordinator (Cal F. Groom) at the eMail address below.
---
What is SATERN ?!
---
Comments, suggestions, ideas on what you think may be of use to have on this site
are welcome and should be directed to the WebServant at the eMail link below.
eMail WebServant at [email protected]


This page created with Netscape Navigator Gold for OS/2 Warp