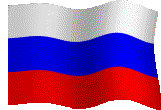 Amateur Radio Station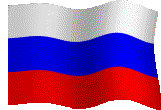 RX3AA
Moscow, Russia
Nick Kholodkov
Николай Владимирович Холодков
РОССИЯ г.Москва (а/п Внуково)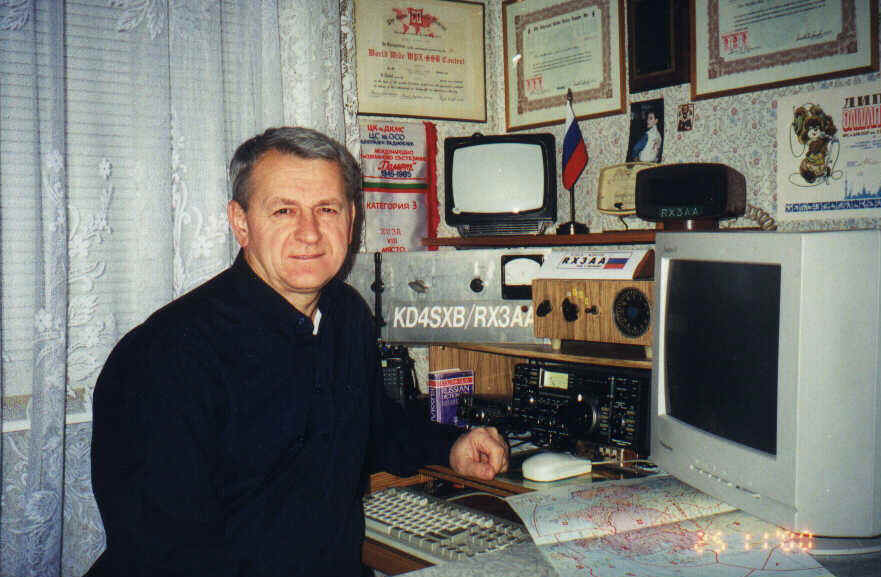 My wife, Tanya; daughter, Olga; and I live in Vnukovo, Russia
just outside Moscow. Click on their name above to see a
picture of my lovely wife and our beautiful daughter.

I work for Russian International Airlines
at the Moscow Air Traffic Control Center at the Vnukovo Airport.
My US Amateur Radio license callsign is KD4SXB.

Please send QSLs and letters to my home address at:
Nick Kholodkov
UL. 2- Reisovaya, 25-75
Moscow, 103027
RUSSIA

My new e-mail address is
[email protected]

RX3AA info at QRZ.COM
RX3AA info at QRZ.RU
Latitude: 55.75° N Longitude: 37.58333° E Grid Square: KO85PO CQ Zone: 16
Russia Links