These pictures were taken at the June 8th meeting of Chapter 126 at the Classic Restaurant in Denton, NC.

Weldon, W4AJT celebrated his 99th birthday at our meeting today!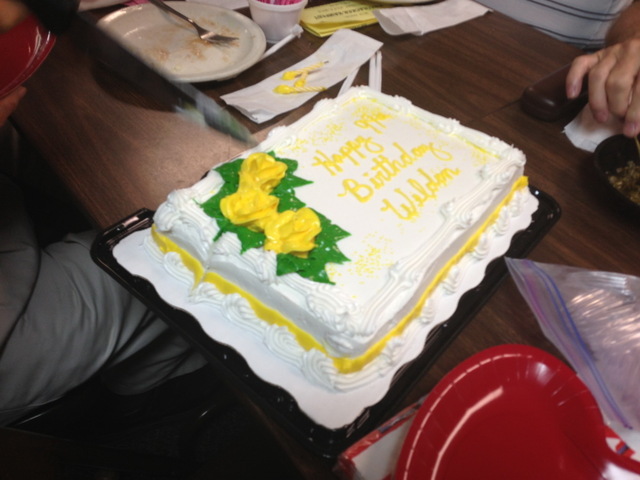 Weldon's birthday cake was enjoyed by all. Each candle represented 33 years.


Joe, AA4NN and Margaret were guests at our meeting today. Joe was our guest speaker.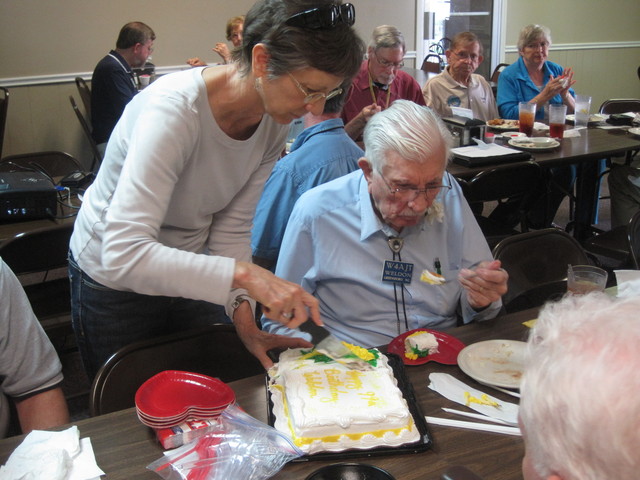 Charlanne, W4HVZ and Weldon, W4AJT.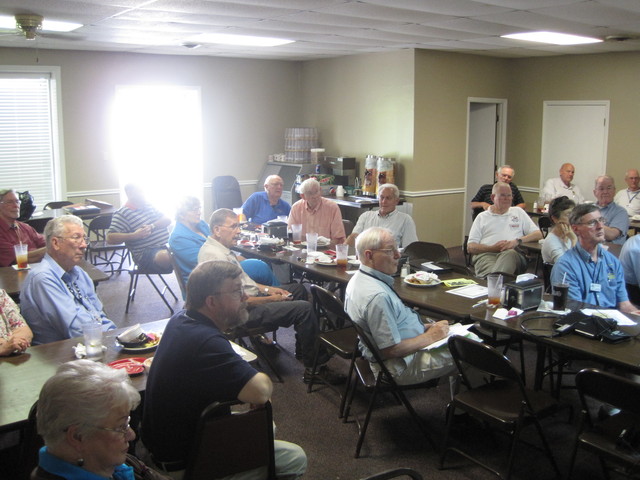 Members listening attentively during the business meeting.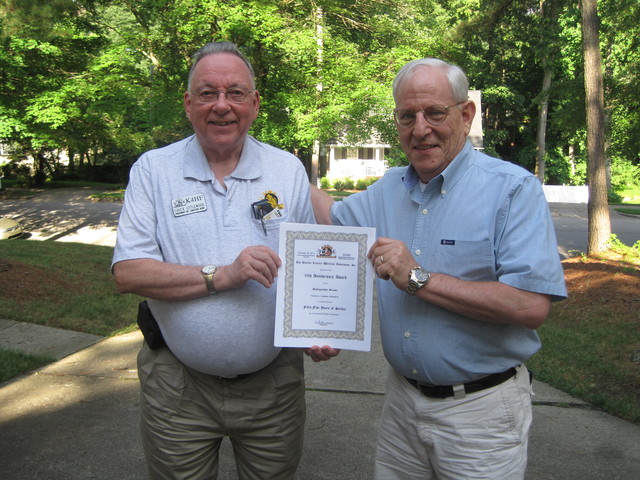 Chuck, K4HF presents Charlie, WB4DCM a certificate recognizing 55 years of service as a licensed radio amateur.