P Y 5 E W
GG46
MY SHACK
I am André Berzotti 39 years old amateur radio since 1994 starting Dx´s in 1999 station is located in rural area.
Always on 6 meters, use yagi 6 elements, worked 133 countries in magic band.
I have liked to operate in TOP BAND worked #81 DXCC on TB hunting the 10BDXCC
Worked #331 DXCC, I have 9BDXCC and dream with Honor Roll still need 11 countries to TOP
Most Wanted List: E3, FR/J, FT5X, FT5Z, KH5, KH7K, KP1, P5, VK0/H, VP8/S, EZ (worked, but not valid)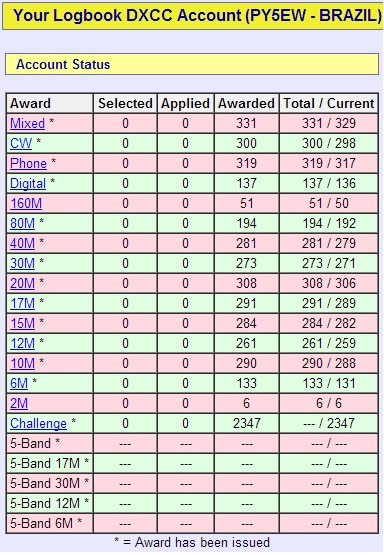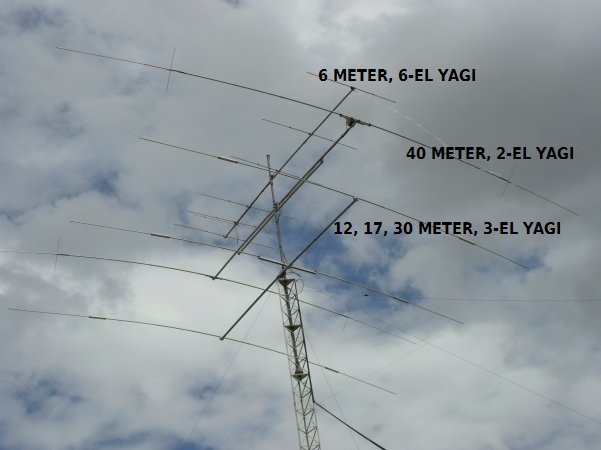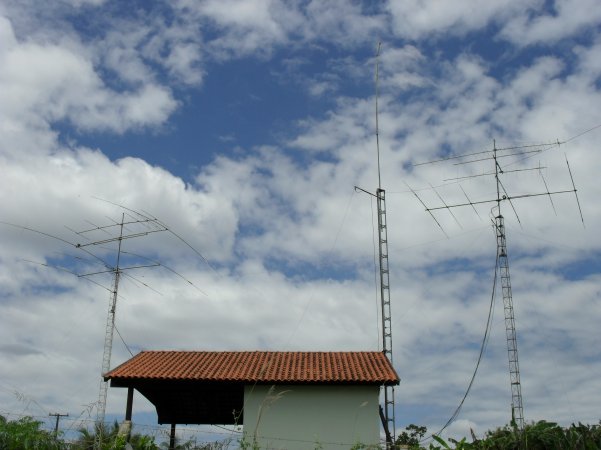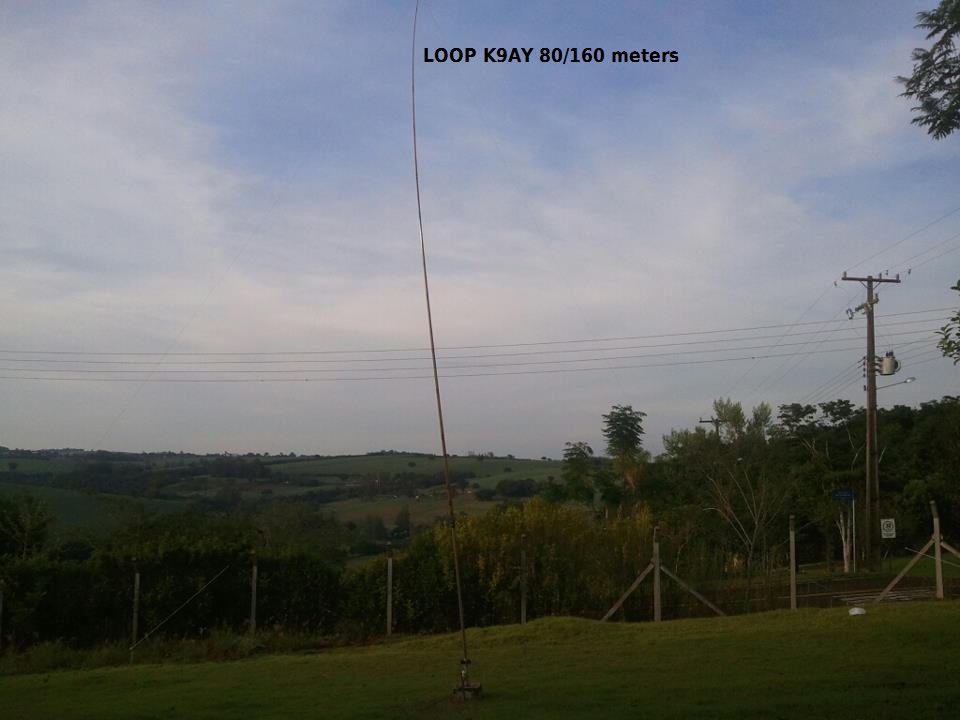 VISIONS
The North The South The East The West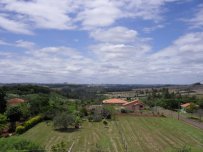 QSL Information: LoTW, direct our bureau 100%
A N D R É B E R Z O T T I
R. ALCINO CARNEIRO RIBAS, 1 3 0 - JD. BURLE MARX
CEP 8 6 0 4 7 - 7 2 0 - LONDRINA - PR
B R A S I L
Email: [email protected]
Skype: andre_py5ew
Facebook : https://www.facebook.com/berzotti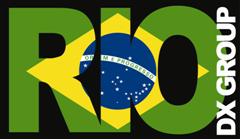 Thanks to
Last updated 21 January 2013.

Page Design by PY5EW