VFO heterodino de 100kHz a 3,5MHz ====== English please scrool down
Descreveremos aqui um simples VFO heterodino utilizando o VFO Si570.
Este equipamento amplia a cobertura do VFO Si570 CMOS.
Blocos
Esquema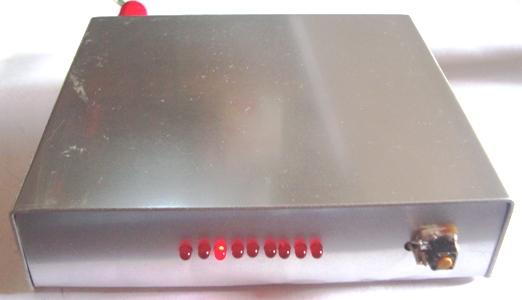 Descrição
Utilizamos indutores comerciais para os filtros passa baixa (LPF) e procurmos utilizar capacitores com valores comerciais. A frequencia de 14MHz foi escolhida porque é a partir desta frequenbcia que um filtro bom de passa baixa funciona acima de 3,5MHz (ou seja vai de 14 a 18MHz).
O ajuste é simples no trimmer do oscilador de 14MHz ajustamos o zero.
Nos trimpots na entrada do misturador ajustamos a linearidade, ou que em baixa frequencia o sinal não se deforma, isto com a ajuda de um osciloscopio.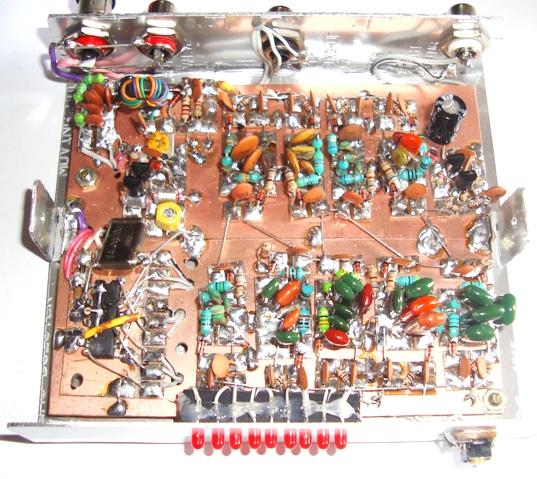 73 de py2ohh miguel
===============================================================
100kHz a 3,5MHz heterodine VFO
A simple VFO using tghe Si570 VFO
With this equipment the coverage of Si570 VFO extends to VLF range.
Blocks
Schematic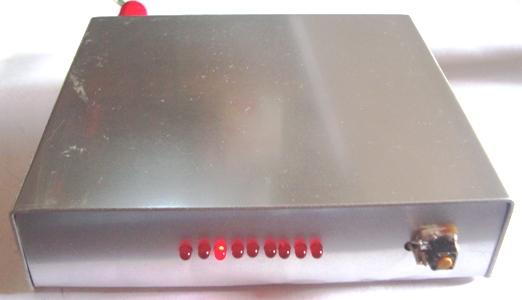 Description
We use only commercial inductors for the low pass filter (LPF) also we use capacitors with commercial values. The frequency of 14MHz was chosen because it is from this frequency, a good low pass filter, operates above 3.5 MHz (ie going from 14 to 18MHz)..
djust the zero at oscilador trimmer
Adjust linearity at trimpots in the input of the mixer , ie in low frequency, the signal does not deform.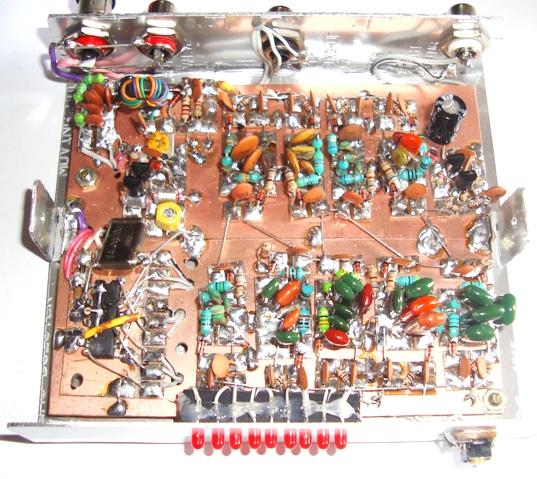 73 de py2ohh miguel