Welcome to
"My holliday"
These Dutch girls I met at the German/Czech border on my way to Slovakija.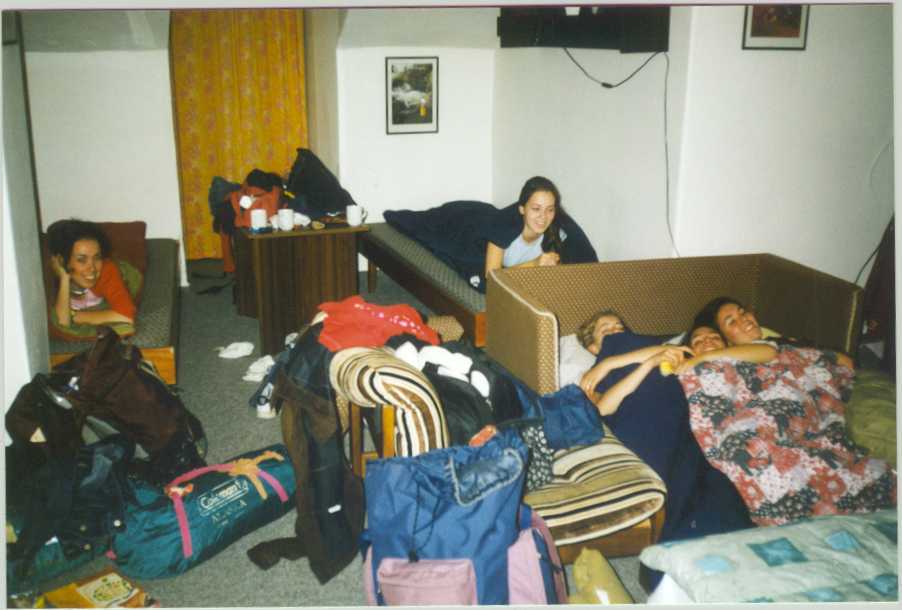 The group where I did do hiking with in the Slovak mountains.
On the left: Miro (OM3CMS)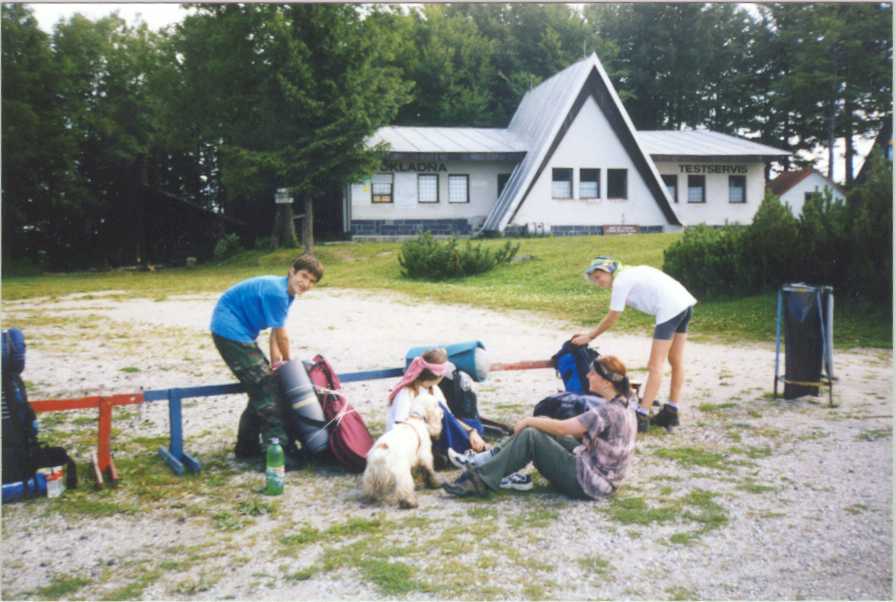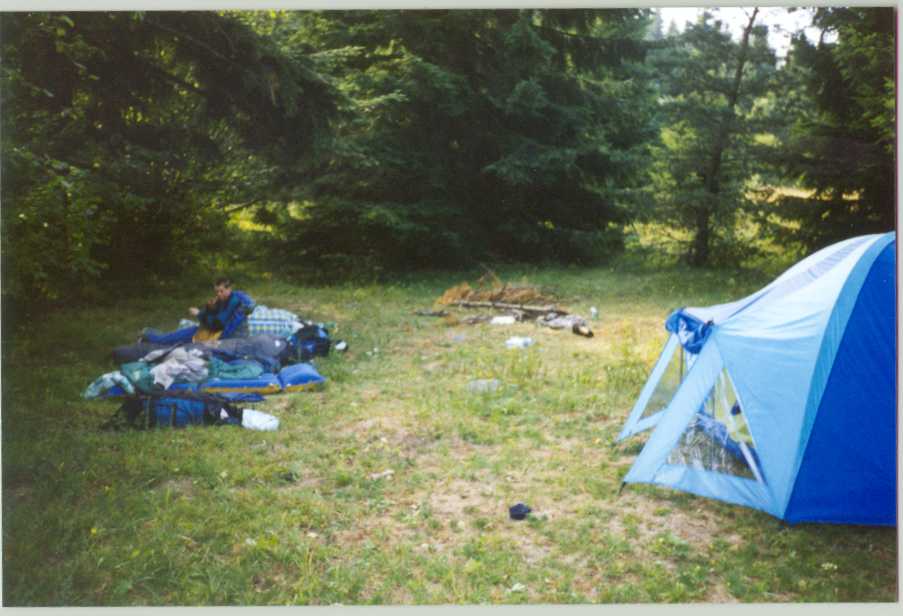 This is at the geographical center of europe (in Slovak)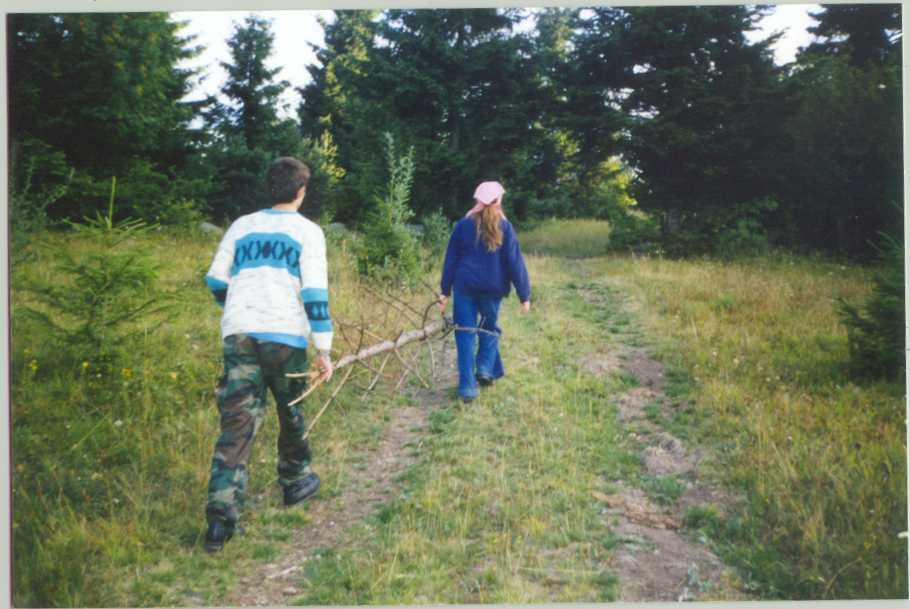 At the potery camp, making pots.
Hiking in the mountains, and cooking some food.
Rado OM8AMR another radio friend who I visit.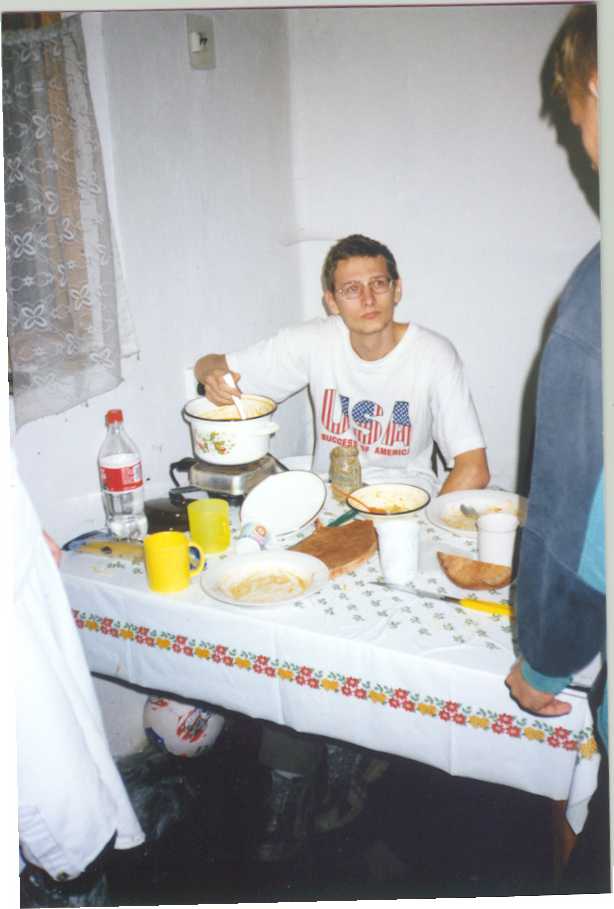 Rado OM8AMR at his house.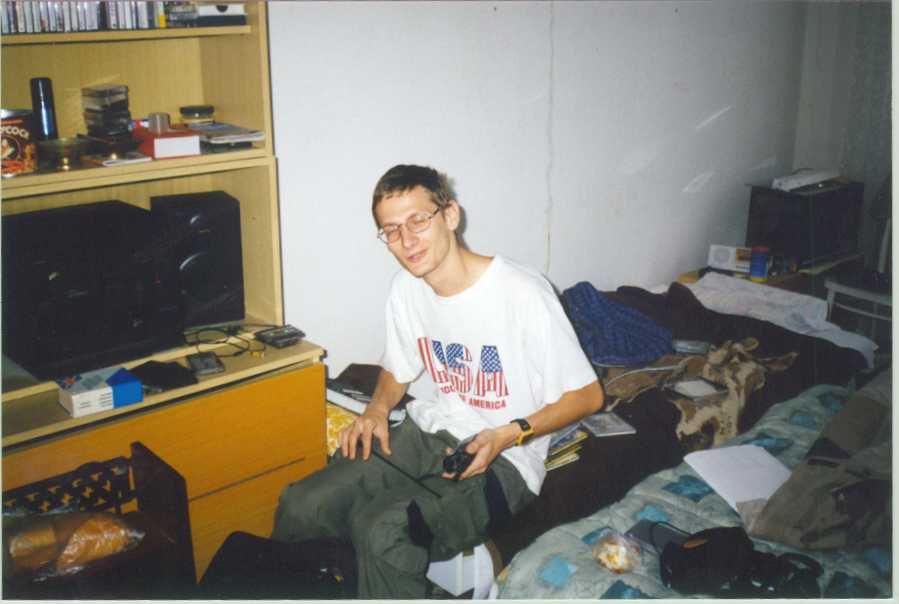 Another picture taken at the cottage.
I have only little time to make this site, so I'm sorry for the little tekst.
I will upgrade it later…..
Many greetings, William Leijenaar. PE1RAH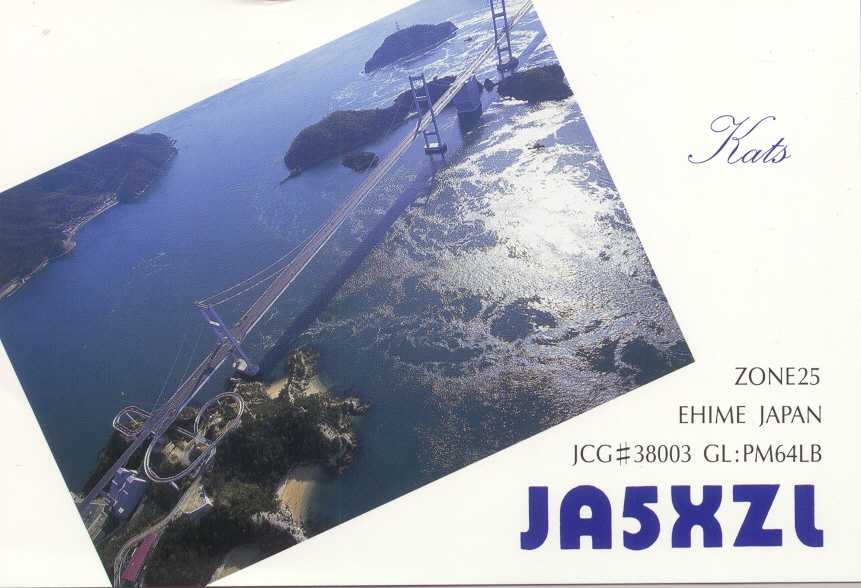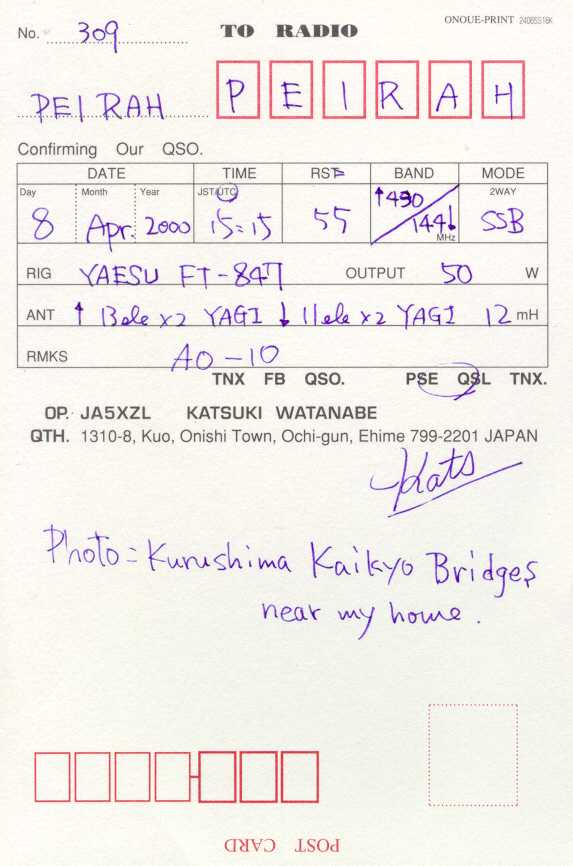 This page is designed and created by PE1RAH. (William Leijenaar).