---
Of course you're curious to know the kind of qsl card you will receive if you send me a short wave report or make a qso with me and like to get a qsl card ...........
And here a photo of my xyl and me some time(about 30 years....hi) ago. As soon as I have a newer photo you will see it here too. So long it stays a surprise what happens during this time.....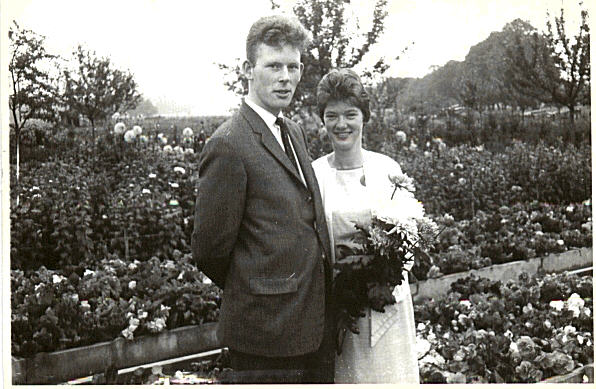 And here a recent photo of myself(taken Dec 17,2004)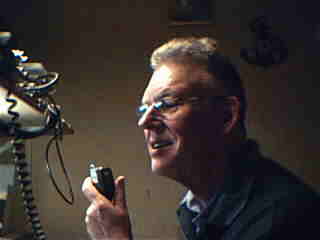 The Netherlands, you think everybody goes on wooden shoes and there are a lot of mills.... . The mills are still there for preservation and of course for the tourism. The wooden shoes are now for the tourism too. Below a photo of a mill in Finsterwolde about 3 miles from my qth Beerta.........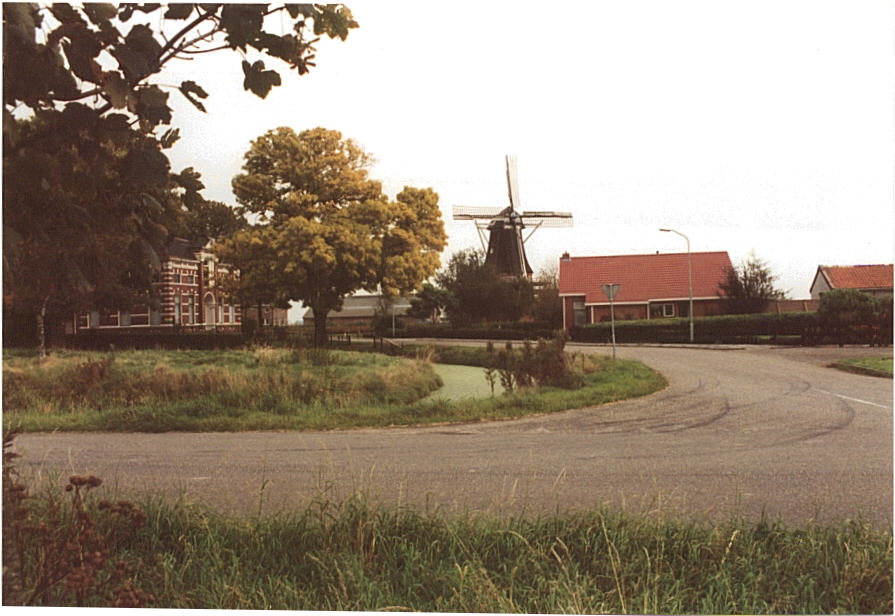 ---
mailto:
---
latest update local date and time :
June 14 2020 11:30AM CEST
---
You're visitor number
of my Ham Page
Thank you very much and I hope to see you again !!
---
---
Back to the TOP
� pa3hfz