Welcome to my website!
This website is mainly intended to give information for HAM-Radioamateurs.

My callsign is:
PA3CAL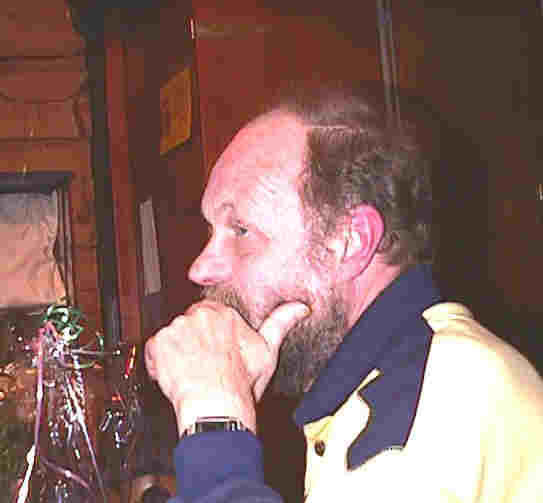 My personal information:
Peter Pape
Brasem 271
NL-2986 HC Ridderkerk
The Netherlands


I'm the QSL-Manager for the following stations:
I'm a member of PI4COM Contestgroup Oude Maas.
The leading contestgroup of the Netherlands.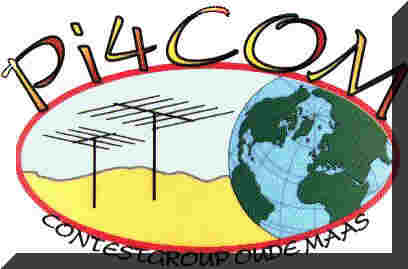 Visit their homepage for further information !



You are visitor number
since december 1, 2008.