| | | |
| --- | --- | --- |
| | OZ6GH | |
Gorm.

My station anno 1968
Born in 1947.
Licensed radio amateur from 1965.
I am primary QRV on HF with SSB + digital modes and packet on VHF and UHF.
Station OZ6GH:

When I'm working HF I use a Kenwood TS-950SDX and a Heathkit SB-230 PA. On VHF/UHF I use a Yaesu FT-8000R.
My TNCs are Kantronics KAM Plus, HAL P38 and SCS PTC-II Pro. So I can work all digital modes either with the TNCs and/or the soundcard in my computer.
I'm also able to receive weather satellites on the 137 MHz band using a RX1 receiver from Remote Imaging Group and WXtoImg software.
The antennas are:
HF: Butternut 10 band vertical, TE-33 - 3 elem. 3 band beam and G5RV wire antenna,
VHF/UHF: 2x8 elem. 2m cross yagi, dual band vertical and 70 cm GP.

For reception of LEO satellites I use a quadrifilar antenna for 70 cm, gasFET preamplifier and Storno CQP4000 70 cm front end as receive converter..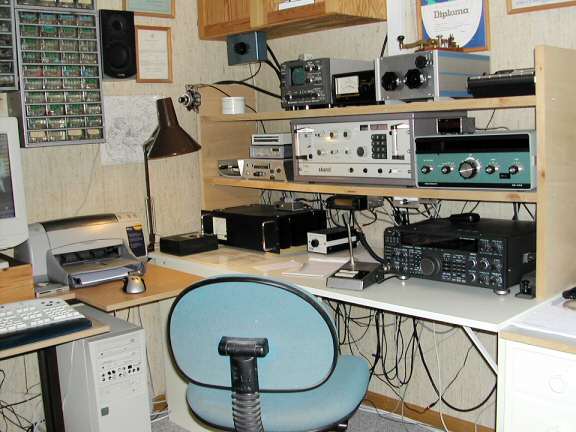 My HAM station.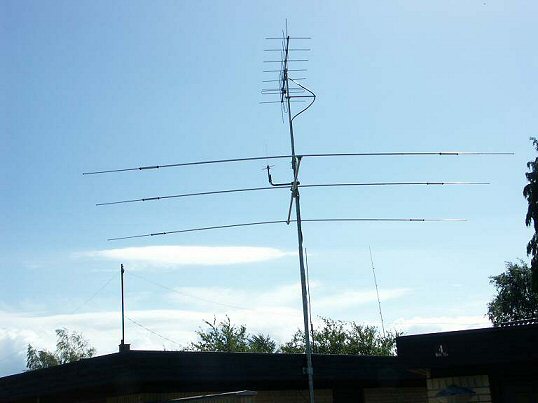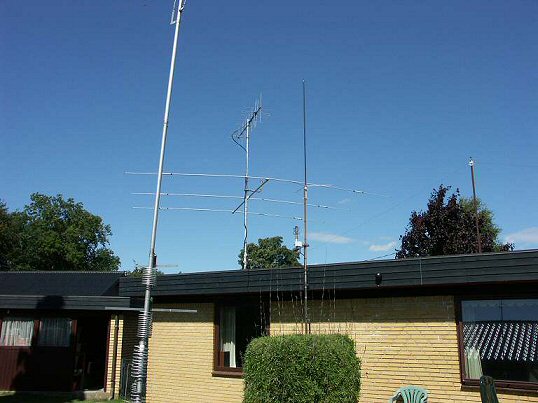 I am collecting old books about radio and have a quite good collection. If you have the same interest please contact me via email:
helthansen@vip.cybercity.dk

This page has been visited
times since 18. August 2000.