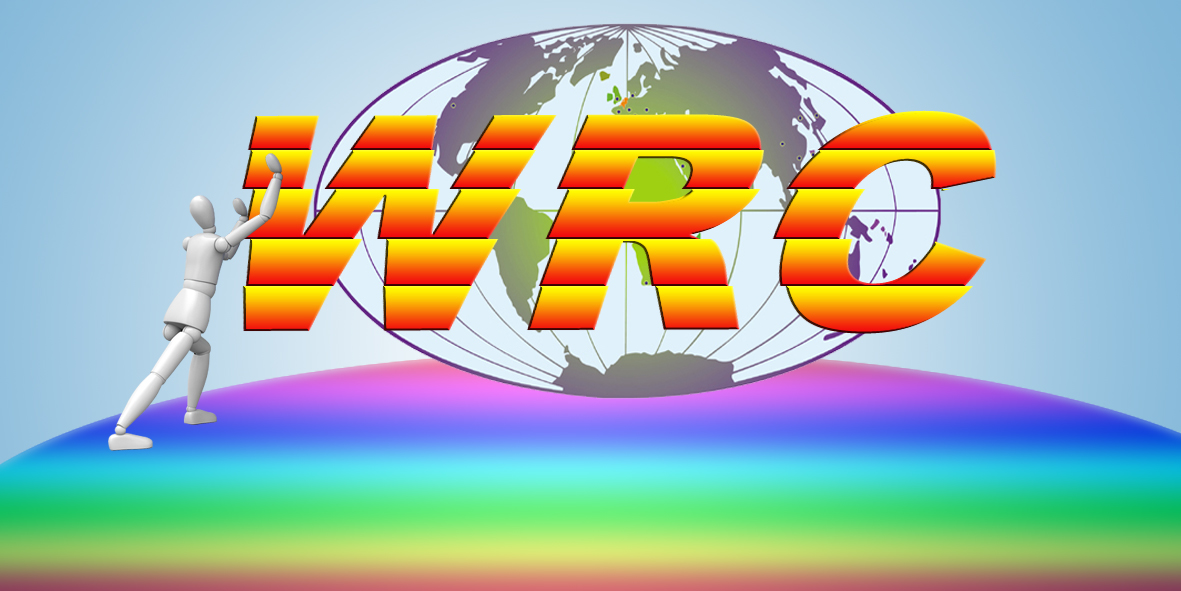 ON4WRC - West Vlaamse Radio Club member of the UBA Belgium Amateur Radio Association.
The section WRC is part of the UBA Hamradio Asosiation of Belgiun
We are located in the city of Kortrijk in the province West Vlaanderen and close to the French border.
For information on city, click on this link

You will find all information regarding history, locations, Hotels, tourism on this website.
ELECRAFT KX3 SDR TRANCEIVER. (Software Defined Radio compleet view.)