Czech radioamateur stations
OM Olda - OK1YM &
XYL Markéta OK1-35623
SV/OK1YM & J41YM from Greece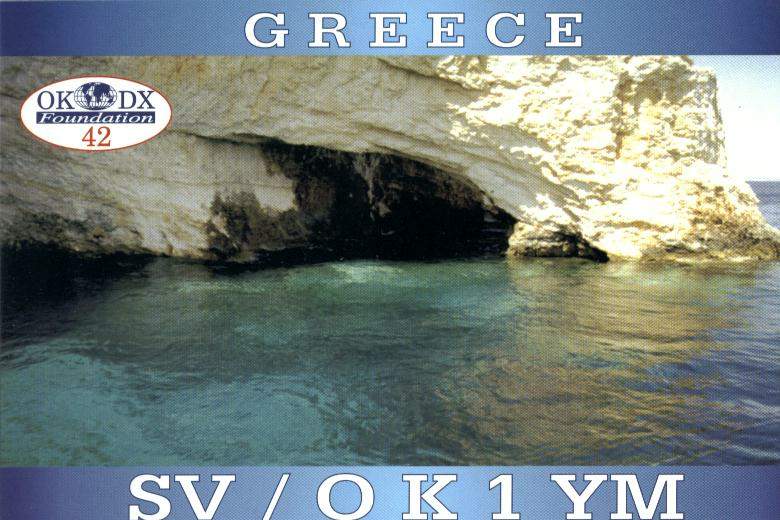 ---
N E W S

I totally rebuilded this web-site but I have to make some other improvements
Please let me know what was the most interesting or important info in my site or if you find any broken links or another fails. THANKS.
19-MAR-2002 - Added page about TS-850S - modifications, reparations etc.. links
22-APR-2002 - I become a member of Telegraphy Friends Club No 095
25-NOV-2002 - Updated log SV/OK1YM - the final version
25-NOV-2002 - Updated log J41YM - the final version
29-NOV-2002 - I finished my mission in Greece. Thanks to my Greek friends SV1DKR, SV1EDY, SV1DZB, SV1DKL and others and thanks to OKDXF for QSLing. And of course thanks for all contacts with you dear fellows. I moved back to the Czech Republic.
---
My address is: OK1YM - Oldrich Linhart, Zitenická 1529, Caslav 286 01, CZECH REPUBLIC
---
You are visitor
since 25. 08. 99
You can send me an
You can also reach me via PR : OK1YM@OK0NAG.#BOH.CZE.EU
---
T h e l a s t u p d a t e 01 / December / 2 0 0 2