Welcome to the internet home of the North Texas HomeSchoolers ARC, NT5HS, an ARRL-affiliated Amateur Radio Club located near McKinney, TX. NTHSARC exists for the purpose of promoting amateur radio among the many homeschoolers of our area (and other areas, too!), as well as letting the amateur community know about the existence and benefits of homeschooling.
GENERAL INFORMATION
If you worked us, it could have been while we were mobile or portable somewhere, or it may have been with our remote HF + 6m station in Huron, SD (EN04). Of course, it could have been our main/home station in Melissa, TX (EM13) as well.
Depending on our schedule, we may participate in any of these: the ARRL School Club Roundup in February, Kid's Day, ARRL November Sweepstakes, CQWW WPX (phone), Texas QSO Party, and perhaps even make our own Field Day entry. We also have a long-term goal of applying for a scheduled school QSO with the ISS, and making contact with it. Several members of NT5HS have had non-scheduled contacts with the ISS, and what a thrill that was! We will also operate mobile or portable on 6 meters from various grids on occasion, trying to emphasize rare or semi-rare grids. If you need a QSL card for a valid QSO, please see QSL info at QRZ.com. We uploaded to LOTW every month or two.
Older news: a Technician class was offered through MArCH (McKinney Area Christian Homeschoolers) in early 2005. You can see details of demonstration day, which we had on the last day of class. Both Technician and General classes are also offered periodically from MARC (McKinney ARC), who also provided the materials (ARRL video course) for the MArCH class.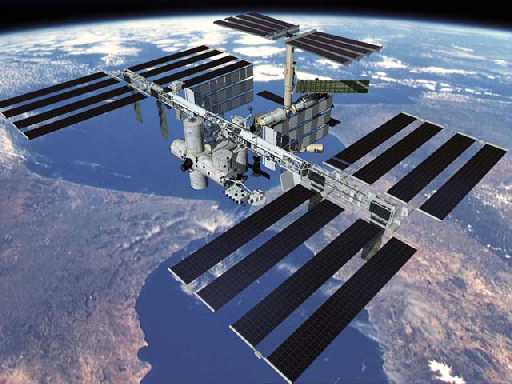 great video (not ham-related):
A few links to local amateur radio clubs, vendor pages, general amateur information, and our contest/event participation can be found on our links & contests page.