ALACHUA COUNTY ARES 2018 ACCOMPLISHMENTS

REPEATERS BUILT new packet repeaters were built for Trenton and the Dental Tower and started for Shands -- they were oriiginally scheduled differently, but this is sor of how they are ending up based on the opportunities we've been afforded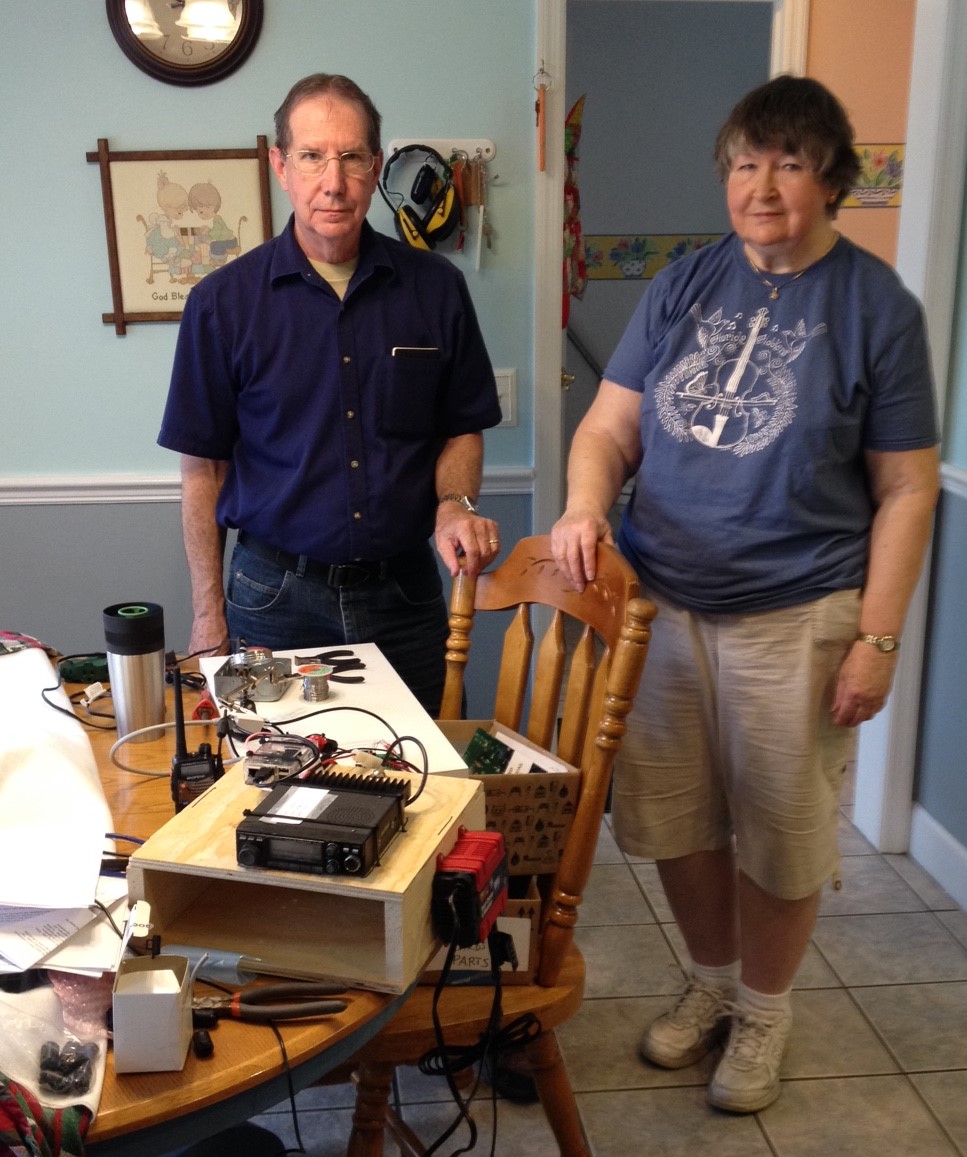 ---
FEB 5: New Microwave Antenna for Beatty Towers


-

---



New Antenna for one of our Volunteers

Red Arrow marks where VHF antenna will be able to be puled up to. Dashed line is HF antenna, Red outlines balun



---
Huge February 24th Emergency Symposium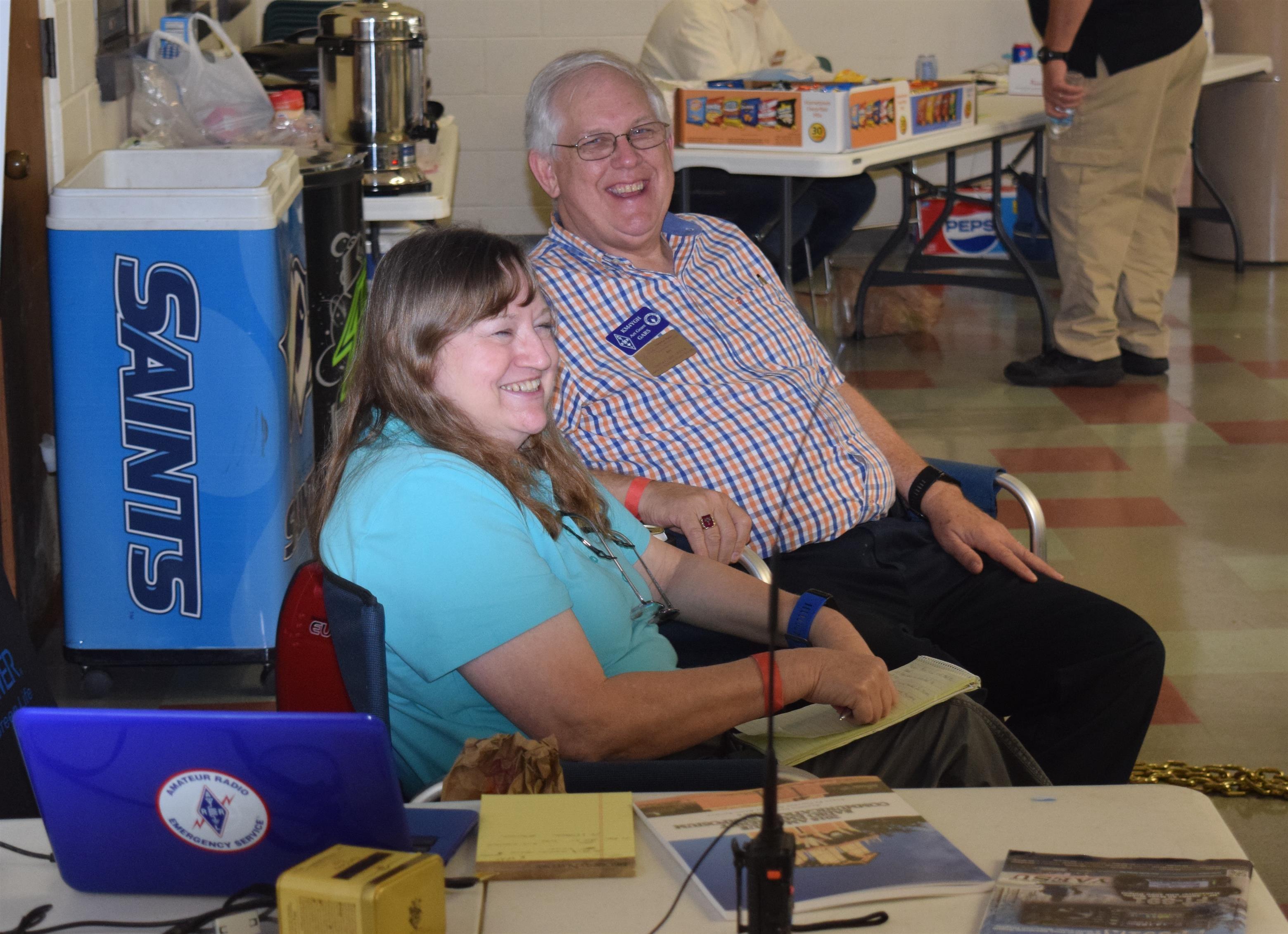 FIFTY ONE leaders from various communities even into Alabama joined together for a full day of lectures, culminating in a hands-on full scale exercise that took quite a few of them by surprise!



---
Lightning Arrester / EMP Protection LunchNLab
---
TABLETOP Drill Practice for the WILDFIRE Scenario


As is normal, we "learned a lot'" in the (full radios) TableTop practice!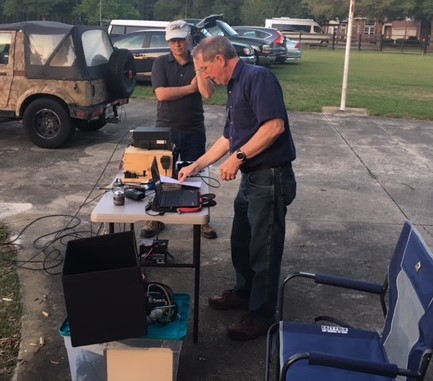 ---


April 2018:


ASSISTING GARC with creation of Echolinked W4DFU 146.91 repeater

And on July 6th, it got turned on permanently on a desktop computer and a dedicated 2 meter rig.





---
JUNE: W4DAK-7 TRENTON REPEATER --- Antenna up 50+ feet...


RESULTING COVERAGE MAP:


---
BUC*MASTER CLONE BALUN LUNCHNLAB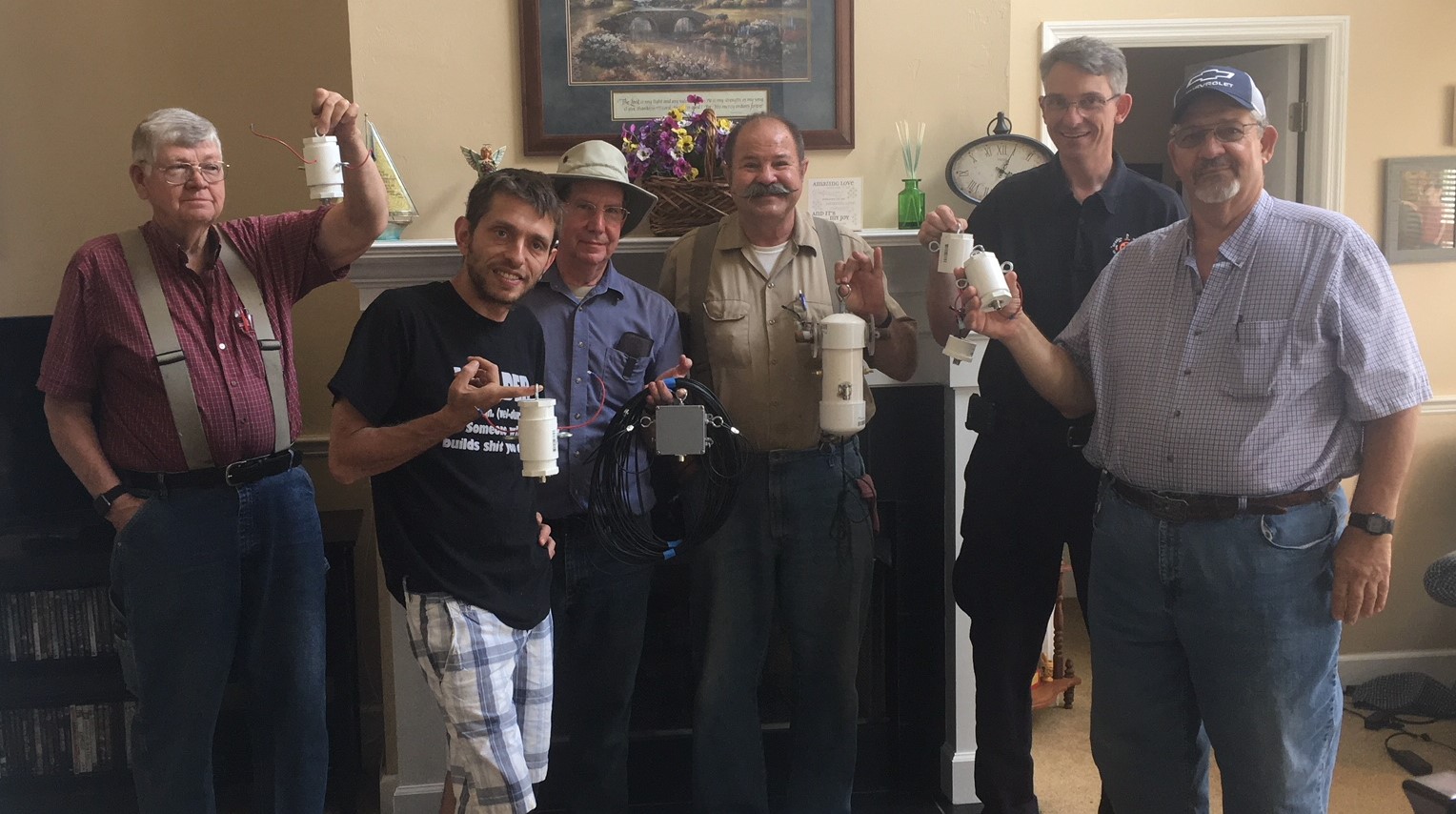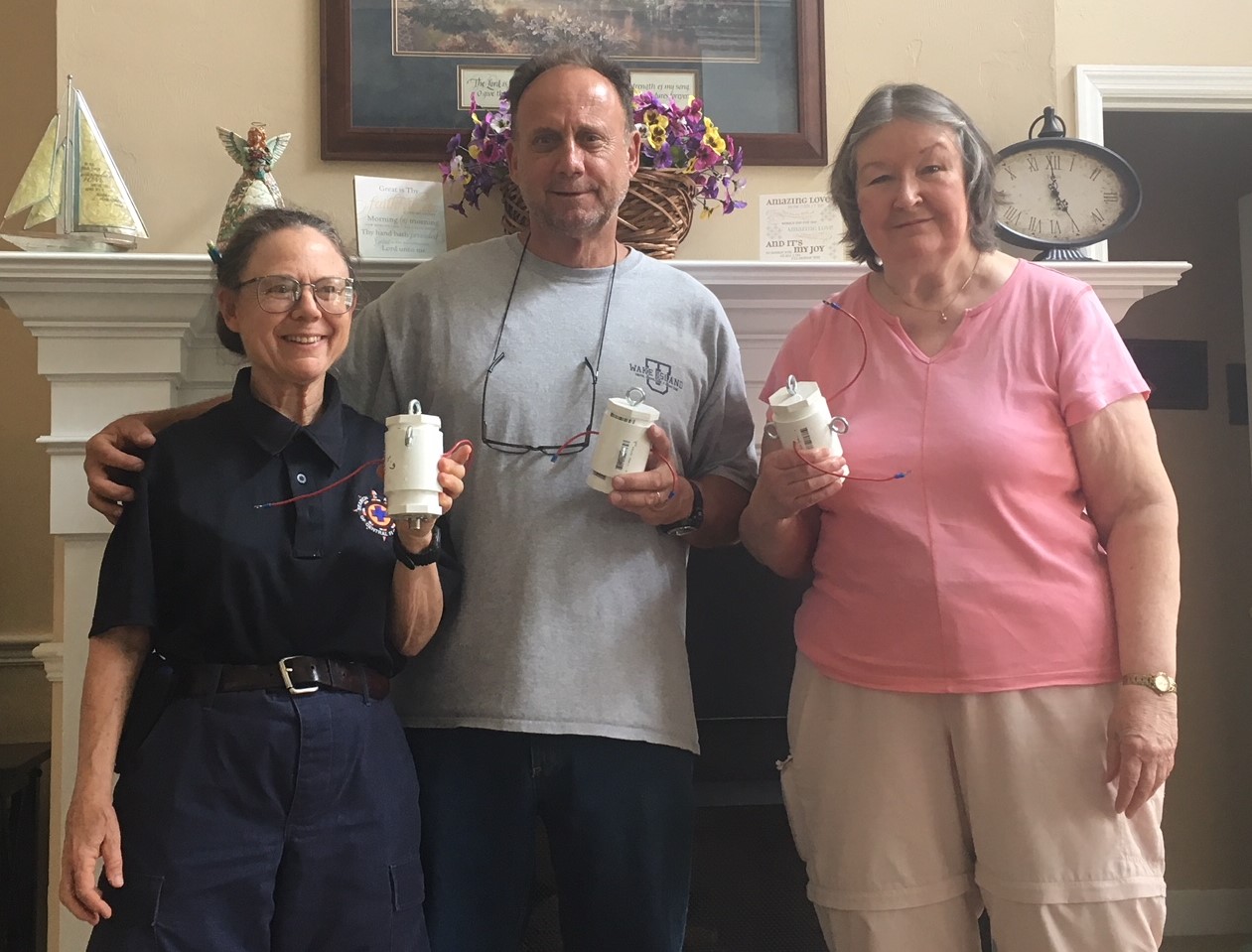 ---
SRPRING FULL SCALE EXERCISE
WACCASASSA WILDFIRE
JEFF TROUPE / VAN CHESNEY LEADERS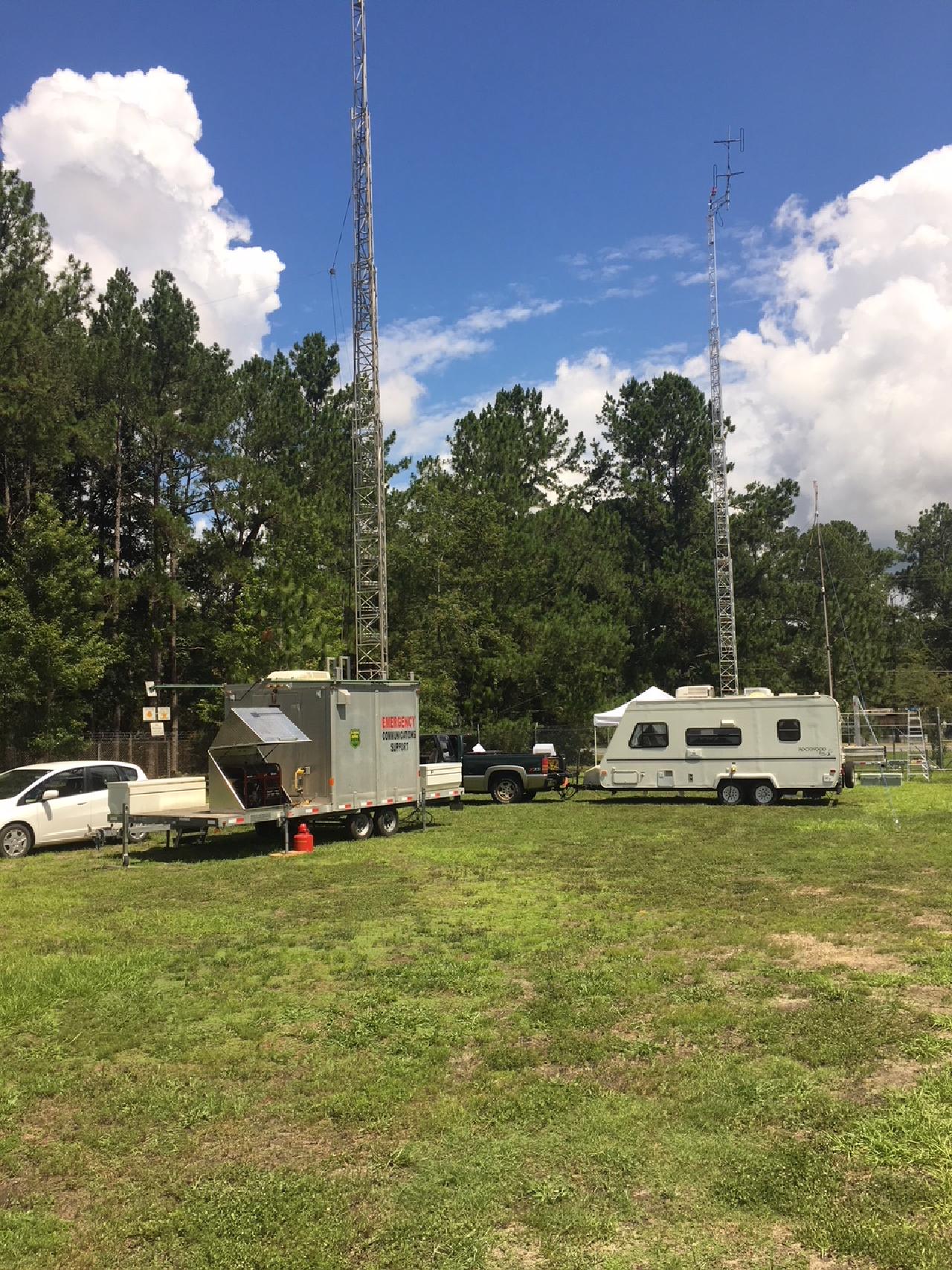 After Action Book Released: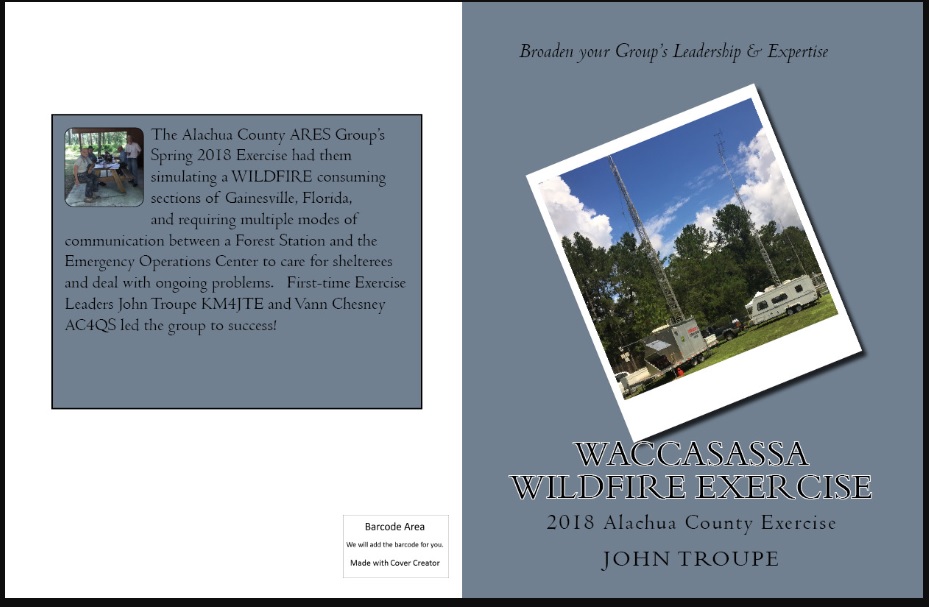 ---
FIRST GOVERNMENTAL SHARES LICENSE IN ALACHUA COUNTY
NCS180 -- MARC 3 Coordinator /FL - Alachua County EM
(a huge step forward!)
---
EOC 2018 TECHNICIAN CLASS -- JUNE30 / JULY 7 2018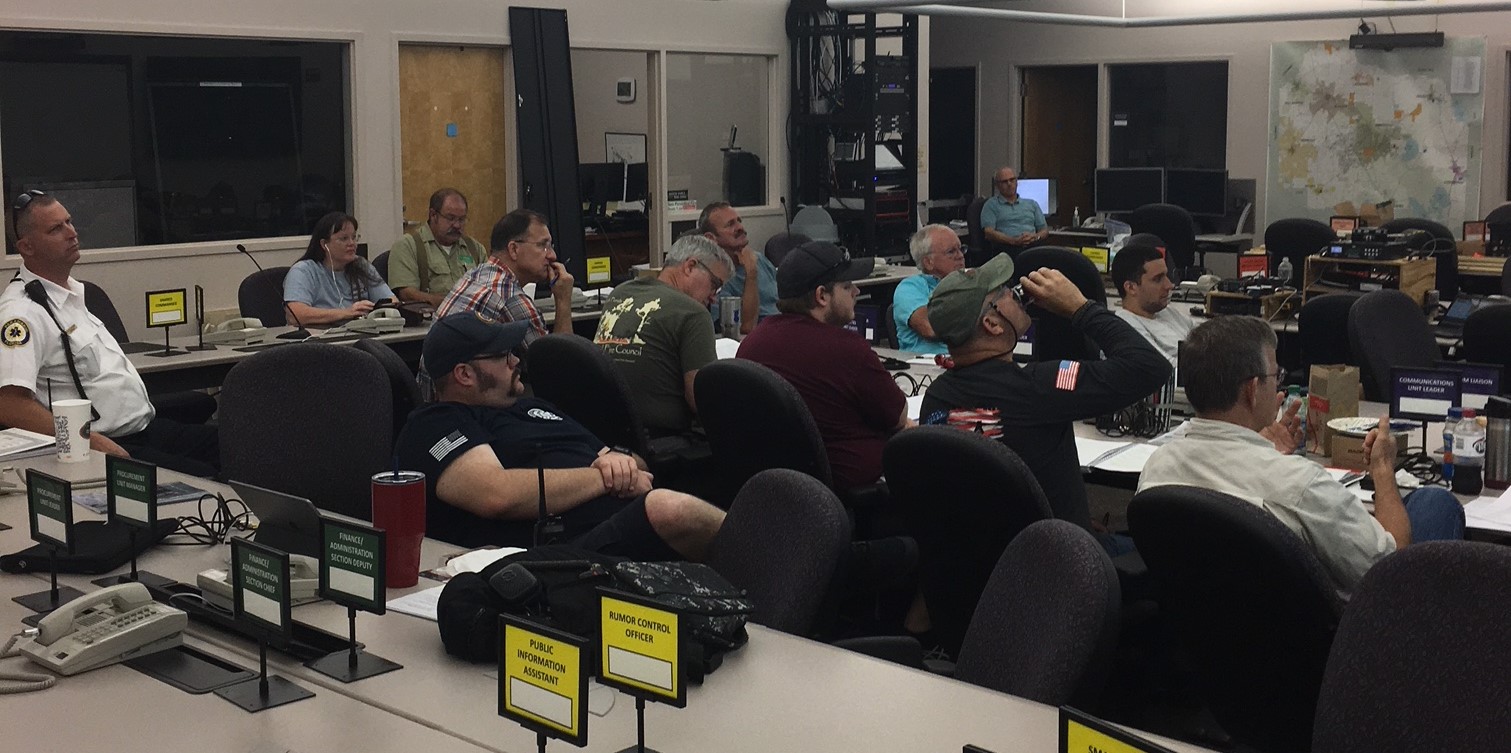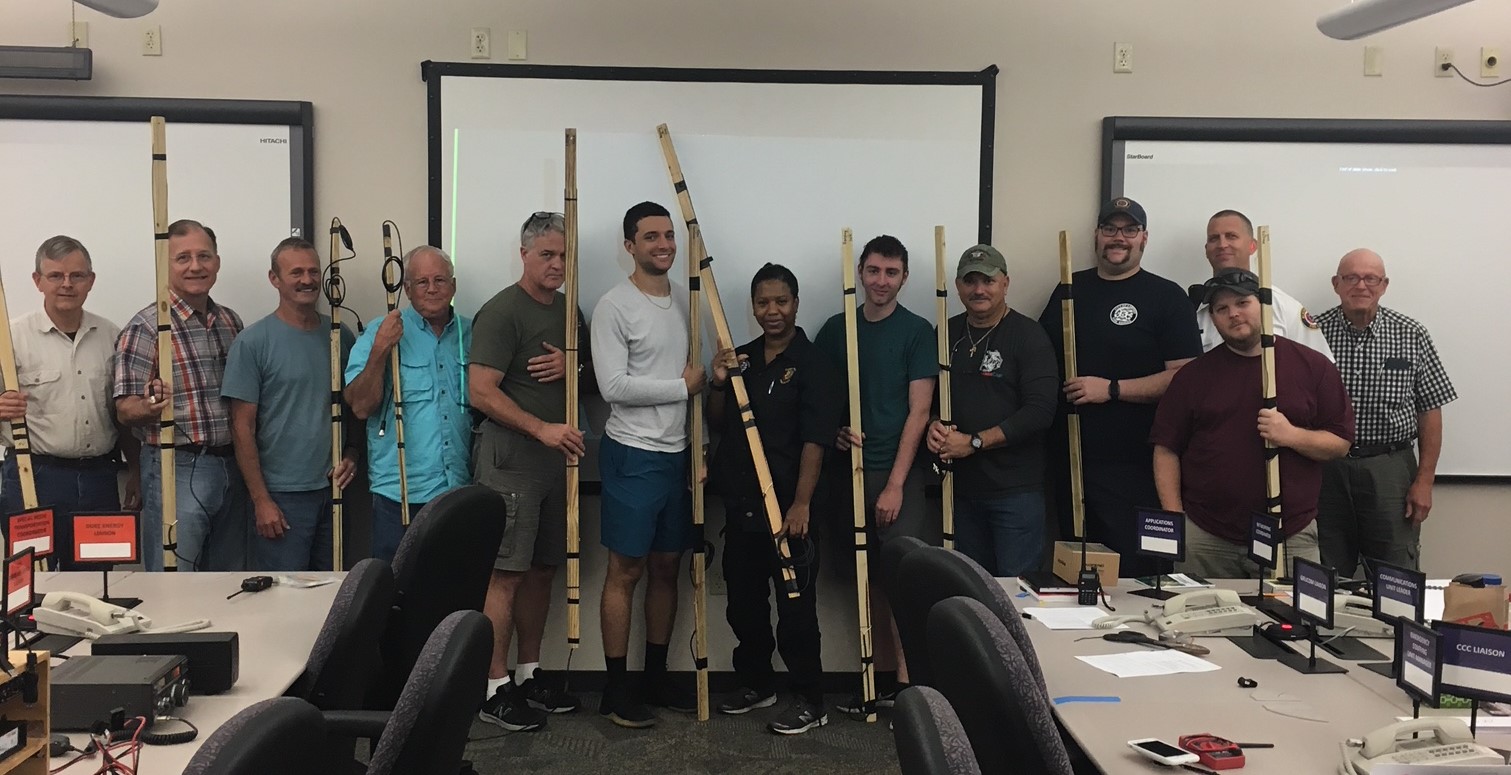 ---
SCHOOL SHELTER COAX PASS THRU PROJECT