3868 and 7262khz.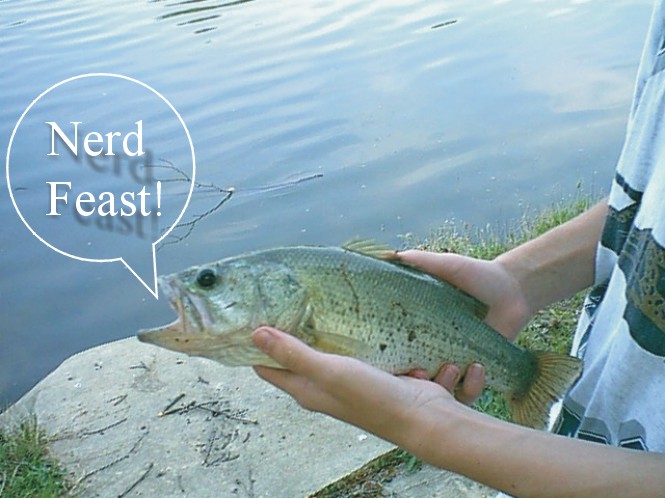 .



Except during times of declared emergency, Amateur Radio should be Fun!



Hits since 3/24/00
NERDPRESS INTERNATIONAL Wednesday April 4th

4/9/01: There was a big scare today on Route 460 in Dinwiddie.
The pilot of a small Ultralight airplane was forced to make a
crash landing. It happened around 11am Monday, when the
engine locked up. There was some minor damage to the
plane: the wing was sheared off when it landed by some
trees and there is some propeller damage but pilot walked
away uninjured.
Pilot John Belvin was out for a joy ride when the unthinkable
happened. "Bang...Bang...Boop! And it locked up! Something
evidently broke in the engine," the pilot said. He didn't have
much altitude and while he didn't see any traffic on the
highway. There were power lines, yet still, he put the nose
down and prepared to land along the highway. "I was familiar
with the area and I knew this spot over here and I could see
down both ways, you know. And I said, 'well that's as good a
place as any' and I got room to get it off to the side," said
Belvin.
Ford Volunteer Fire Chief Alvin Langley was one of the
first on the scene. "When I topped the hill and actually saw
the plane on the side of the road, I took a double take and I
said 'uh oh!," Langley said. The pilot was uninjured and only
minimal damage to the plane. One lane of west-bound Rt.
460 was blocked for about an hour early this afternoon. After
the pilot landed, authorities moved the plane off the road. The
pilot is expected to take it back to his property and he says
that he is going to fix it back up.

Reminders to any wannabe Nerds:
(1) Whenever debating an issue (technical, political or anything else) with a
Nerd, the Nerd is always right.
(2) Don't take anything too personally, real Nerds have thick skin.
(3) Never attempt to talk over a Nerd.
(4) Always enter and leave the frequency on your knees with minimal
disruption to any ongoing Nerd conversation..
(5) Ultimately your acceptance will be considered by original Nerds
who will forward their recommendations to El Presidente (KF8KL)
for final approval/disapproval.
(6) This acceptance could take anywhere from 2-3 months to several years,
or may never happen.
Please advise Lee of any changes/additions you would like...
This page was last updated on 01/08/02.