Amateur Radio:
SSTV, WSJT-X, PSK
SSB, WSPR
AM, FM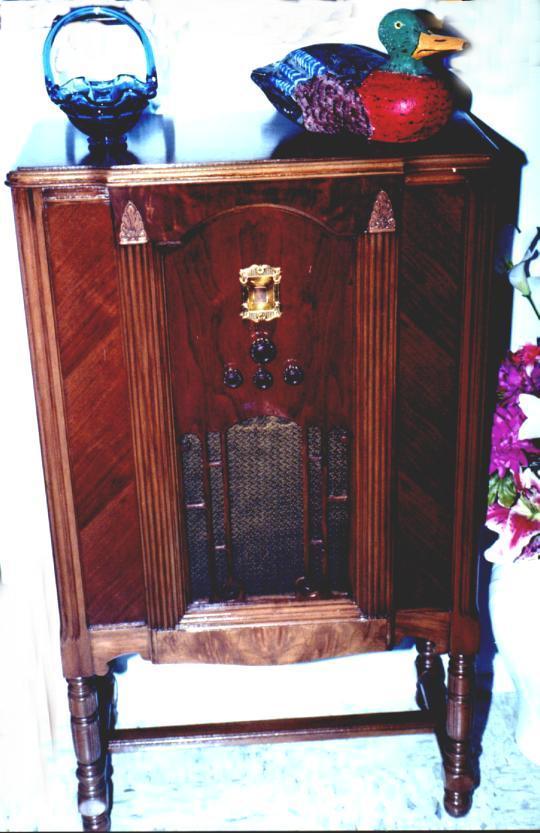 Antique Radios:
Philco, Radiola
General Electric, Valley
Sparton, Zenith
Airline, Silvertone
Etc., Etc., Etc.
Thanks for visiting my webpage. I am active on most Ham Bands up through 70cm. I also enjoy restoring old broadcast radios (1920-1950 vintage) and older electronic organs.
I have worked all 50 United States on Amateur Radio and with my wife, Betty, have traveled to all 50 United States. We also enjoy biking, golfing, running, and Geocaching.
In 2004 I retired from Consumers Energy in Jackson, Michigan after 35 years of service. I am a graduate of Jackson Community College with an Associate in Technology Degree (Electrical/Electronics) and hold both Amateur and Commerical FCC Licenses. I am also a local Volunteer Examiner for Amateur Radio.
Many thanks to Gary Schauffler, W8KM, for providing the photo of myself installing the MFJ "Cobweb" 1835H antenna.
Dave Lathrop, N8LU
3366 Bailey Road
Jackson, Michigan 49201, USA

Email: [email protected]
---
---OTHER LINKS---

Check your family tree