The webSite of
n8eod
This is the new web site of John Boluyt ARS N8EOD
Complements of QSL.NET

The station at N8EOD has the following equipment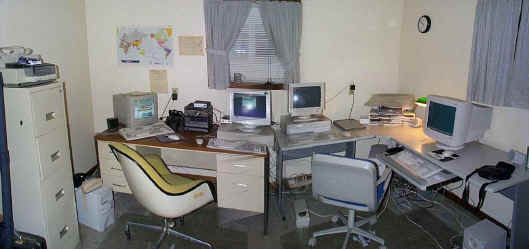 A.R.S N8EOD with my old FT 757 GX 2

Here is the station as it looks now!
The station with the new computer and HDTV
For H.F. I use a Yaesu FT-897 and an FT 847
with an all band dipole and for QRP I bought a Yaesu FT-817 with a Waters and Stanton ATX Walkabout antenna for 80m to 6m. I love the new FT-817 and highly recommend this rig for any one interested in QRP.

My 2 Meter antenna is a Ringo Ranger up about 50 feet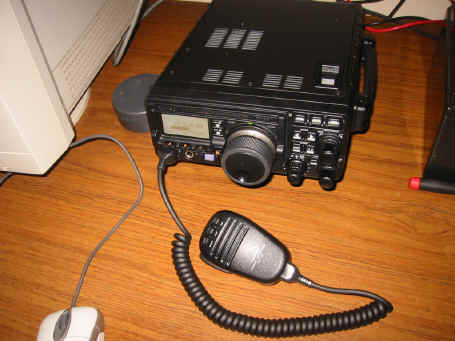 My New FT 897 this rig does it all 160 meters to 70 Cm
Now with my new IC 9100 Icom with Dstar
In the shack I have 2 Pentium PC's for internet access and packet operation 1 running Linux NOT! Windows and 1 running Windows 10 Professional
I also own a Dstar Repeater here in Grand Rapids Check it out HERE
at 7:02pm EDT 5/23/10 23cm has been put on the air just took 3 years and a lot of money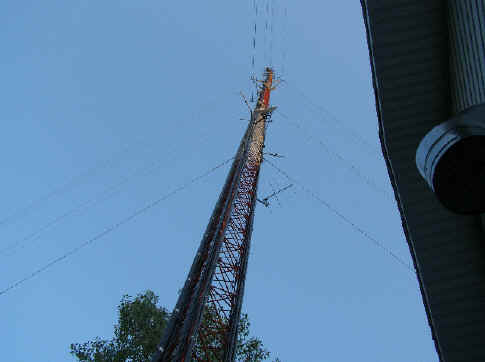 The Tower of WM8TG
Now I have a new Grandson And a new Icom IC7850LE
I have been a member of the ARRL now for 30+ years.
Contact me at [email protected] or on 147.160 machine or Dstar in Grand Rapids, MI in the rare case I am home with the rig on.


You are visitor number since 12/05/98
Remember! I have A FT 817 What do I use as an Antenna? Go here to find out!! It works GREAT!
http://www.buddipole.com/