Here are some sample clips for you to download.
(More added April 16, 1997.)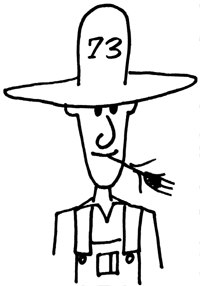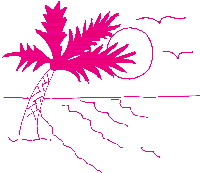 These clips were created by Marie Steele specifically for this clip art collection. There are a total of about 100 images like these.




There are over 1500 clip art images including: HAM Radio clips, state images, US state flags, Canadian flags, world maps, animals, and many more.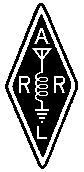 There are countless possibilities for your new QSL cards with this CD, your computer, and your printer.




(No program to create QSLs is included, but you can use just about any program you might have already that will print. I use Compuworks' "PUBLISHER 2" which I bought at a local store for $20. It does a nice job. Other inexpensive programs will also do a very nice job.)






There are even report boxes to include on the face of your card and even a couple of reports for the back of the card.



Click here for ordering information.

HOME

Copyright © 1997 N7LN HAMWARE
This Home Page was created Monday, April 7, 1997