TYMETER SECONDS WHEEL STICKERS
THREE TYPES: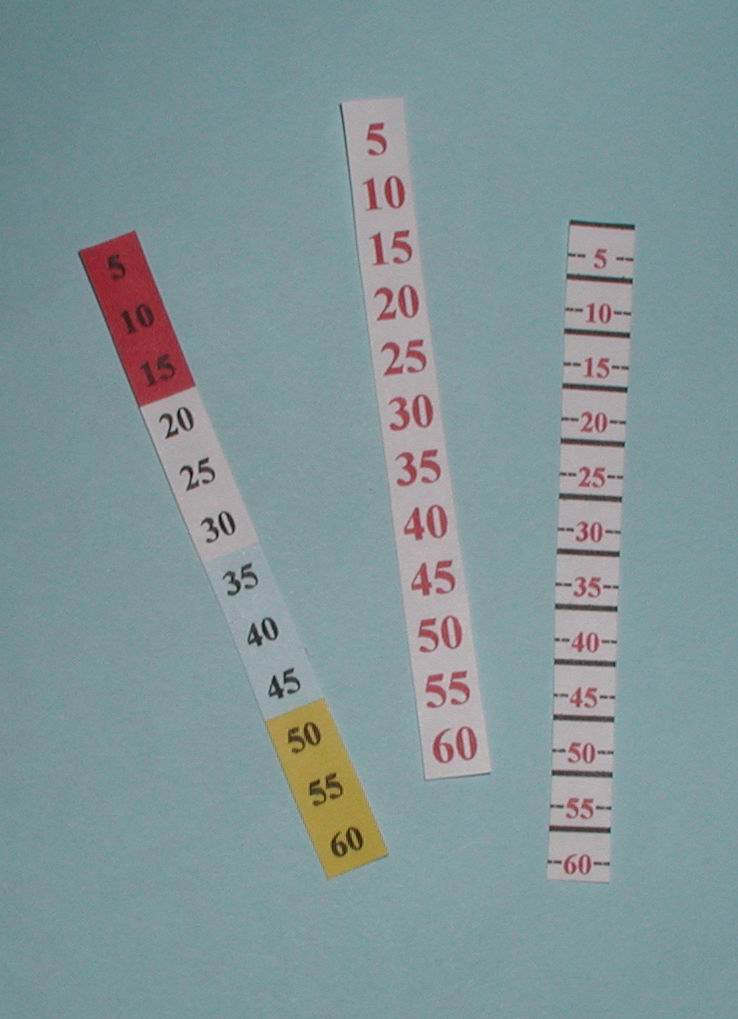 | | | |
| --- | --- | --- |
| ORIGINAL TYMETER CLOCK: | DRAKE C-4 CONSOLE: | HEATH SB-630 CONSOLE: |
| | | |
Age, as well as poor adjustment and spacing of the seconds wheel in many Tymeter clock products, usually means that the factory seconds decal suffers rubbing or other cosmetic damage. Portions of the decal may be missing or cracked. Make-your-own replacement labels can be printed on a heavy, self-adhesive paper, and can be applied directly over the old factory seconds wheel decal; they are not exact duplicates but are very close. When applying the new label, it is suggested you remove about 1/2 inch of the backing, then align the new sticker over top of the old decal. After it is aligned and you have pressed down on the part with the exposed adhesive, then remove the remainder of the backing. Select which type you need to download an Excel spreadsheet for that type label:

Original Tymeter
Drake C-4
SB-630

Click here for instructions.