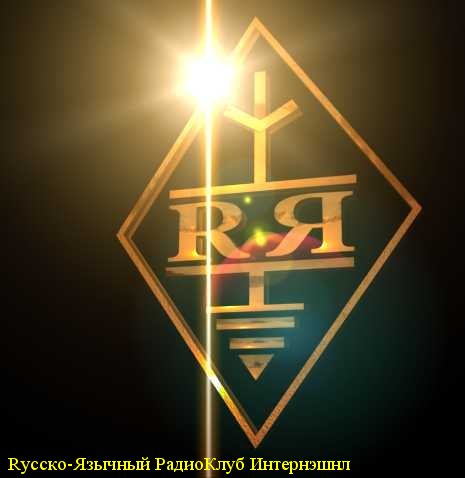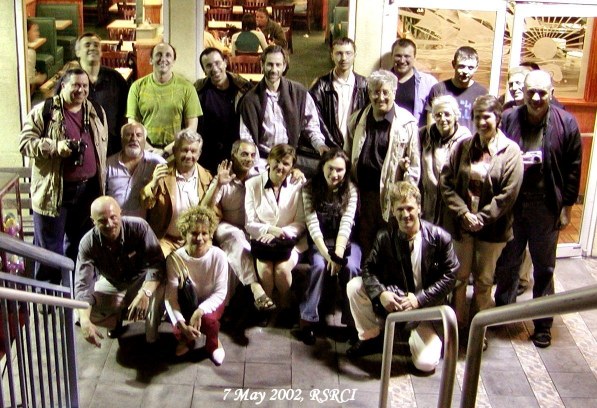 Meeting of RSRCI at 7 May 2002!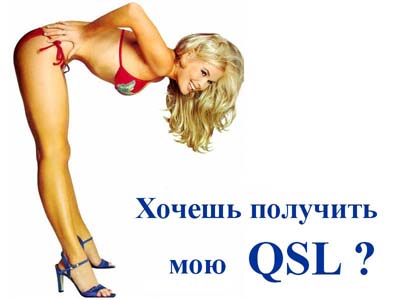 Super X-Special QSLs Collection!
7 May 2000 - Day of Radio!.. Our Y2K Photos!
Click Here to Old RSRCI's BANNERS!
Click Here to see Another Fresh Photos!
This Page Was Last Updated - 12 November 2013
We Have Now
QSO since 08/31/97


Please
 Send to: nt2x@arrl.net
Click Here For Next Page!