The Ross Family
Home Page
from beautiful Swampscott, MA
---
5/15/02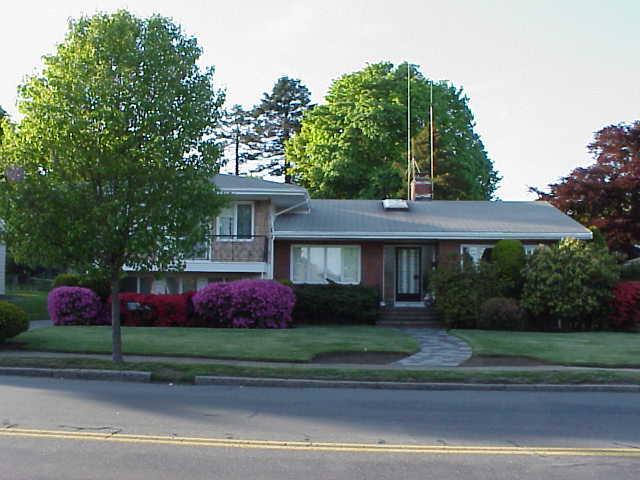 This is our home. The area is full of many 250 and 300 year old homes. Many have historic places in the town and in the adjacent town of Marblehead. Plaques appear on quite a few that show their significance from the early parts of the community. We also have a historical plaque on our home that says:

If you click above you'll get a
"satellite eye view".
We are directly in the middle of the picture on the
east coast of the United States.
(If you go on at night, remember the sun is down and you are seeing all the lights along the coast!!)
(After viewing, click the BACK button on your browser to get back to this page)
---
Click on the person above to go to their page
Page updated 05/16/02