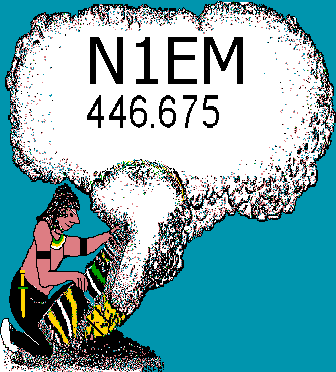 ALGONQUIN AMATEUR RADIO CLUB


PO Box 258
Marlborough, MA 01752

Founded 1976


We meet on the 2nd Thursday of the month, September thru June, at the Marlborough 1st Lt. Charles W. Whitcomb School.
(formerly known as the Marlborough Intermediate/Middle School) on Thresher Drive
Time 7:30 PM in the School Library (back of the school at entrance #1)
Come and join us, or e-mail us for more information.
---
Recent Events

---
Upcoming AARC Events

---
2022

Sep 8 Review activities from the summer. Skip K1NKR will present "Through the Looking Glass", Image modes for Amateur Radio.
Oct 13 A Contesting Intro

Topics covered:

What is Contesting
What do you need to contest?
How can you contest?
Strategies for Contesting

Nov 10 Eric, KV1J is giving a speech on the QSL Bureau
Dec 8
2023

Jan 12
Feb 9
Feb 18 AARC Flea Market
Mar 9
Apr 13
May 11
Jun 8
---
Algonquin Amateur Radio Club annual Flea Market will be held February 18, 2023.


&nbsp<<<&nbspClick the image for full details.
Intro to 21st Century Amateur Radio

---
For more information contact the Algonquin Amateur Radio Club at [email protected]
---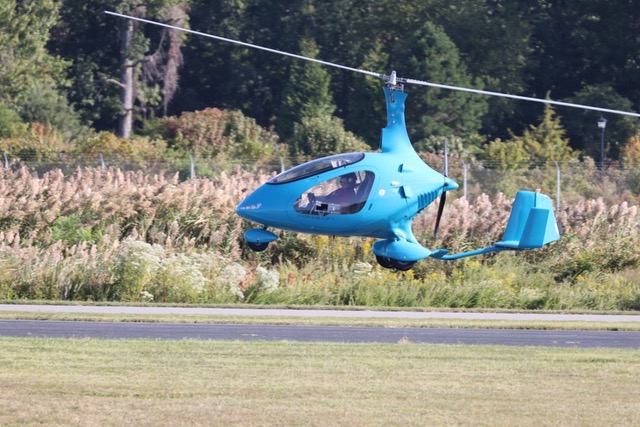 First gyroplane solo, September 2019, Baybridge Airport, Stevensville, MD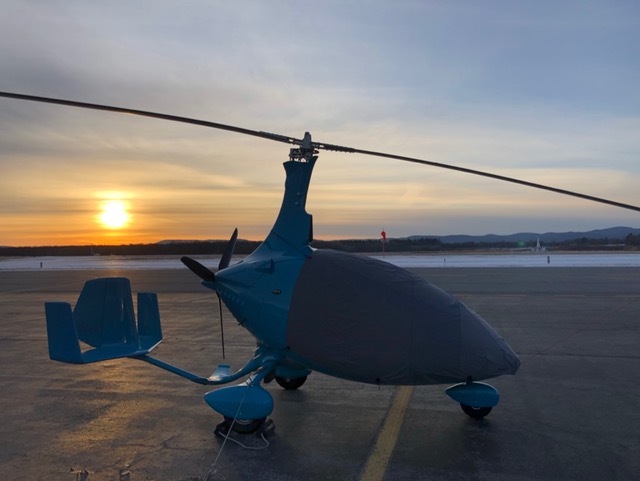 Winter sunsets come early. Went to visit my sister Christmas Eve 2019. Glens Falls, NY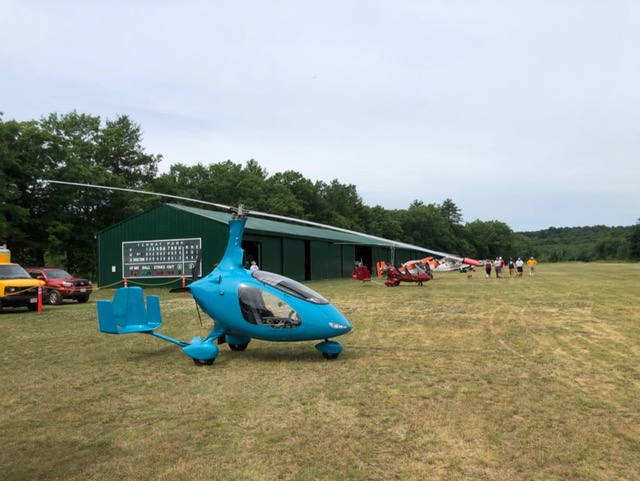 A visit to Crow Island Airpark June 2020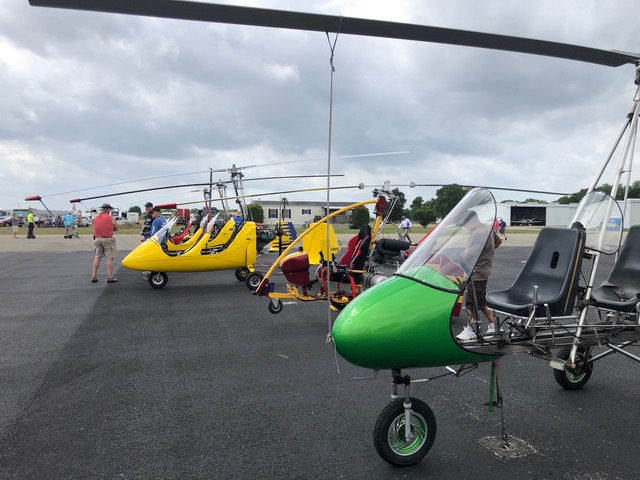 A few of the other gyroplanes at Bensen Days, Wauchula, FL, April 2022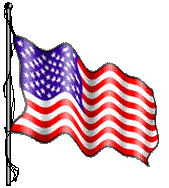 GOD BLESS AMERICA
Freedom is not Free

We are a member of the American Radio Relay League (ARRL)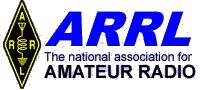 Last updated November 9, 2022