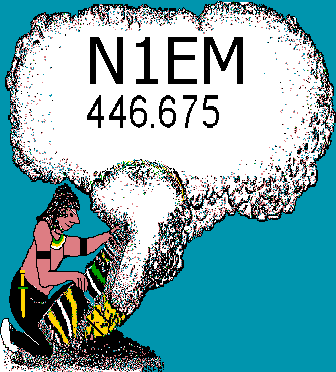 ALGONQUIN AMATEUR RADIO CLUB


PO Box 258
Marlborough, MA 01752

Founded 1976

Meetings are currently following a hybrid model, held online via Zoom and in-person.
We meet on the 2nd Thursday of the month, September thru June, at the Marlborough 1st Lt. Charles W. Whitcomb School.
(formerly known as the Marlborough Intermediate/Middle School) on Thresher Drive
Time 7:30 PM in the School Library (back of the school at entrance #1)
Come and join us, or e-mail us for more information.
---
Upcoming AARC Events

---
Intro to 21st Century Amateur Radio

---
For more information contact the Algonquin Amateur Radio Club at [email protected] or activit[email protected]
---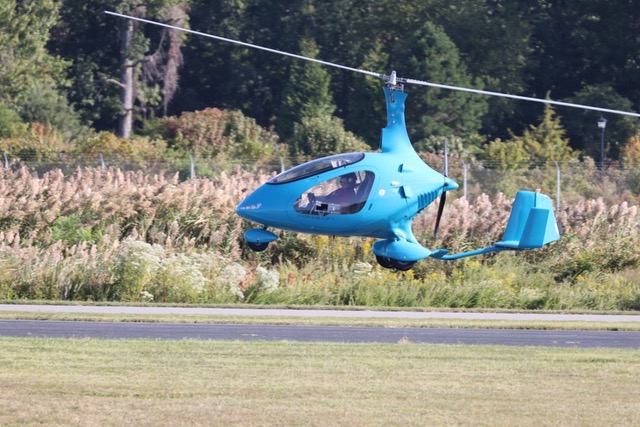 First gyroplane solo, September 2019, Baybridge Airport, Stevensville, MD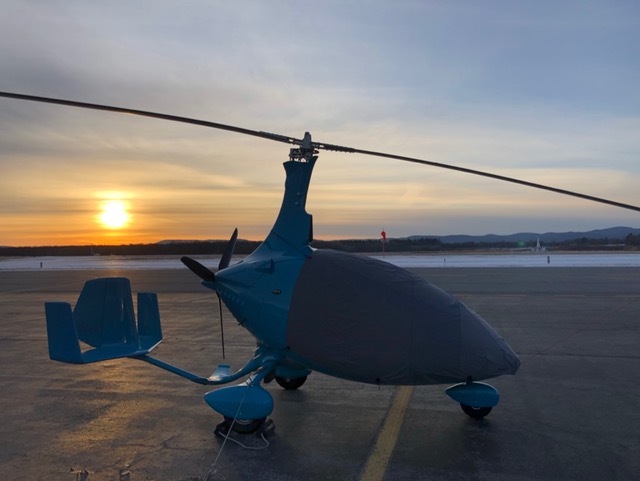 Winter sunsets come early. Went to visit my sister Christmas Eve 2019. Glens Falls, NY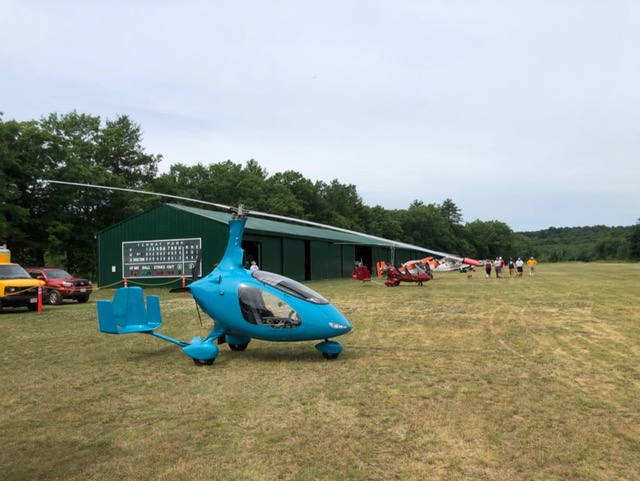 A visit to Crow Island Airpark June 2020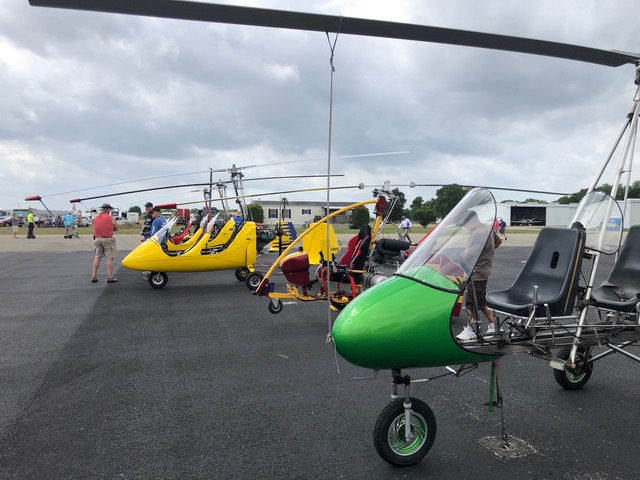 A few of the other gyroplanes at Bensen Days, Wauchula, FL, April 2022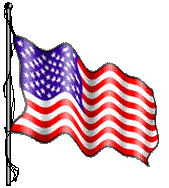 GOD BLESS AMERICA
Freedom is not Free

We are a member of the American Radio Relay League (ARRL)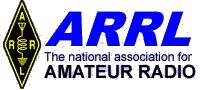 Last updated June 27, 2022