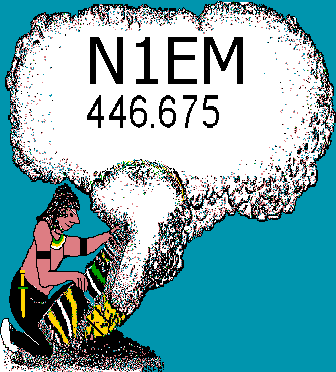 ALGONQUIN AMATEUR RADIO CLUB


PO Box 258
Marlborough, MA 01752

Founded 1976
We meet on the 2nd Thursday of the month, September thru June, at the Marlborough 1st Lt. Charles W. Whitcomb School.
(formerly known as the Marlborough Intermediate/Middle School) on Thresher Drive
Time 7:30 PM in the School Library (back of the school at entrance #1)
Come and join us, or e-mail us for more information.

---
Upcoming AARC Events

---
&nbsp AARC Calendar of Events for 2018/2019

Sept. 3 Labor Day Parade
Sept. 13 AARC Meeting at 7:30 PM to have open discussion about future activities and speakers
Sept. 29 8 AM to 1 PM Joint Hudson/Marlborough HazMat Collection Day

October 11 AARC Meeting

November 8 AARC Meeting &nbsp

December 13 at 6:30 PM Club banquet, Details will be through e-mail reflector

January 10 AARC Meeting

February 7 AARC meeting
February 15 Flea Market setup
February 16 AARC Flea Market&nbspFlyer

March 14 AARC Meeting

April 11 AARC Meeting
April 27 8 AM to 1 PM Joint Hudson/Marlborough HazMat Collection Day

May 9 AARC Meeting 

June 13 AARC Meeting
June 23 ARRL Field day weekend

August 8 QSL Bureau club card sort at Marlborough Fire Station at 7:30 PM


Club Shirt Order Form &nbspShirt Order Form
---
Recent Events

---
Pack Monadnock Mountain top Operation
On November 1st N4ADC and K1IX did a day mountain top operation up on Pack Monadnock in Peterborough, New Hampshire. &nbspWX was brisk and cool but with a simple 20m dipole and 5 watts battery powered Yaesu FT-817 N4ADC was able to get across the big pond and work prefixes G0,SM5, S51, EI4, YO2, and G3. &nbspIt really helps to have your antenna at 2300ft!!!

73 - K1IX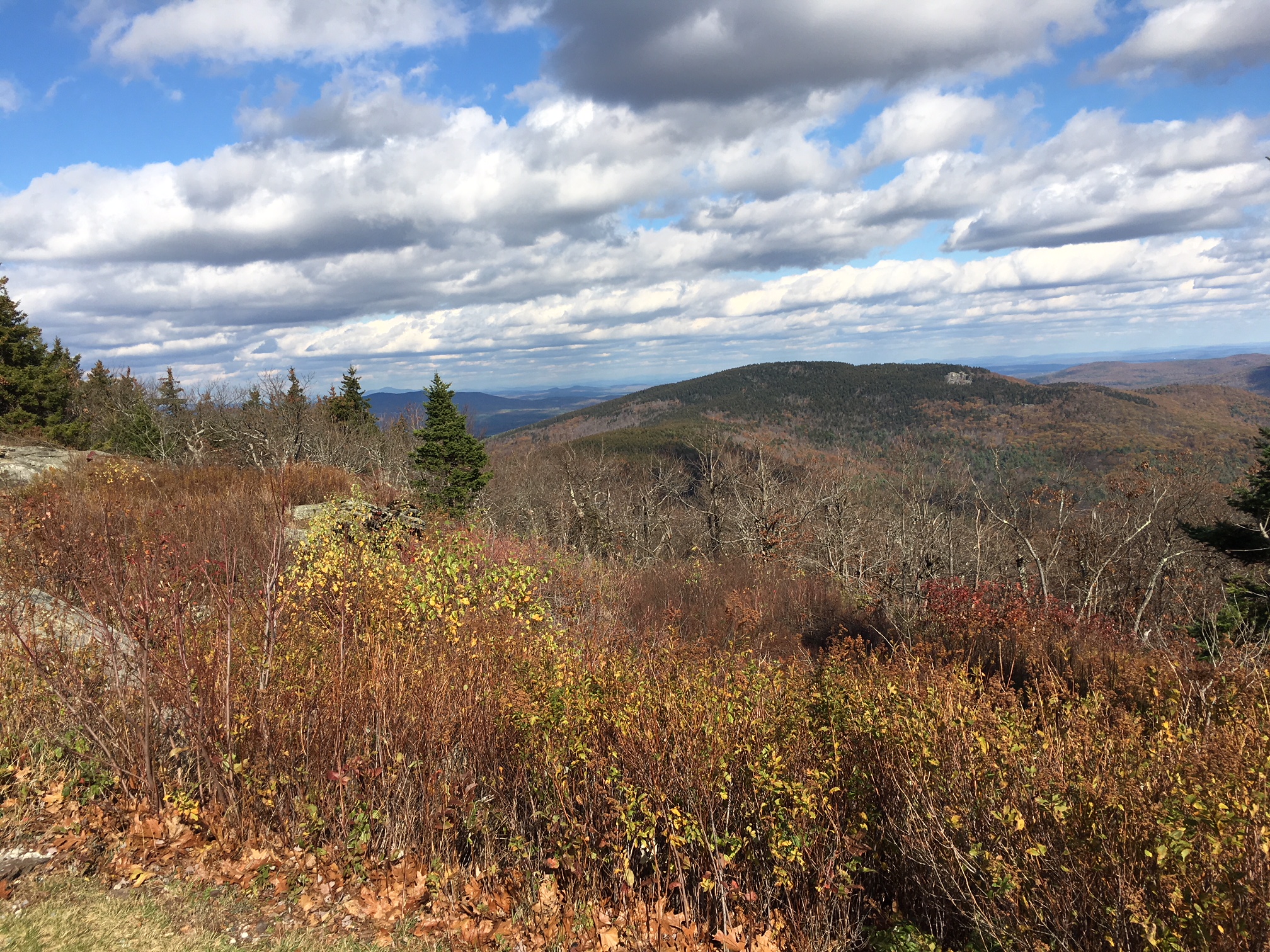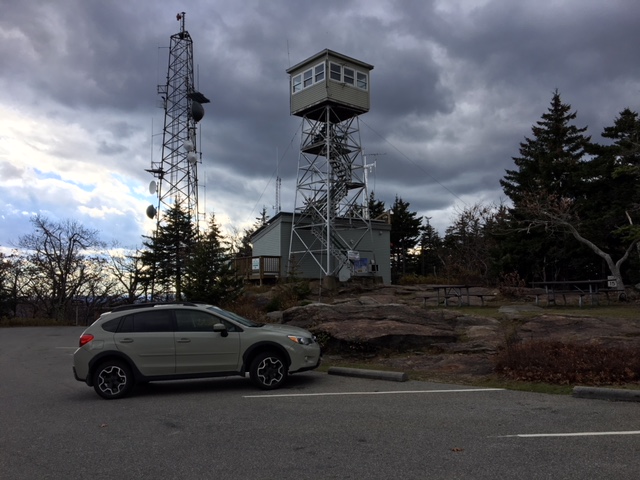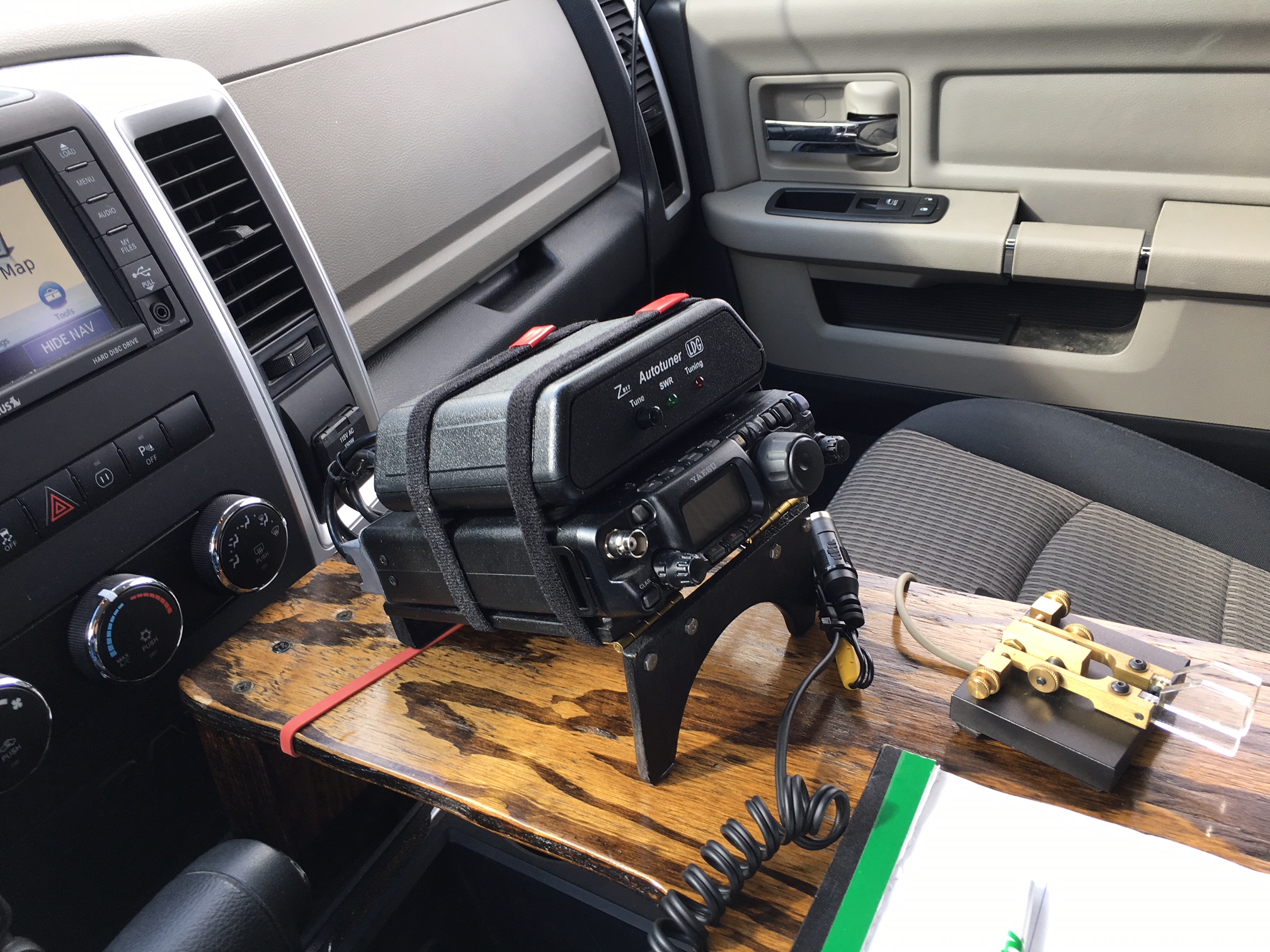 ---
Wachusett Mountain top Operation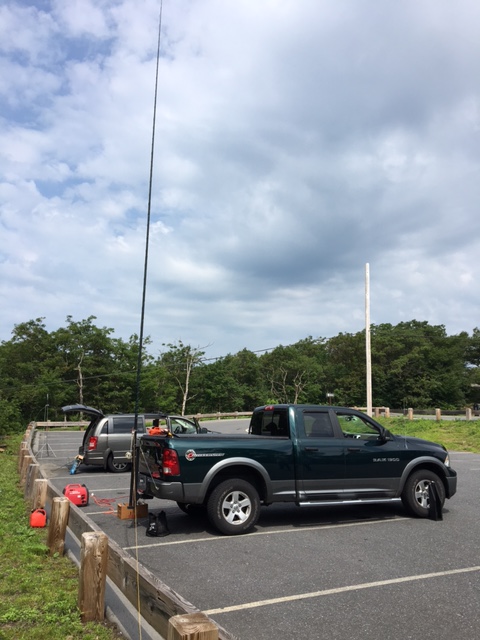 K1DIN and K1IX did a short Mountain Top expedition Trip to Wachusett Mountain in Princeton, MA. on July12th and had a ton of fun. &nbspDespite terrible conditions they were both able to work the rare FP/KV1J DXpedition on St Pierre and Miquelon on 20m. &nbspOne other notable contact was NU5DE in central TX.&nbsp This was a special event station for the nude outdoor recreation league. &nbsp If you drop the 5 from their call you get the picture they are really in to it.

73 K1DIN & K1IX

---
Photos from Field Day 2017

&nbsp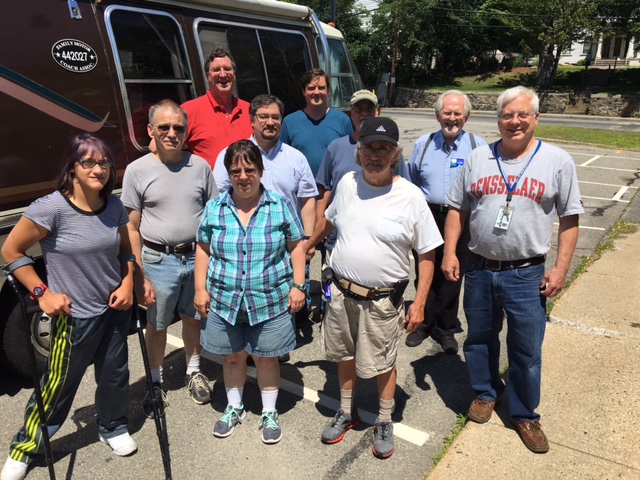 ---
&nbsp 2016 Museum Ship Event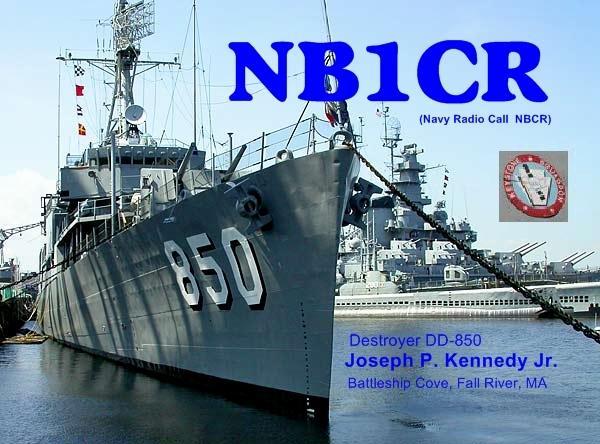 On June 4th, 2016 The Destroyer Joseph P Kennedy Jr. (DD-850) was activated once again at Battleship Cove, in Fall River, MA.&nbsp The call sign used was NB1CR which is a derivation of the original call sign for the destroyer NBCR.
Operation began Saturday morning on three bands 40m, 20m and 17m. &nbsp There were verticals for 40m & 20m and a dipole for 17m. &nbspRigs used were the club's K3, K1DIN's TS-480 and K1IX's IC-706. &nbsp The propagation did not favor the museum ship event this weekend, as a result fewer contacts were made. &nbspDuring the day 20m seemed to be the band to be on and that is wehere most of the contacts were handed out. &nbspMore photos possibly after the event.
&nbsp&nbsp&nbsp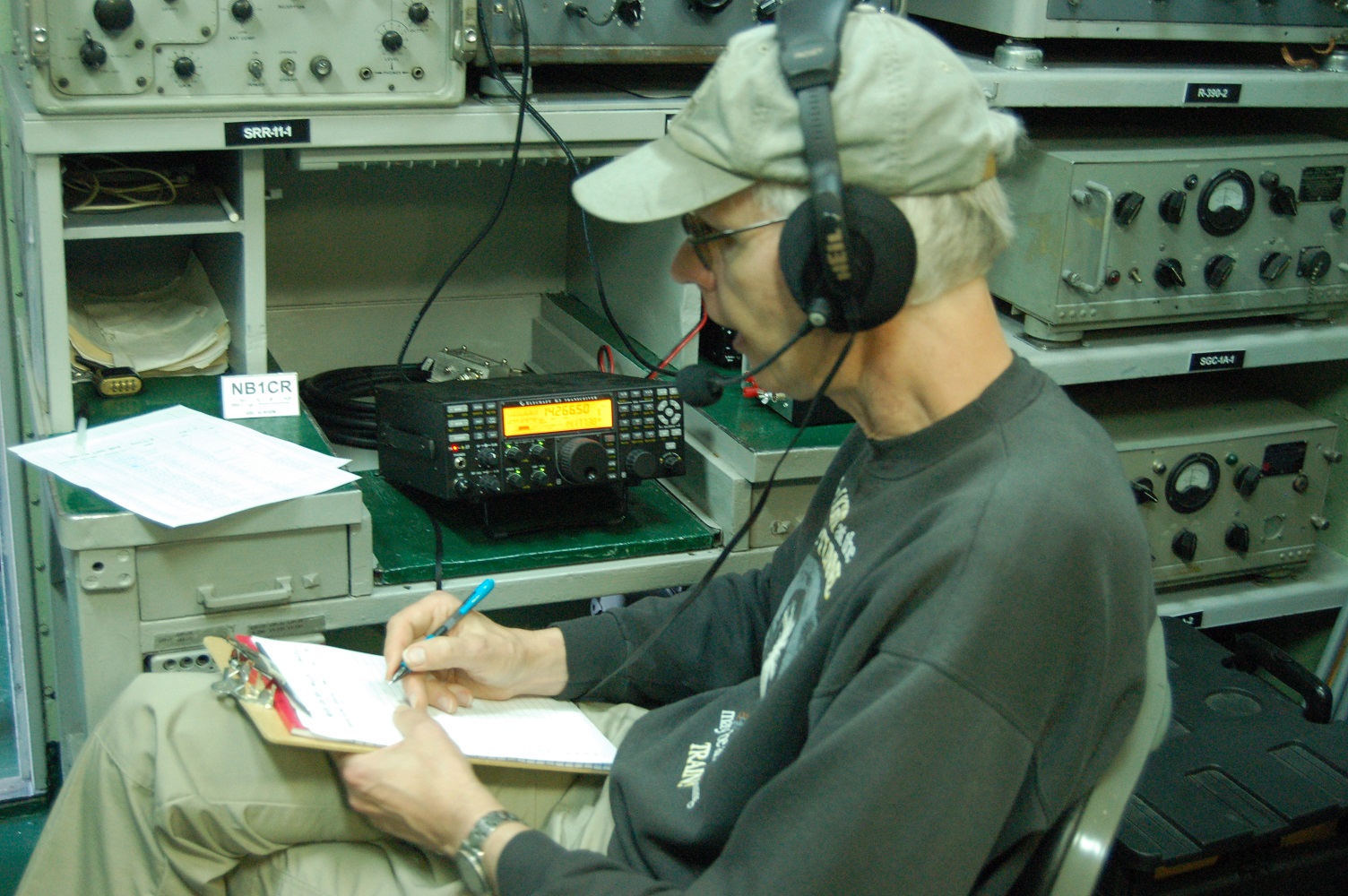 &nbsp&nbsp&nbsp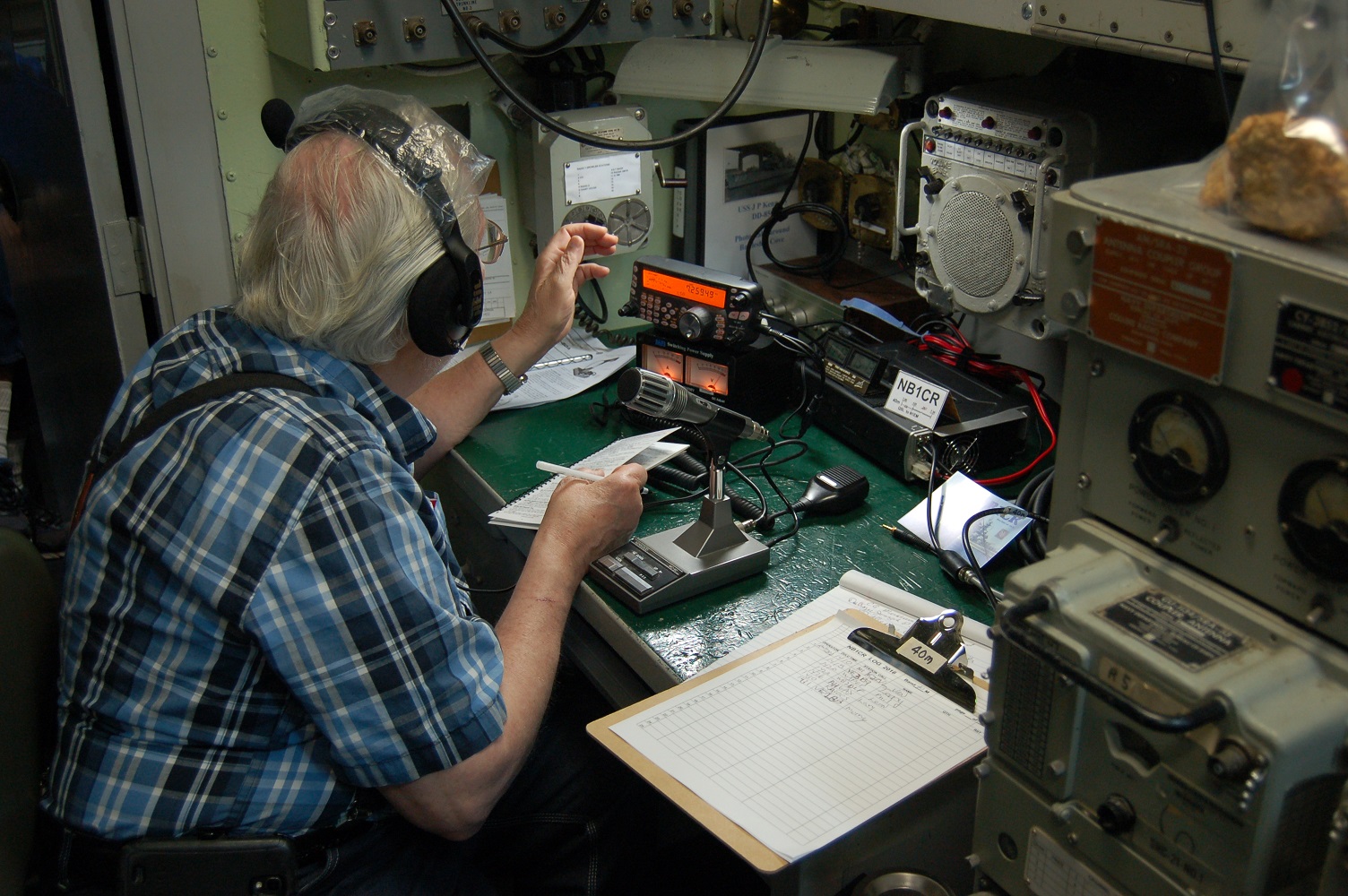 &nbsp&nbsp&nbsp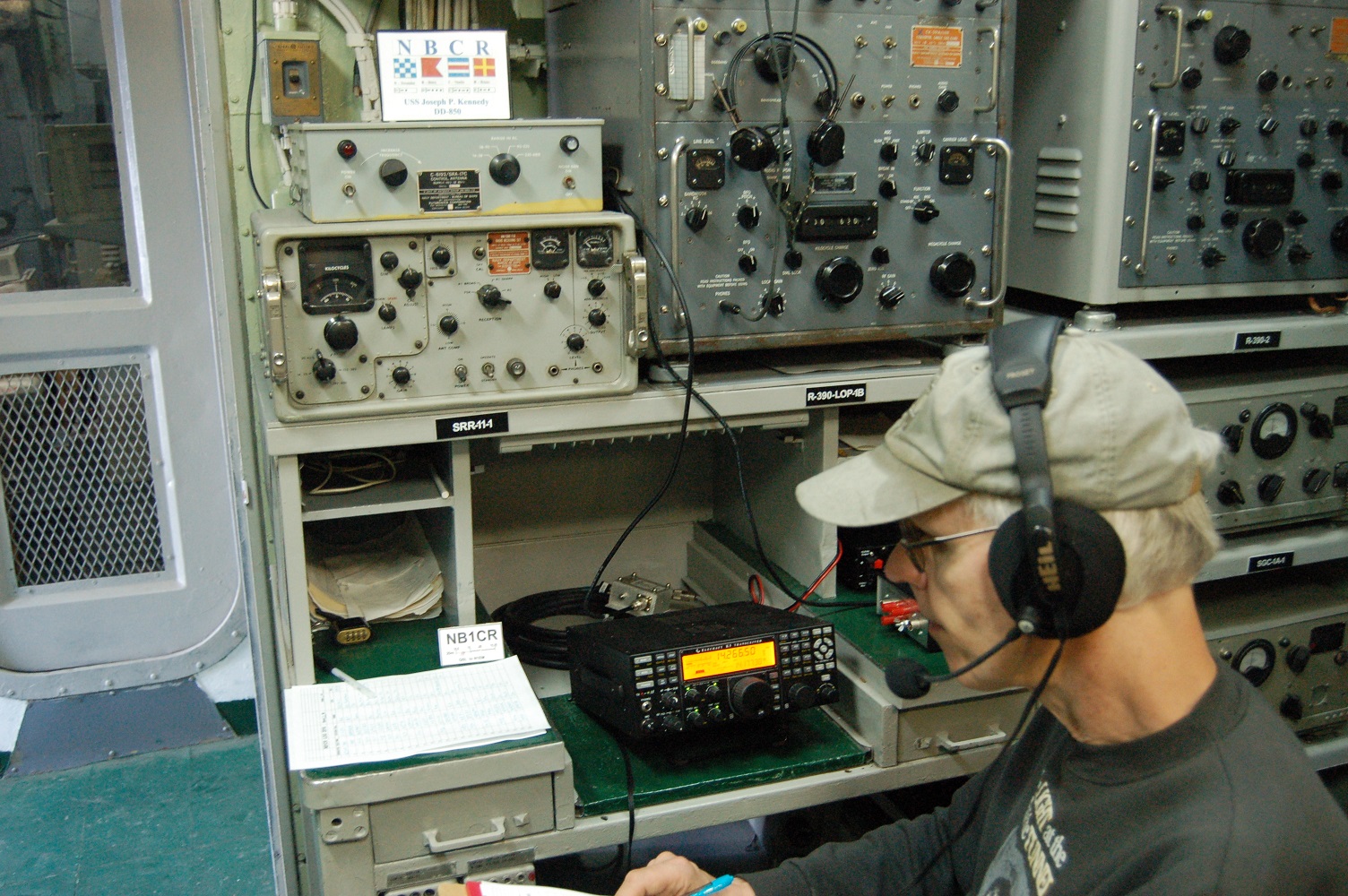 &nbsp&nbsp&nbsp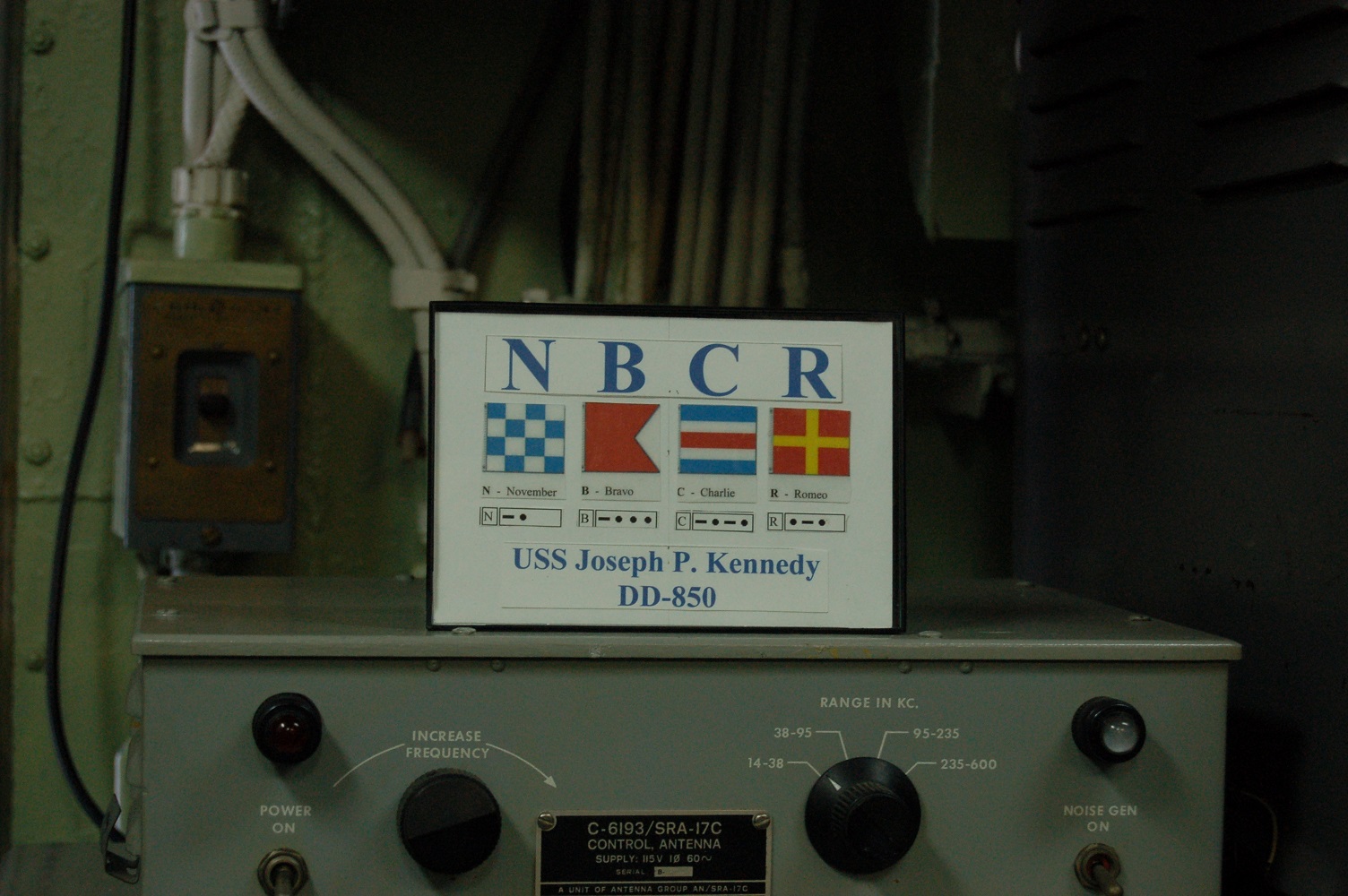 &nbsp&nbsp&nbsp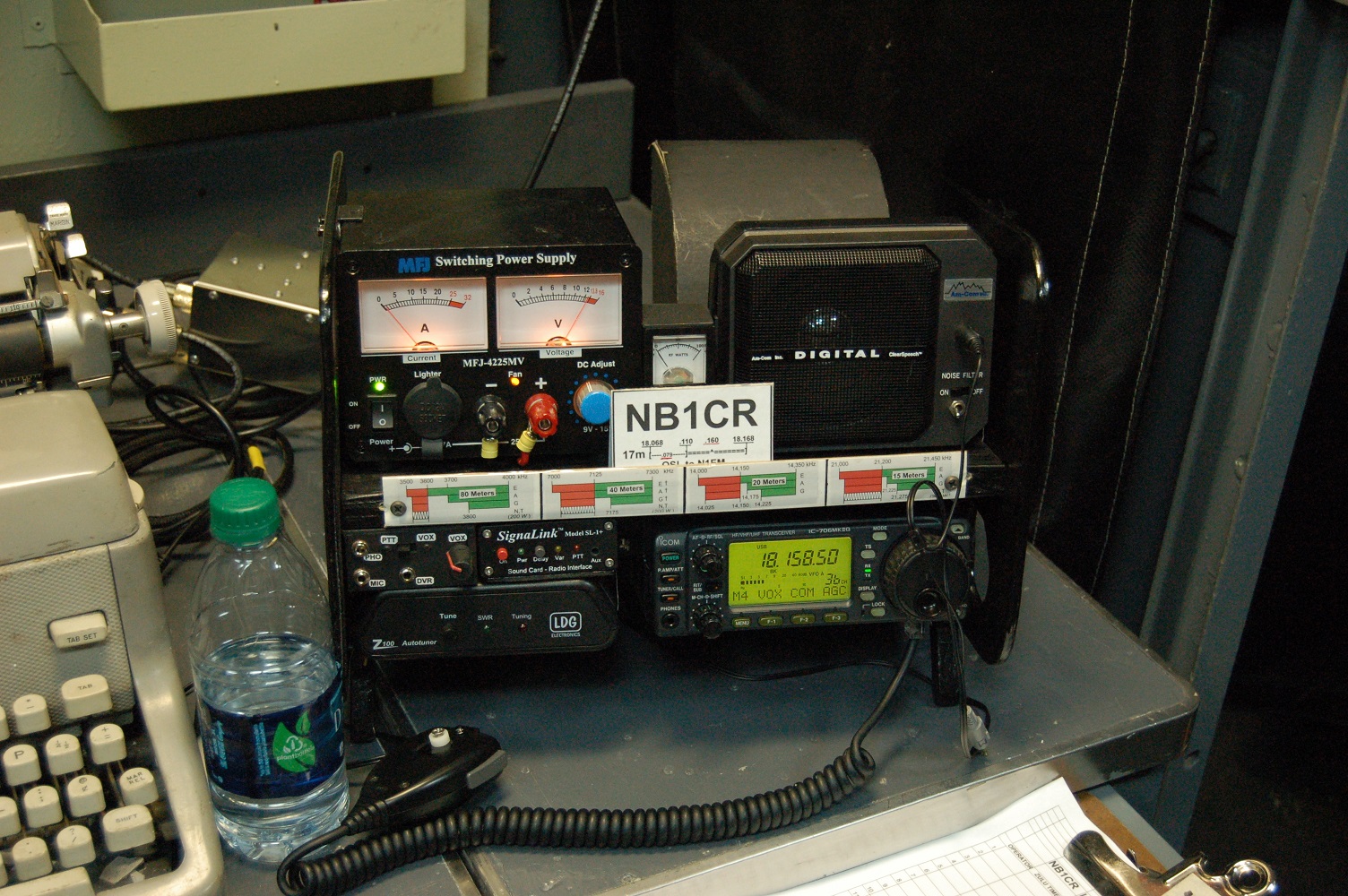 &nbsp&nbsp&nbsp
&nbsp&nbsp&nbsp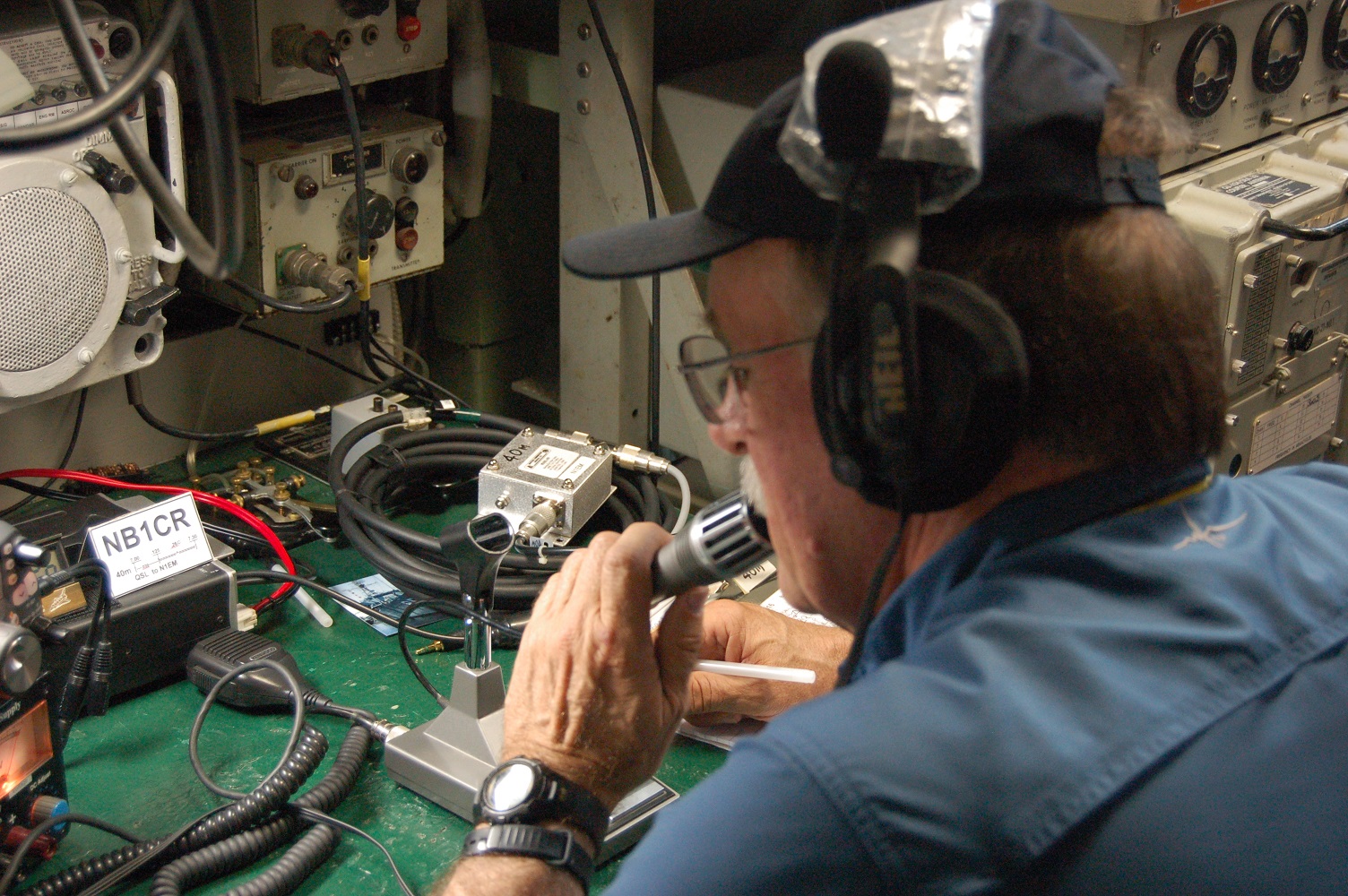 &nbsp&nbsp&nbsp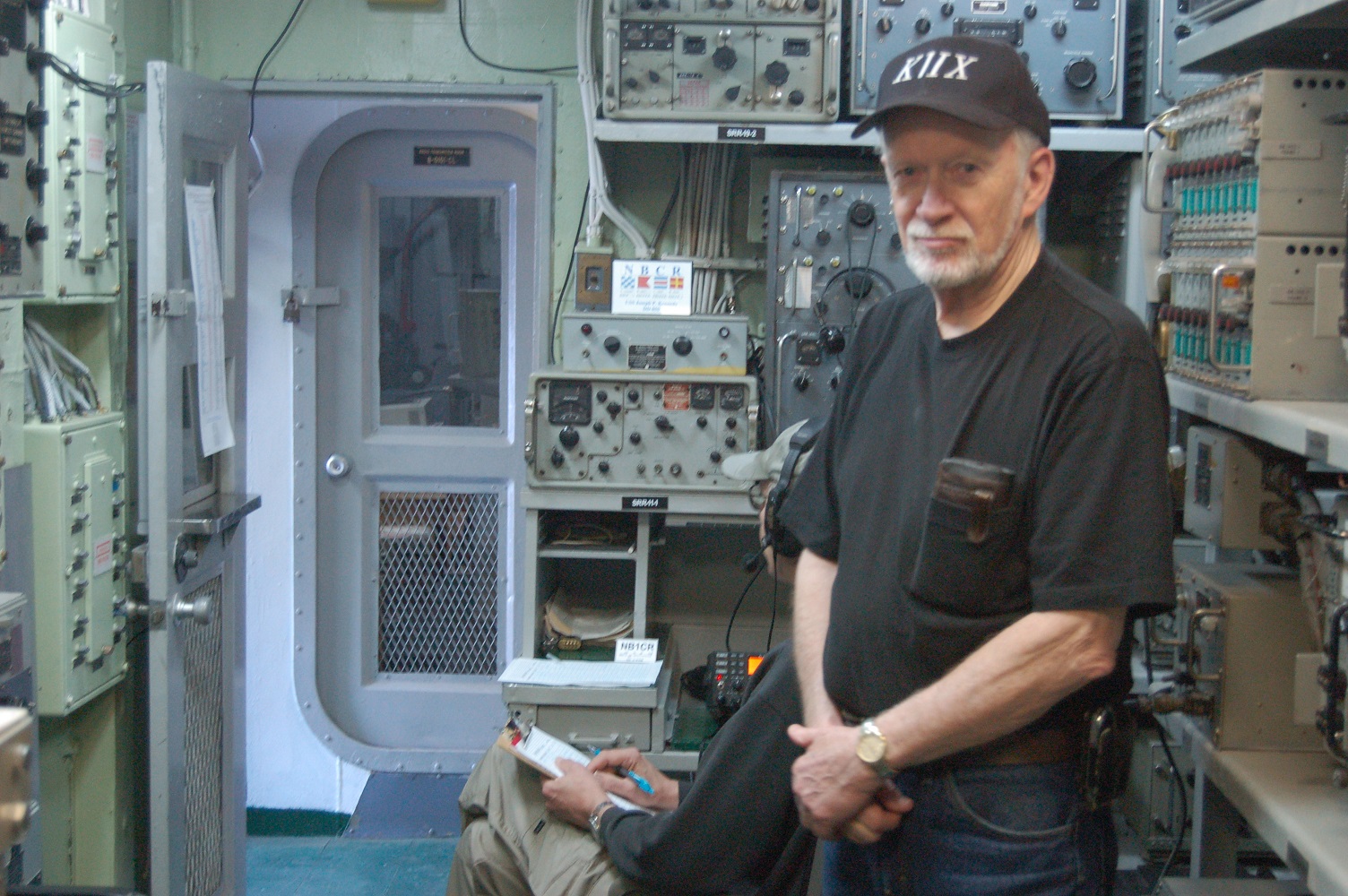 &nbsp&nbsp&nbsp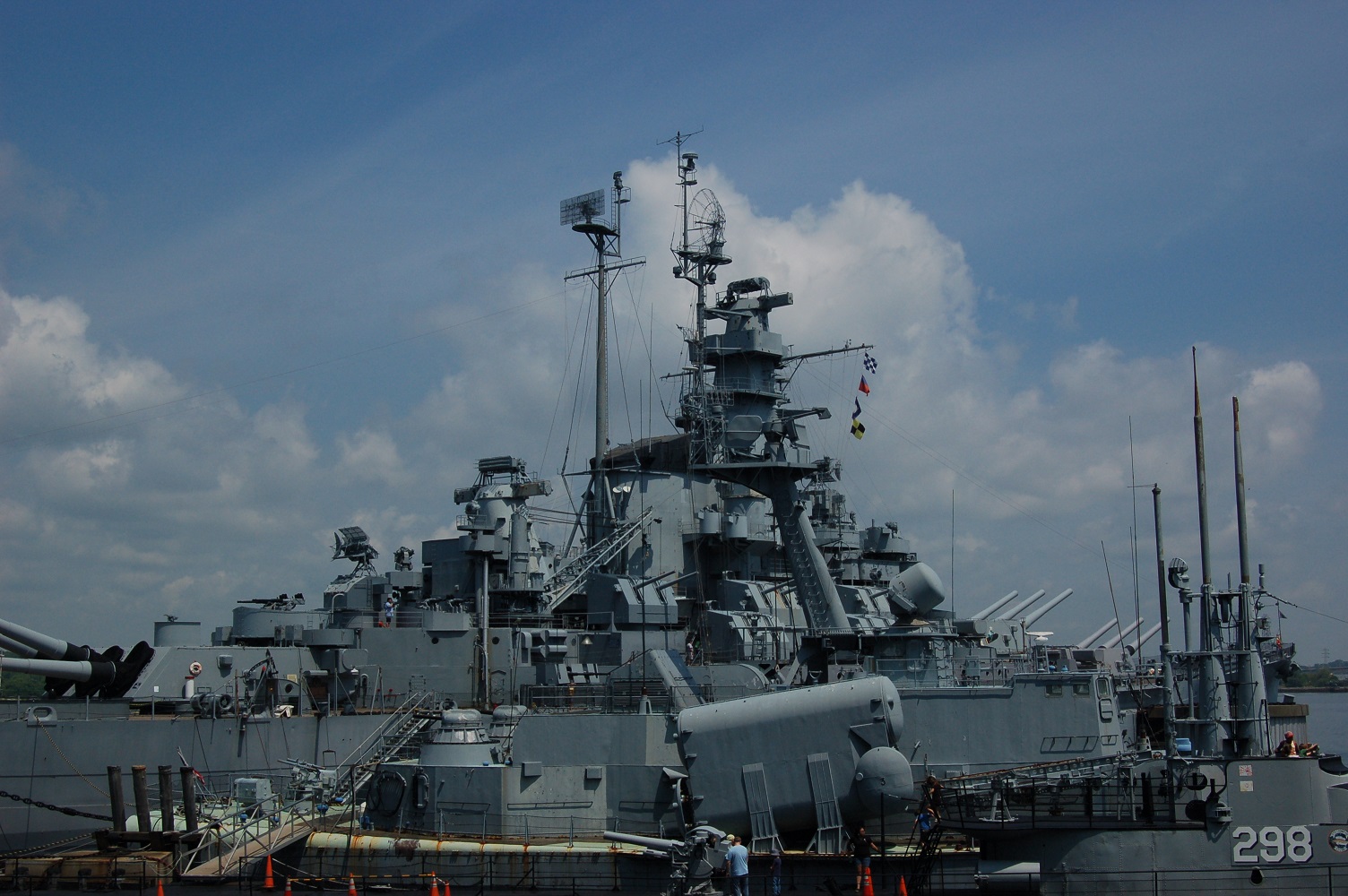 &nbsp&nbsp&nbsp
---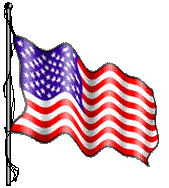 GOD BLESS AMERICA
Freedom is not Free

We are a member of the American Radio Relay League (ARRL)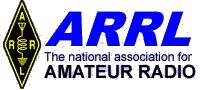 Last updated December 2, 2018