!-Copyright 2015 N2KI All Rights Reserved->
N2KI DX-CLUSTER


DX CAN RUN - BUT IT

CAN'T

HIDE!



This DXSpider Mega Cluster is located in Washingtonville, New York - Orange County FN21wk

TELNET - connect via a valid telnet program to dxc.n2ki.com on port 7300. LOGIN with your call sign. To be able to send spots, you must be a registered user. Please register with the link from the menu to the left and send a request.



This system is available to all Amateurs on a 24/7 basis. While all attempts are made to run the system effectively, sometimes computer problems arise, although few and far between. Please feel free to navigate your way around the system. If you have any special concerns or requests, please do not hesitate to ask. Thanks very much for joining our Premier DX Cluster located exclusively in Orange County NY. We are here to serve the DX community, striving for perfection but settling for excellence.

While this system is a completely open system to the amateur radio community, it still costs money to operate. I would very much appreciate a donation, however small, to help offset the expenditure. You are not forced to make a donation nor do I expect it. But I do appreciate it. Donations are accepted via PayPal for your convenience. Please consider it. Thanks, and enjoy the system.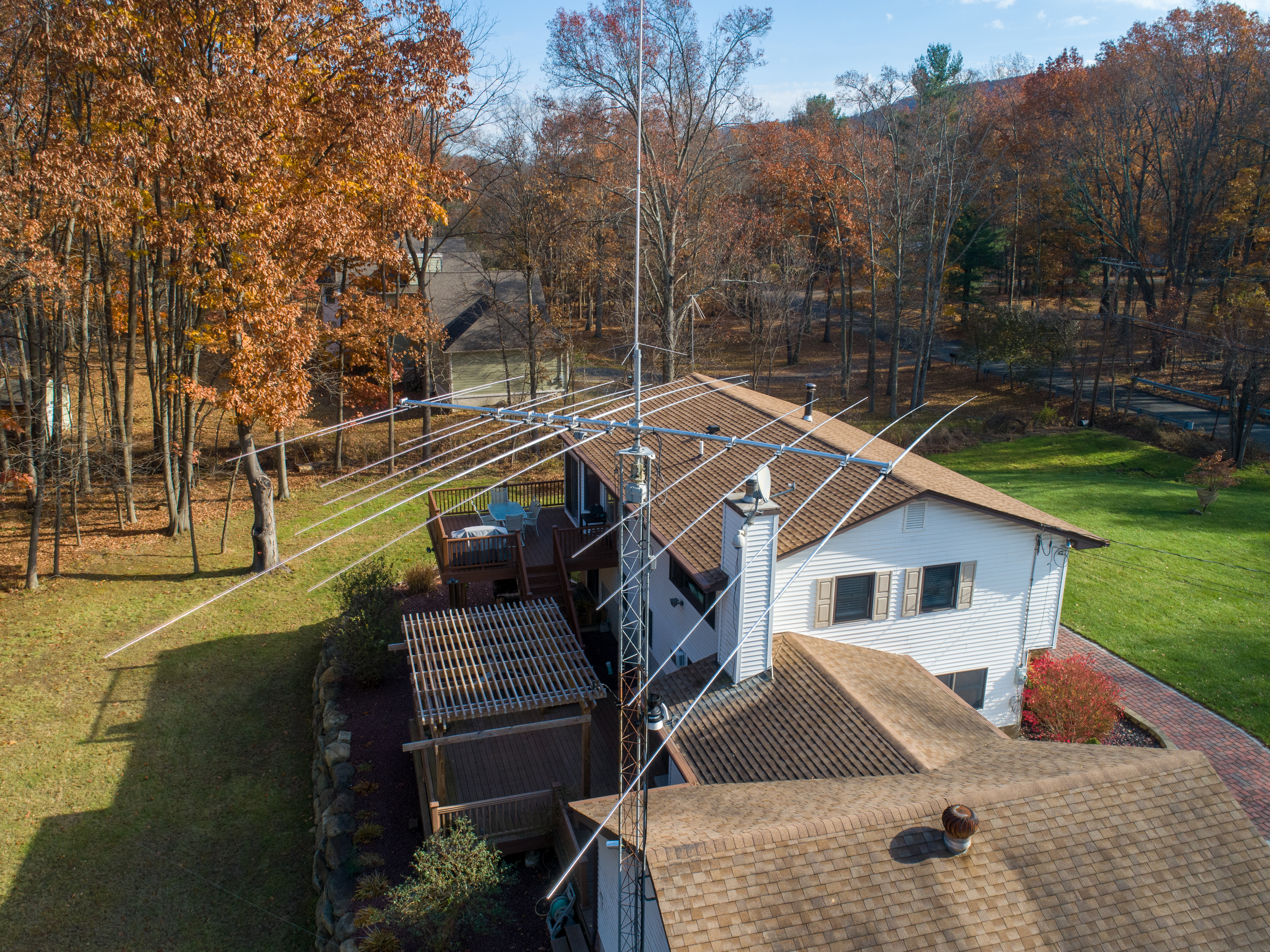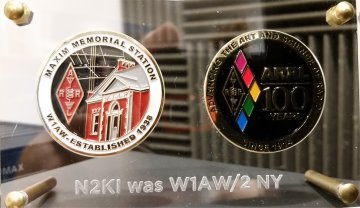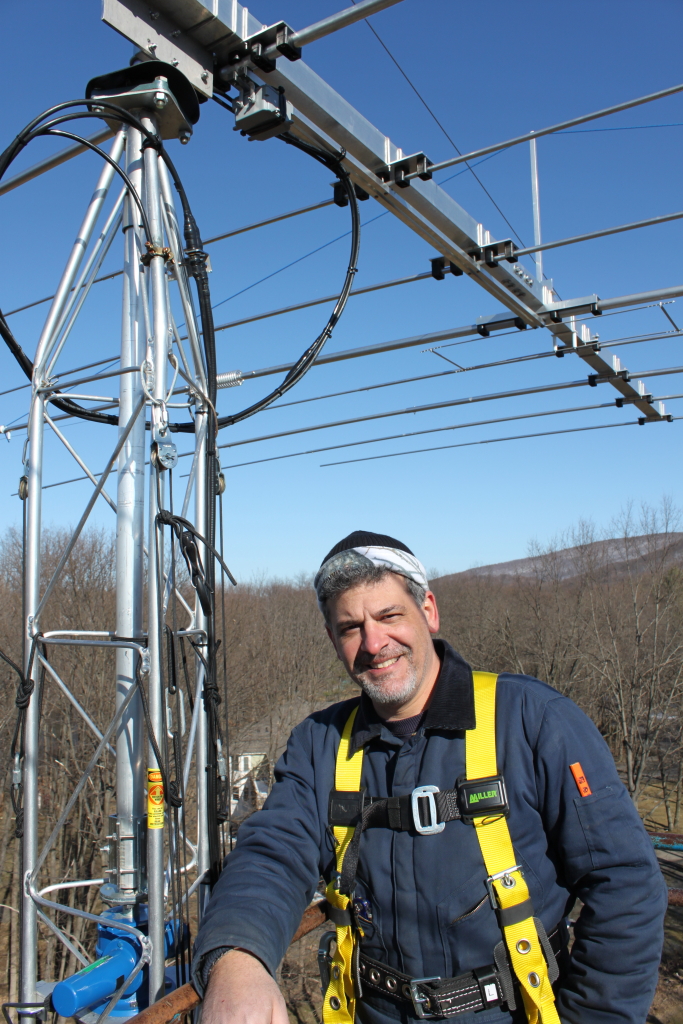 Copyright Notice: All contents of this site, including text, graphics are considered the property of N2KI unless otherwise stipulated and are protected by copyright law and may not be reproduced or distributed in any way or form, without the express written consent of N2KI. ©N2KI All rights reserved.