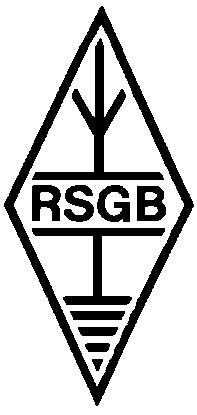 Welcome to the world of
Welcome to my world. I am located in Middlewich (1083se). I have been licensed since February 2006. The same year I married the love of my life G7APM (Clive Mockford.).
At the moment I am at university, working on a degree in Dairy Herd Management. When I left school I couldn't read or write very well at all. But after meeting Clive (G7APM), he showed me just how hard life was going to be without being able to read or write, so I went back to adult college, where I got my GCSE's in English and Maths. So I split my time up into 3 parts.
Part One = The love of my life Clive (G7APM)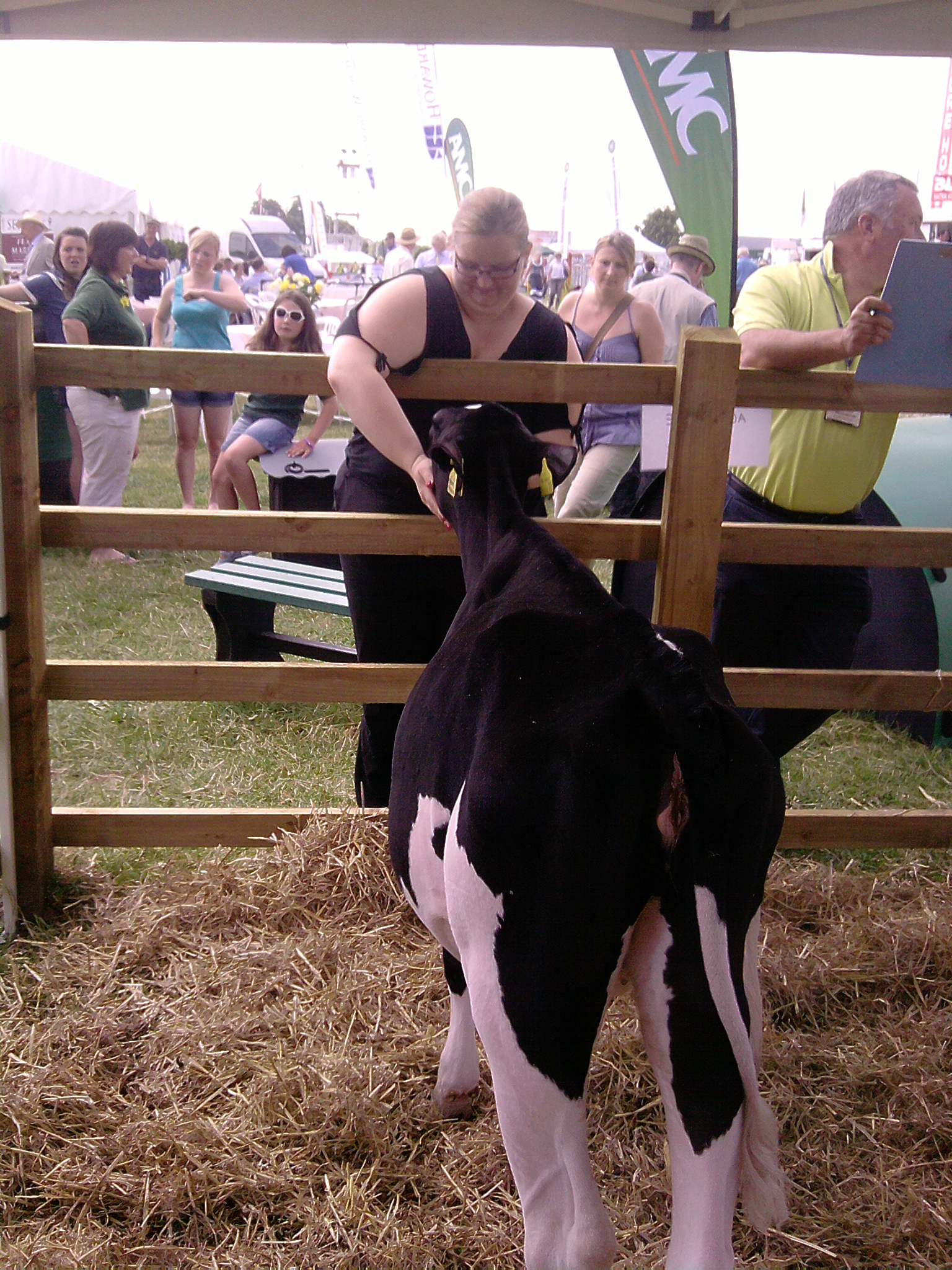 Part Two = University Work
Part Three = The other love in my life - COWS.
Now you must be thinking she is a bit funny, and yes you are right. I am more then a bit funny. (HAHA)
This was the shack that we were running but because of where are are now we cant put anything up, so we are using the Yaesu FT7800E running 10 watts in each of the vehicles to a ¼ wave mounted on the roof.
We were using the Co-linear 30 feet on the roof together with a half size G5RV. At present our main rig is a Yaesu FT847 running 10 watts on 2mtrs and 70cms, 100 watts on 6mtrs into a Co-Linear, Tri-Bander, and 100 watts on HF into a G5RV. I also have a Kenwood TR7800 2mtrs running 25 watts as a back-up. Clive was also using this rig so some of this is set up for him, (not me).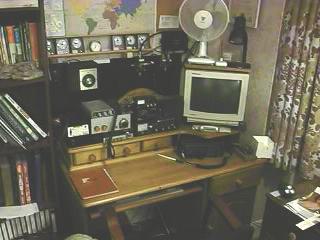 I am a member of the South Cheshire Amateur Radio Society and have been a member of the Wimbledon and District Amateur Radio Society since 2005, and have served on the committee for many years.
From the club we support many radio based activites. We hold a summer radio camp at Crossways Farm, Reigate, Surrey UK, where all are welcome. We operate as many bands, as equipment allows, for about a week in July each year. Details are available from the club, via the club web site, or by e-mail to me at [email protected]










Thank you for visiting my Homepage.
---
Copyright © 2015 Laura-Jane Mockford.
Last Updated: 29 December 2014 14:03 hrs