Middle Tennessee Amateur Radio Society Logo's

The MTARS COLORING OF BLUE WILL BE CHANGED TO WHITE FOR EASIER READING.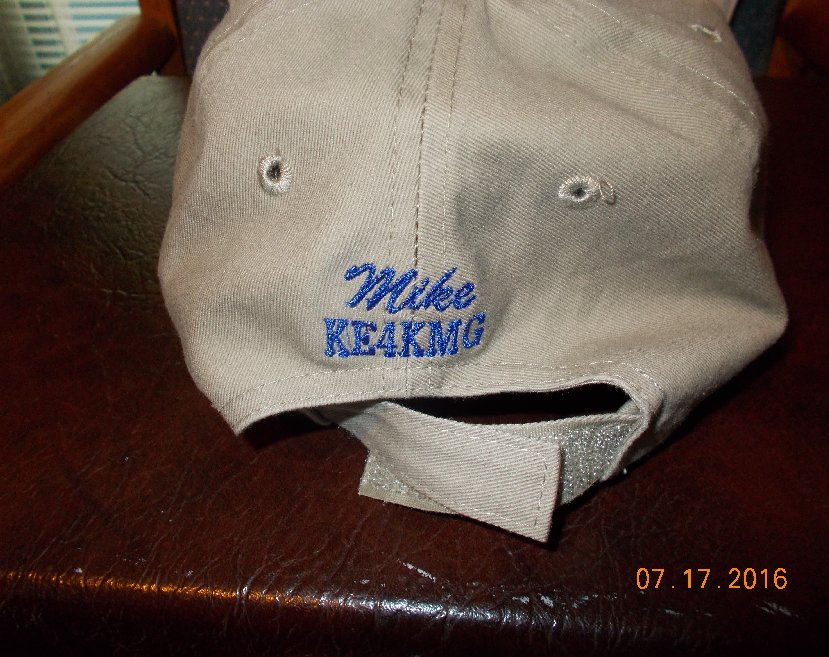 BACK YOU NAME AND CALL, SAME COLOR OF HAT, ONE SIZE FITS ALL, MAJORITY OF THE TIME.
$18.00 HAT AND EMBROIDERING BOTH SIDES.
IF INTERESTED GET THEM NOW, NOT SURE IF AND WHEN THE NEXT ORDER WILL BE.
JUST E-MAIL ME: KE4MG AT EDGE.NET WITH NAME AND CALL :-)
Send U.S. Post Office mail to:
MTARS, P.O. Box 932, Tullahoma, TN 37388