<![if !vml]>
<![endif]>

LU2EG HOME PAGE

Hello, I´m Alberto from Villa Elisa(BA), QTH Locator GF05XD, Argentina. I´m QRV on 50.110Mhz, 144.300Mhz and 432.150Mhz USB.
---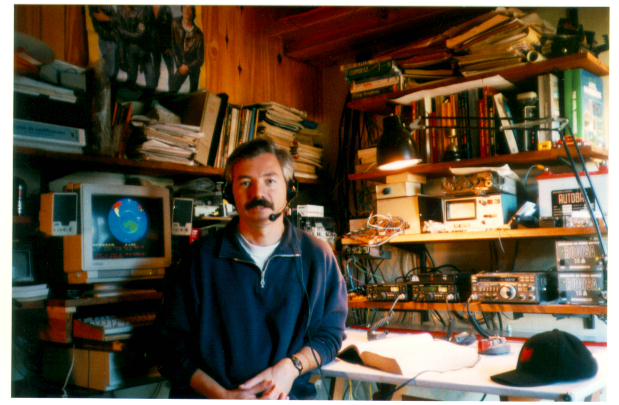 My stations : Alinco DX70th, TR751A and TR851A.
---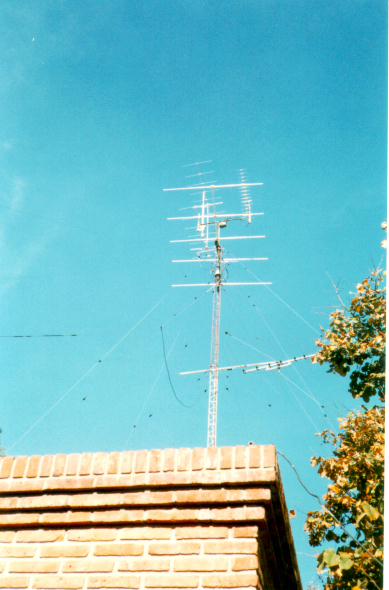 My antennas: 2x7 ele.yagi 144 Mhz, 2x11 ele.yagi 423 Mhz, 5 ele.yagi 50 Mhz.

Alls antennas are Made in Argentina by
Walmar Electrónica
Tel. 544-11-4709-3152
---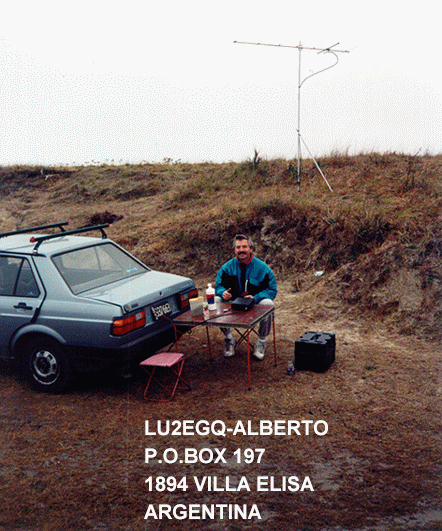 This is a fishing and radio field day, on June 1996.
---

6 meters antenna under assembly.
---

Argentina 6 meters:
6 Metros
---


UKSMG
:
UKSMG Info about six
Link con SIXily ( Tony, IW9CER ):
Sixily
Link con Italia ( Sergio, IK0FTA ):
Sixitalia
Link con Holanda (Netherlands):
Holanda

"50 MHz La Loca Banda Mágica"
Argentina
"Ver DX cluster"
Finlandia
"Enviar reporte al cluster"
Finlandia
"Actividad solar"
Nasa
"MUF en tiempo real"
MUF
---
Alberto

[email protected]
Copyright (c) 1997 Alberto

This Home Page was created by
WebEdit
,Tuesday 24 de June de 1997

Most recent revision 14 de Abril de 1999
You are visitor number
since Septiembre,1998