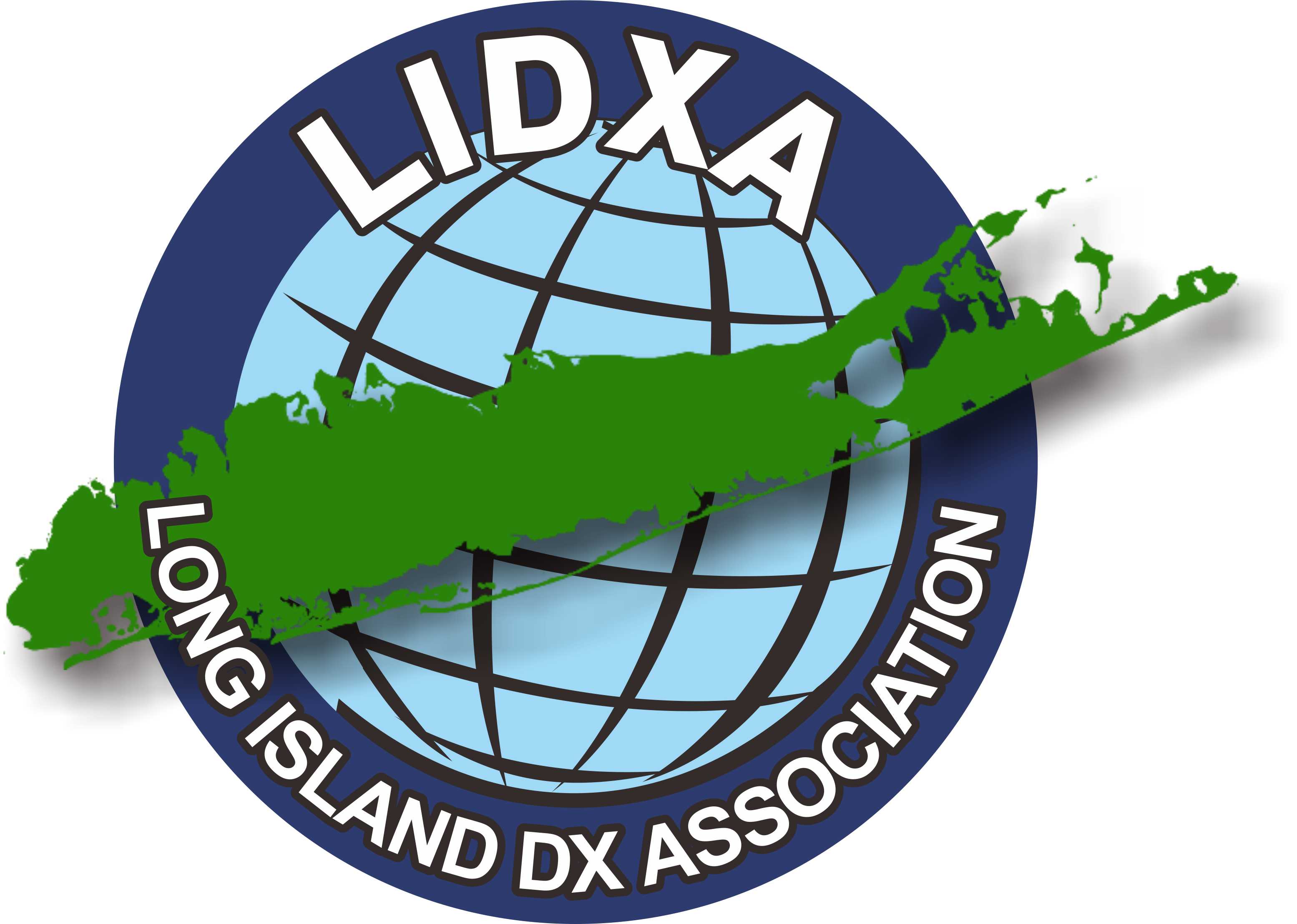 ---
Long Island DX Association
W2LDX
The next scheduled meeting is Tuesday, November 21st, 2023, 8 PM; on Zoom.
---
LIDXA Officers 2022-2024
John, W2GW-President &amp Treasurer; Tom, KA2D-Vice President; Jack Phelan, NU2Q-Secretary;
Directors: Adrian, KO8SCA; Steve, N2AJ; Dave, KA2HTV.

---

A picture from the December 2022 Holiday Dinner: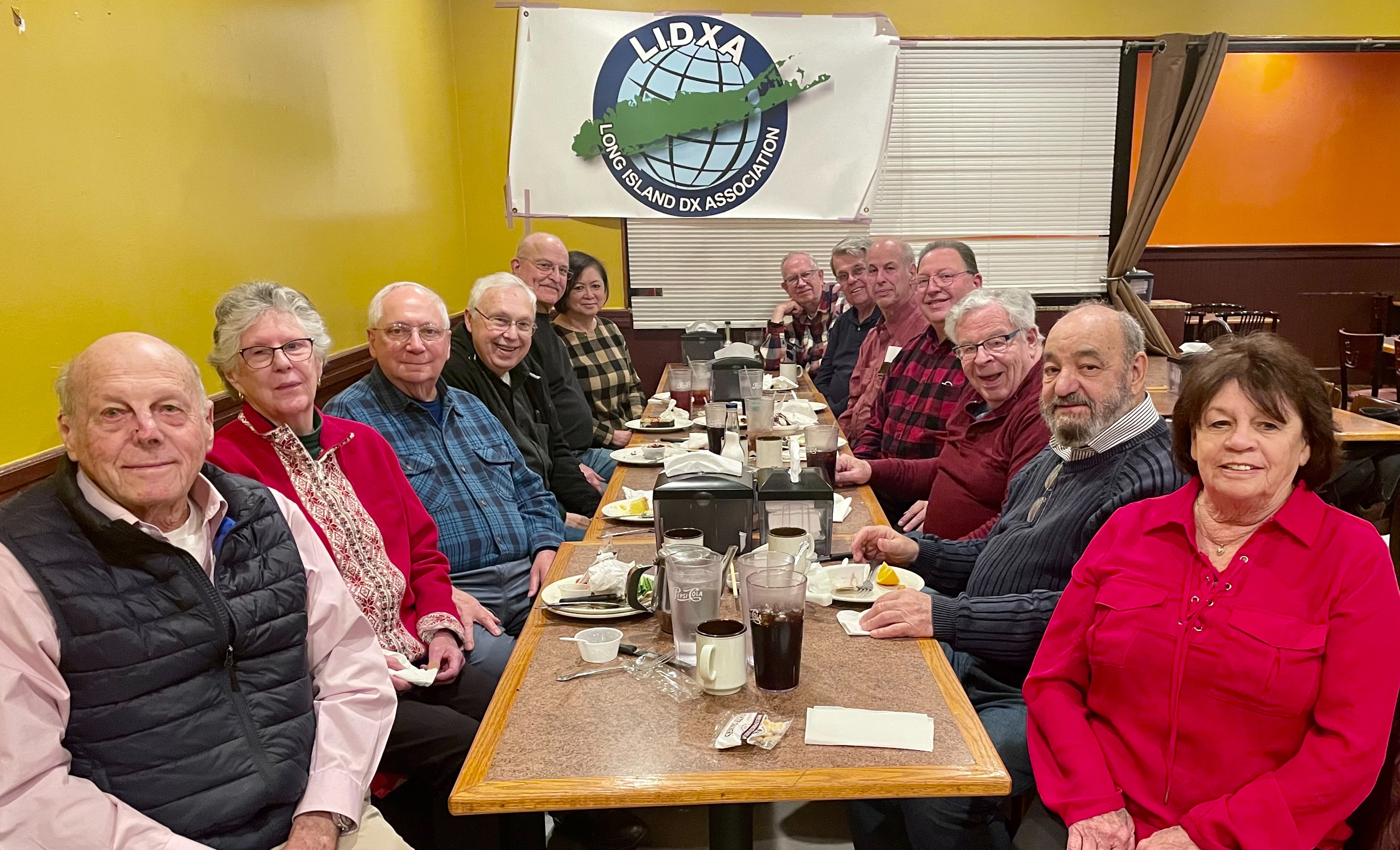 DJ's International Buffet.
---
Club Meetings: Meetings are on the third Tuesday of each month (excluding July & August). Starting time is 8 PM. Meetings usually conclude by 10PM. We are "meeting" using Zoom.
---
View member roster with email addresses. Send corrections and updates to NU2Q.
---
Get DX Beam Headings from Long Island to any DXCC Entity .
---
See our list of Honorary Members.
---
Read the Unapproved Minutes of the Meetings.

Last meeting minutes.

All previous meeting minutes.
---
Download a Membership Application. It requires Adobe Acrobat (free) to view. Print it, fill it out, and mail to W2GW at his Callbook Address.
---
Contacts:
President: John Reiser W2GW.
Vice President: Tom Carrubba KA2D.
Secretary: Jack Phelan, NU2Q.
Treasurer: John Reiser W2GW.
Directors: N2AJ, KO8SCA, KA2HTV.





You are visitor number
since 04/28/99.

Last Update 11/10/2023
Page maintainer is Pat Masterson KE2LJ