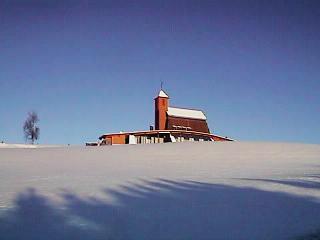 This is the new-rebuilded Seegaard Church in Snertingdal, this is the place my father's family are coming from.
The old Seegaard church did burn down and got damaged some years ago due to some electric failure:(
My Car Opel Rekord 2.2I with extra strong Motor
My cute little sister Malin :9)
She is 6 years old!
My two little Hamphster's
Nestor to left and Krø[email protected] to right!