OPERATIONS FROM THE BAHAMAS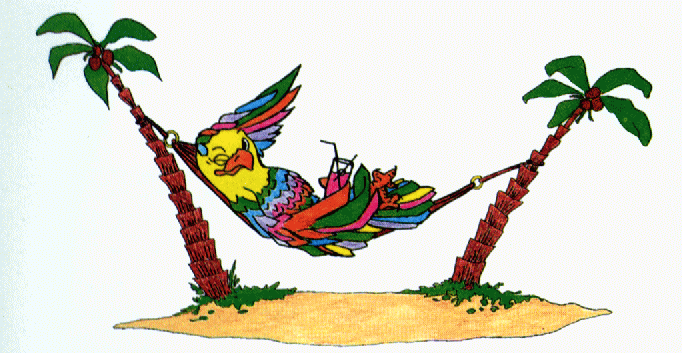 In January 1999 I operated from Treasure Cay, Abaco Island, Bahamas at the cottage of C6AHN. It was my second operation from ABACO, having worked from there in 1992. I made thousands of contacts and have received many QSL's already from those who needed C6A for DXCC or IOTA awards. Abaco Island is NA-080. Operating from C6A land was lots of fun and The island is beautiful. More tropical than Provo and lovely beaches. Some photos from that trip are below:
Beach in front yard of the shack
Cottage with tower. Photo taken from beach
Climbing to tower to the MOSLEY.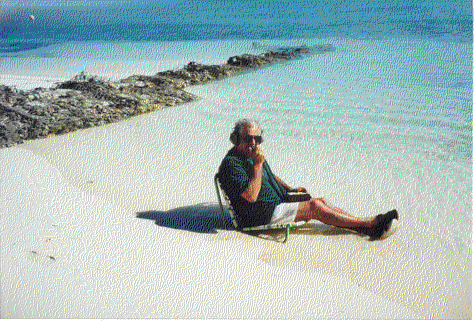 KN4UG operating maritime Mobile??
My QSL from the ABACO ISLAND operation is below and , if you are in my log and send me yours, you will get one back. (See QSL INFO PAGE)