Welcome to the KK5MI Web Page!!
Areas of Interest:
Ham Radio
Hi, my name is Bob Allen. I am an amateur radio operator and my call sign is KK5MI. I have the Worked All States award and the DXCC award. Now I am working on 5BWAS and 5BDXCC. I enjoy working contests and making DX contacts. I also like 10 meters and my 10-10 number is 67053.
In addition, I am a county hunter. I have finished working someone in each of the 3,077 counties in the US. On April 24, 2002, I was issued USA-CA #1042. I now have a nice certificate and plaque to commemorate the accomplishment. But I also have a sense of satisfaction that I was able to finish that feat.
My mobile rig is a Yaesu FT-100D. I am also using the Yaesu ATAS-100 antenna that is especially made for the FT-100D. I like both the rig and the antenna, but the antenna is very touchy on grounding. It has to be grounded really well. Of course, that is true of any antenna, but this one is more touchy than most. My home station is a Yaesu FT-890. My XYL and I live on 5 acres in the beautiful Texas Hill Country in Hays county. There is now a 65 foot tower of Rohn 45G on the property. The antenna is a Force 12 C4SXL. It is a great antenna. Many times I have been answered by DX on a pileup on my first call. Take a look at the pictures of my tower and beam. OK...I know it is not a "killer" installation, but it beats the dipole I had before. There is also a picture of me working the ARRL Int'l DX Contest in March of 2001 from the super contest station of N3BB.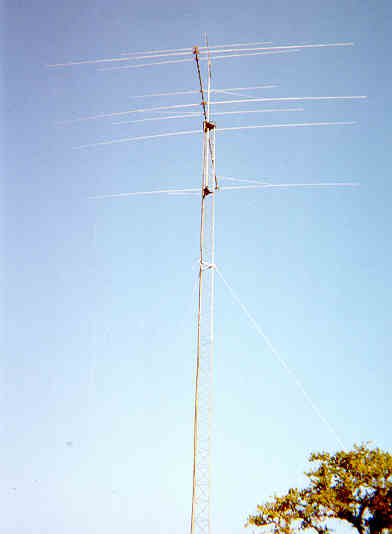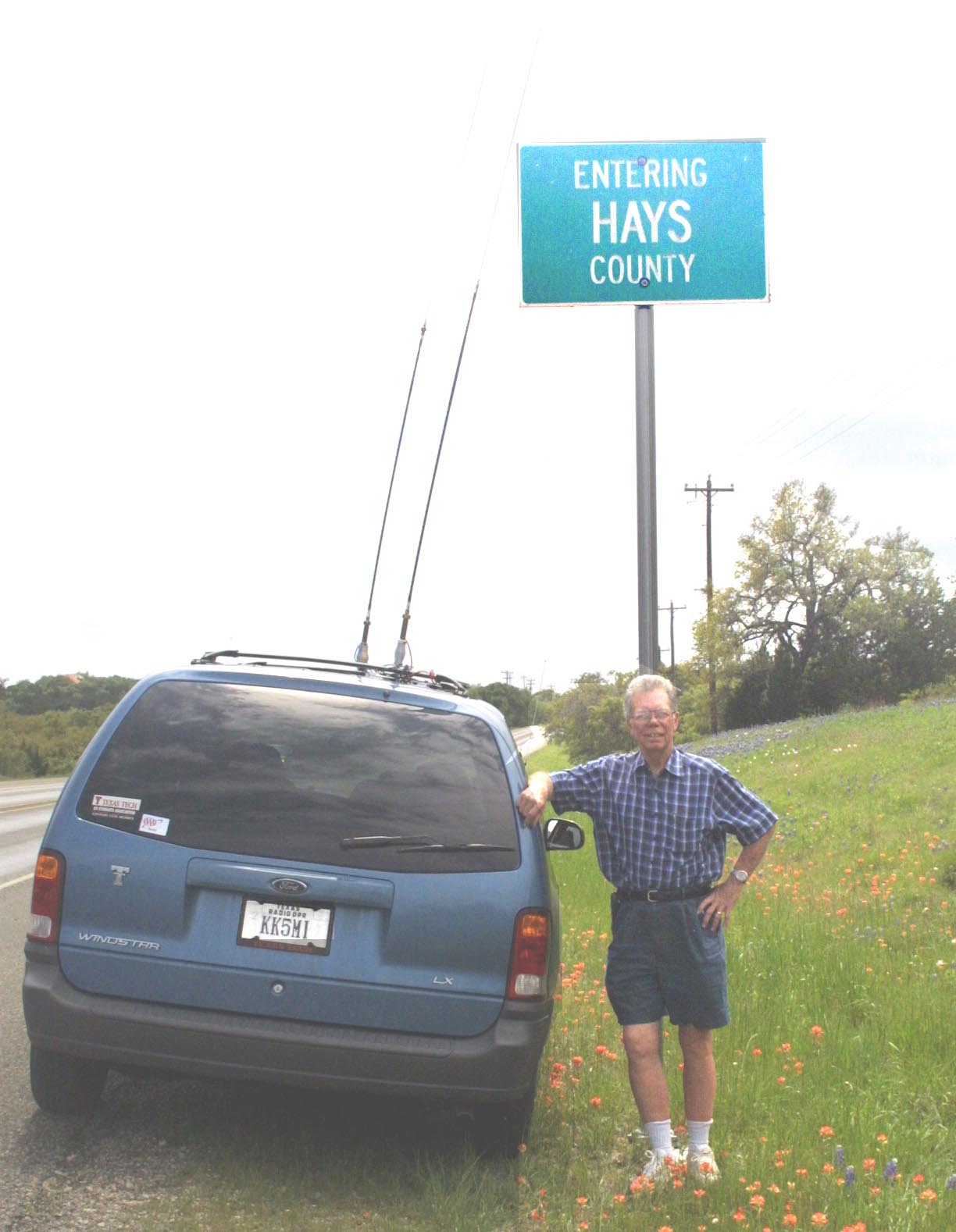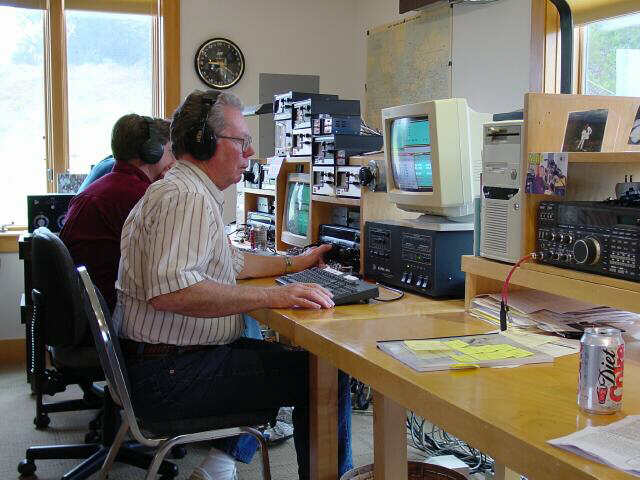 Links to Other Ham Sites:
County Hunters
QRZ Callsign Database
Newsline
ARRL
---
Wedding Photography and Videography
My wife Sandy and I own Pictures Perfect Photo and Video. Our specialty is Wedding Photography and Videography. We also do other events, such as parties, concerts and others.
---

Texas Tech University
Texas Tech Sports
Texas Tech Ex-Students Association
Yes, I am a Red Raider, having graduated in 1965 with a degree in Finance. This link will take you to the Texas Tech home page and to the Ex-Students page. GO TECH!!
E-Mail:

[email protected]
last revised 11/29/02