Best viewed with
Firefox Mozilla v3.0.10
Welcome to the Margarita & Martini 10-10 Chapter of Georgia. Club flagship call W4MNM in Georgia..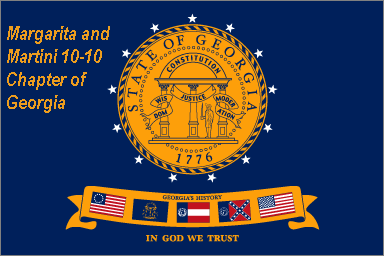 En español
We have had an active net since Dec. 2005 and still going strong. The M & M chapter was affiliated December 16, 2008. You will find all information here relating to all 10-10 International.
The chapter has 6 award programs or certificates that are available also. Please look under the awards area for more info.
The M & M 10-10 chapter is a progessive and very active group found in Georgia on the 10 meter band. From this location we have coverage all over the state of Georgia with groundwave past check in's from Dekalb, Gwinnett, Clarke, Hall, Cobb, Cherokee, Union, Townes, Walton, Rockdale, Newton, Henry, Fulton, Banks, Paulding, Pickens Counties and AL,TN,NC,SC groundwave check in's.
The M & M Chapter has members that work CW / SSB voice / Digital Modes / PSK31 / RTTY / Olivia / SSTV / Feld Hell / and all other respective digital modes.
Page Accessed
since October 1, 2008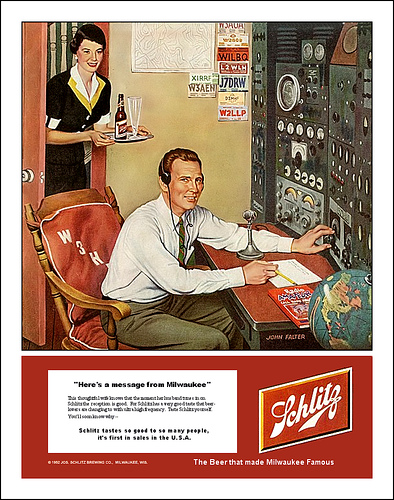 Listen for the W4MAA/W4BCS 10M Repeater 29.680mhz PL 103.5
Watch the M and M 10-10 Chapter Net online at:
Sponsored by: