KH8AC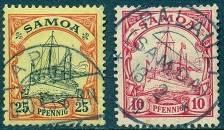 One of the German colonies in the South Pacific was German Samoa. Samoa was an independent kingdom in the South Pacific, prior to the intervention of the colonial powers. Germans had commercial enterprises on the islands from early in the 19th Century, especially on the island of Upolu, where German firms controlled all Cocoa bean processing. In the late 19th Century, the German Empire, British Empire, and the United States all had commercial and territorial ambitions, in respect to the Samoan Islands, which nearly caused a military conflict.

At the Tripartite Convention of 1899, in Washington, D.C., the three parties ratified and signed an agreement partitioning the Samoan Islands into two parts. The islands of Western Samoa went to Germany and the islands of Eastern Samoa went to the United States. The British ceded their rights to Western Samoa, in exchange for Tonga and some German territories in the Solomon Islands and in West Africa. The government of German Samoa, beginning in 1900, was administered by German New Guinea.

After World War I and the Treaty of Versailles, German Samoa or Western Samoa became a territory of New Zealand. The Eastern Islands became known as American Samoa. Today, American Samoa and Western Samoa are a re-unified, self-governing republic.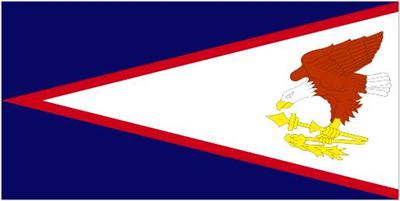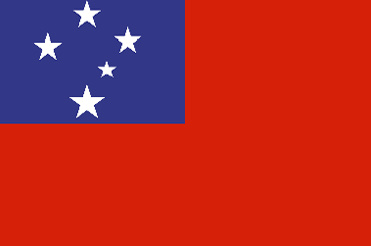 Is there a real KH8AC from American Samoa ? YES. KH8AC has been active from 1981 (or 1980) but mostly from the USA Mainland. You can not imagine the insanity of QSL requests and where o where was KH8AC ?? I am guilty of doing 'funny things' in my life but I am very serious about QSL's and things being legitimate. Why ? Not 'for real' takes all the FUN out of a hobby !!!! The image links below demonstrate one very short log from American Samoa. This call has been used over the years by other operators who perhaps desired a shorter call when in American Samoa. So KH8AC was in Mainland USA ? and ??

Sign my Guestbook!
Read my Guestbook!
K1QQQ (Shepaug.Net)
----
--------
------

Last Edited June 22,2017