CHUCK'S HAM SHACK
KG9AV
HELLO! AND WELCOME TO MY PAGE....THE NAME IS CHUCK
THE QTH IS SOUTH HOLLAND,IL.
(8 MILES SOUTH OF CHICAGO)
AFFILIATIONS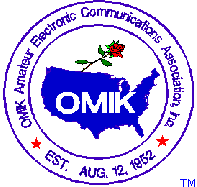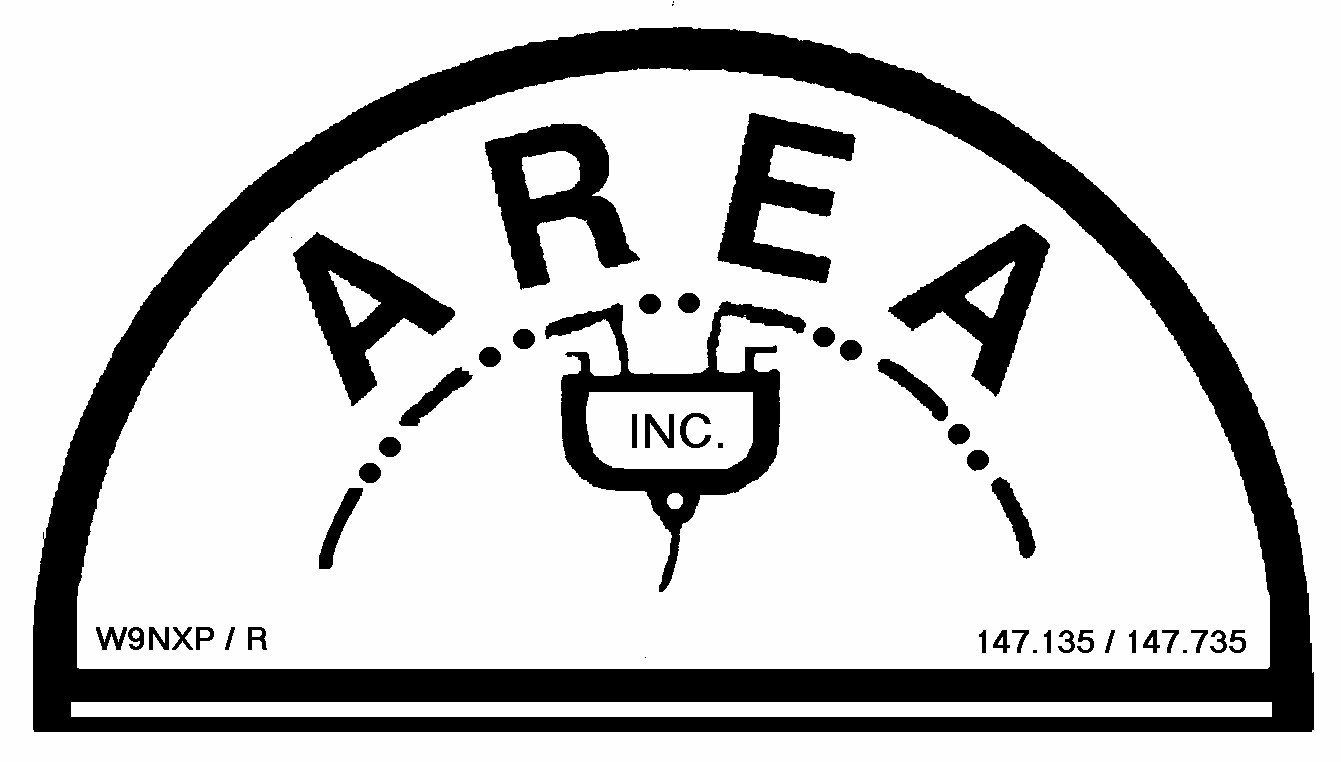 MY STATION
TRANCIEVERS:

MY HF RIGS ARE THE KENWOOD TS-850SAT AND THE KENWOOD TS-830S. IN THE MOBILE I RUN THE KENWOOD TS-50S. MY UHF/VHF RIGS ARE THE KENWOOD TM261A FOR PACKET AND THE KENWOOD TM-V7A 2M/440. IN THE MOBILE I RUN THE YAESU FT2400 FOR 2 METERS.

AMPLIFIERS:

MY AMPLIFIER OF CHOICE IS THE KENWOOD TL-922A AND I ALSO RUN THE AMERITRON AL-84.

ANTENNAS

: MY MAIN ANTENNA RIGHT NOW IS THE G5RV, AND I ALSO USE A GAP TITAN VERTICAL. I HOPE TO PUT UP A TOWER AND BEAM IN THE NEAR FUTURE. I USE HAM STICKS FOR HF MOBILE OPERATION, AND A LARSEN 5/8 WAVE FOR 2 METERS.
FAVORITE LINKS
BUCKMASTER DXER.COM QSL.NET JUMBO SHAREWARE ARRL AES OMIK HAM TRADER HAM DISTR.NET TEXAS TOWERS GLEN MARTIN
LINKS TO MY HAM FRIENDS