This page is dedicated
to the memory of
KE6HXU/SK
Patricia Yvette Bartholomew

Yvette left us on June 14, 2000, but we will always remember her.

Yvette held the Amateur Radio callsign of KE6HXU and was a regular on the K6CPT repeaters
and the Jet Propulsion Laboratory ARC repeater in the Los Angeles area, Southern California. She was occasionally also heard on the N6ENV repeater on Oat Mountain.

With a very recognizable (and genuine) Texas twang in her voice, she frequently reported stranded motorists on the freeways to other hams to relay to the CHP and other authorities.

Yvette was a proud contributor to QSL.net.

Yvette was a school teacher. She was known as "Mrs. Bartholomew" to her students at Dolores Street Elementary School in Carson, CA. A number of them attended her funeral. They created a very nice tribute poster for their former teacher.

Yvette was a graduate of
Schreiner College in Kerrville, TX,
and California State University, Northridge, CA.

Yvette wrote some original poetry. Here's one we'd like to share, called
A Patriot's Song.
---
Here are some pictures of Yvette through the years.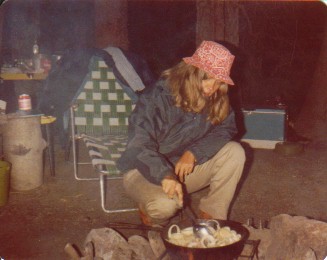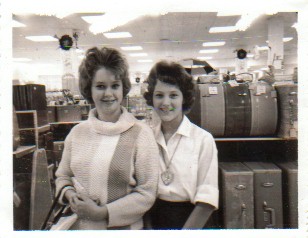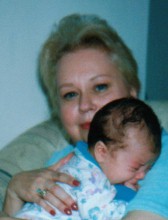 John and Yvette spent 10½ happy years together.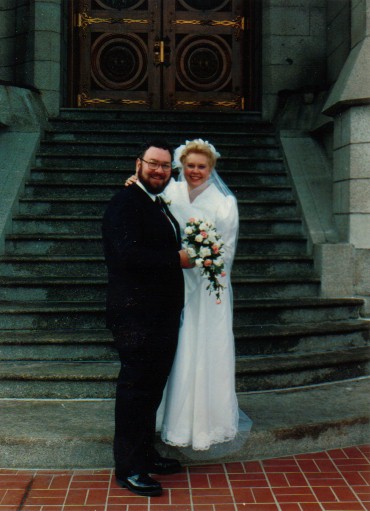 This is the scenery at Yvette's final resting place, at Davidson Cemetery,
Coryell County, Texas.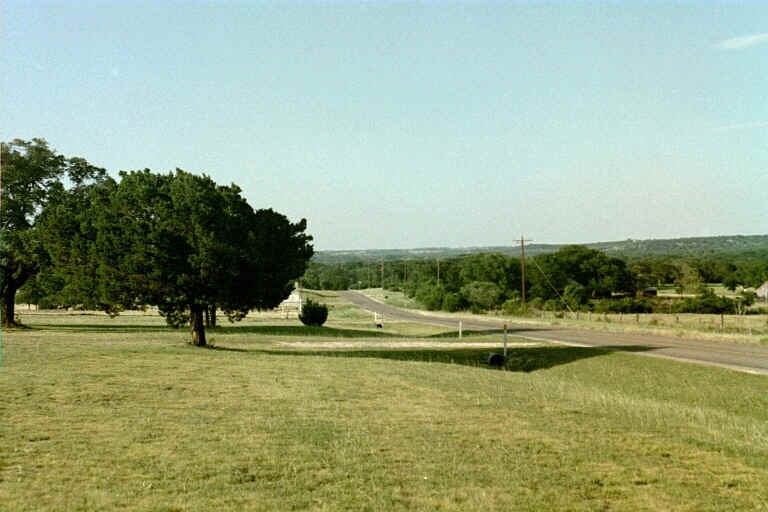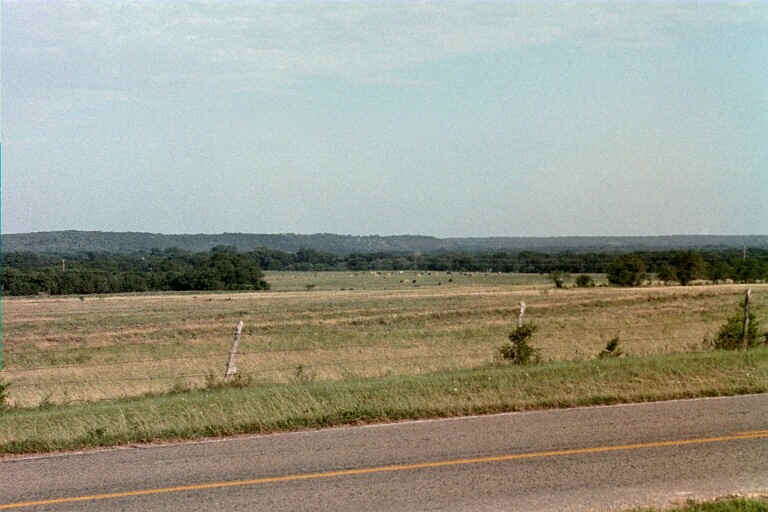 This is a very peaceful place. The only sounds to be heard are the warm breeze in the oak trees, birds chirping, and the cows mooing in a field some distance away.
The song "Beautiful Beautiful Texas" was read at her gravesite.
Click here to visit another page which has the words and music.
---
You have been reading the web page dedicated to Yvette Bartholomew, KE6HXU/SK
just like
other people. We thank you all.
Looks best using


Copyright © 2000 John Bartholomew N7JY.