Greetings fellow netizens. We are Tom and Dorthey Hance, call signs KD5CNY & KD5CNZ respectively. Since this is our first try at building a website, please bear with us. Thanks for visiting and come back often to view any changes!
73's from Tom KD5CNY, & Dorthey KD5CNZ.

Right click on the SKYWARN logo and save it as a background!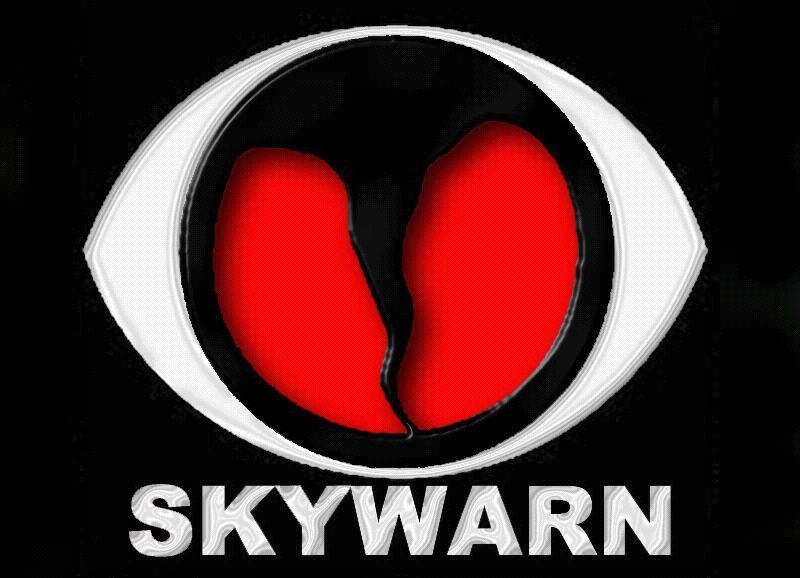 Tom's (KD5CNY) Choice of Rig at home is a Yaesu FT-8100.

Kenwood TM-733A is the Choice for the Mobile


I also own a IC-W32A Icom HT which I carry with me when away from the car or truck.


Dorthey's (KD5CNZ) Choice of Rig is an Icom 2100H with dual color display. Way cool.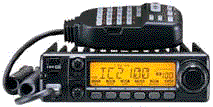 She also has an Icom HT as well, model IC-T7H below.