Shelby Co. News and Weather Information
---

This year's weather has been very mild....so far. So, please keep in mind that road conditions deteriorate rapidly when bad weather arrives. Travel may become difficult. Allow extra time and put a few more car lengths between you and the fellow ahead.
---
The 1997 SYWARN spotter's training will be held at 7:00PM on March 10th, 1997 at the Honda of America factory, 12500 Meranda Road, Anna, Ohio. Meteorologists from the National Weather Service will be present to give a basic talk about severe weather. They will go into detail as to what they would like to see reported and how. The presentation is free and open to the public.
Tornado Safety Week will be held between March 9th and March 15th, 1997. The annual state wide Tornado Warning safety drill will occur on March 12th, 1997 at 9:50AM. Shelby County will operate a controlled net and check-ins will be taken.
The Shelby County Amateur Radio Emergency Services group are still seeking donations. The radio group can use computer equipment, radio equipment, including towers, or the ever spendable $$$$. For further information contact Grant Reed at (937) 492-7366.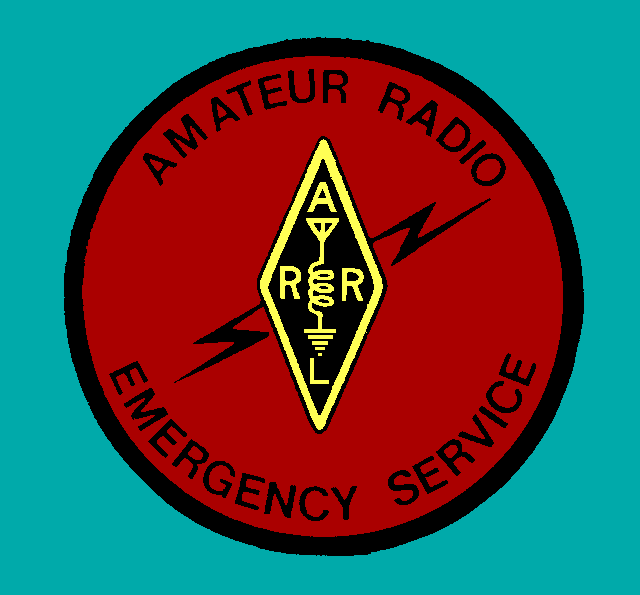 The next A.R.E.S. meeting will be March 23rd at the Emergency Management Building, 800 Fair Road, Sidney. As always, the public is invited. The group is still looking for donations, in the form of money or equipment. All donations are tax deductible.
---
Go Back To The Main Page

Have something you want to see added to the news area? If so, contact the editor at [email protected]