Welcome to the KB7AVT Web site!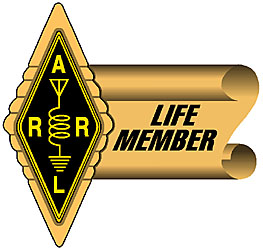 Ham Radio Software for Palm OS devices.

Also See AC6V.com for a large selection of software for PCs, Amiga, Mac, PDAs!
Weather
Weather in Korea
Weather on Kwajalein Island, RMI
Storm Watch Center

CCD / Astrophotography

Cloudy Nights Telescope reviews
Sky & Telescope Magazine
Astronomy Magazine

Communities & Forums
MSN People & Chat
NSBasic
HL9 Amateurs -Yahoo Group
Palm Webring
Copyright © 2003-2009 J. Lauben. All rights reserved.